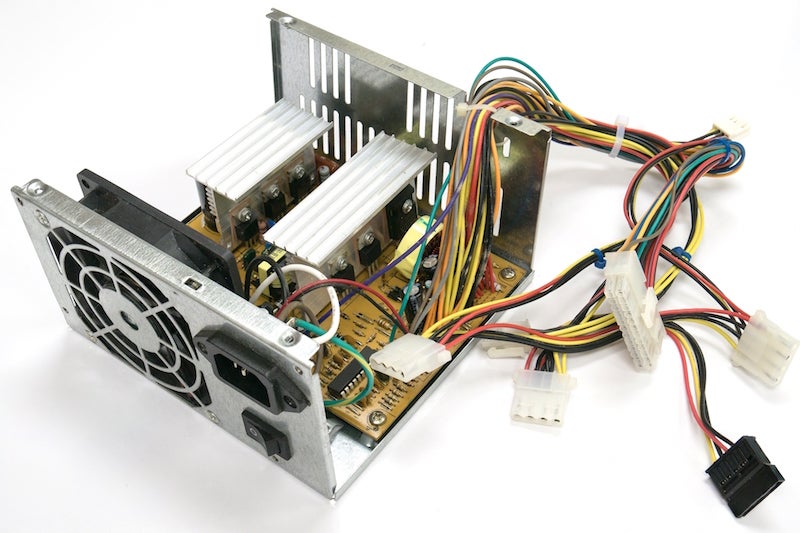 Just how much of a pain is it to build your own PC? Is it worth the savings? And do you really need to use thermal paste?
Image: Chaiwat Srijankul/Shutterstock
Today on Kotaku Splitscreen, Kirk walks us through the process of ordering parts and building a gaming computer from scratch. He says it's actually not so bad, despite all the goo. Also: we talk about BoxBoxBoy, Zero Time Dilemma, and some of the other games we've been playing in this terrible month of July.
You can listen to the podcast on iTunes or Google Play, or directly via Simplecast. (MP3 download here.) As always, you can reach us with questions, thoughts, and fan-art at [email protected]