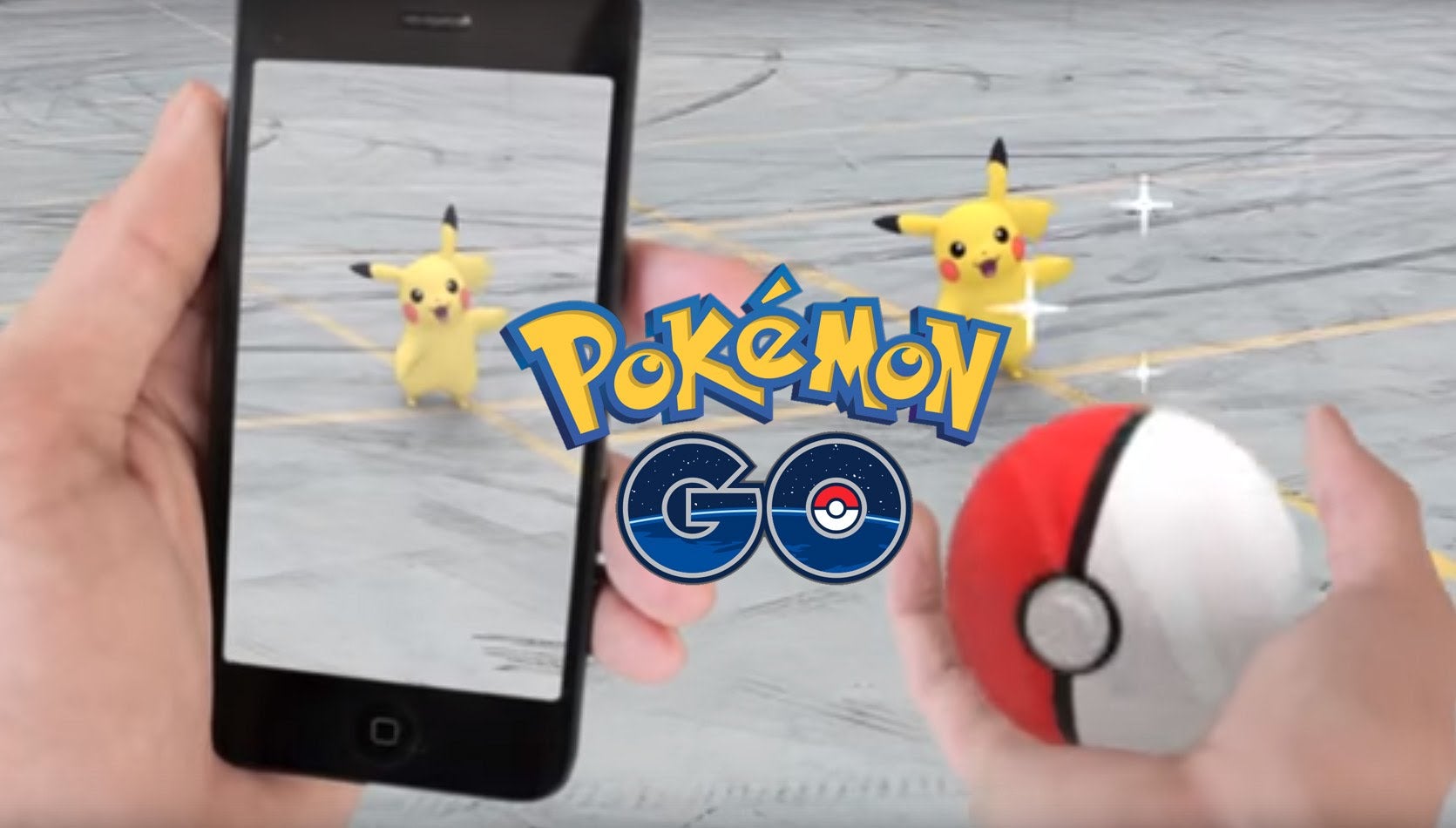 Watch out: If you're using your Google Account to sign into Pokémon GO on iOS, you may have allowed the developers at Niantic to have access to your email, documents and anything else attached to that account. Unlike other applications that link to Google, which typically ask for your basic account info, Pokémon GO gets full access to your entire account (h/t all the Kotaku readers who tipped us about this).
The app gives no warning and does not request this access — it just takes, like a Pokémon trainer in the wild.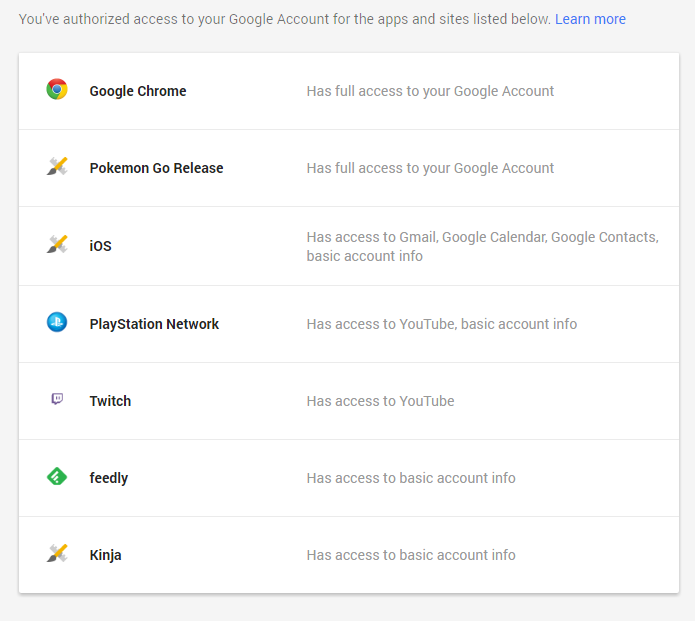 There's no indication that Niantic has done anything with this data, and it could very well be an oversight, but it's nonetheless scary for anyone concerned with privacy. You can check what permissions your Google account is granting right here.
Pokémon GO players can also sign up accounts through the Pokémon website. Be warned, however: If you try to switch from a Google account to a Pokemon.com account, you will lose your progress.
When reached by Kotaku, a representative for Niantic declined to comment.