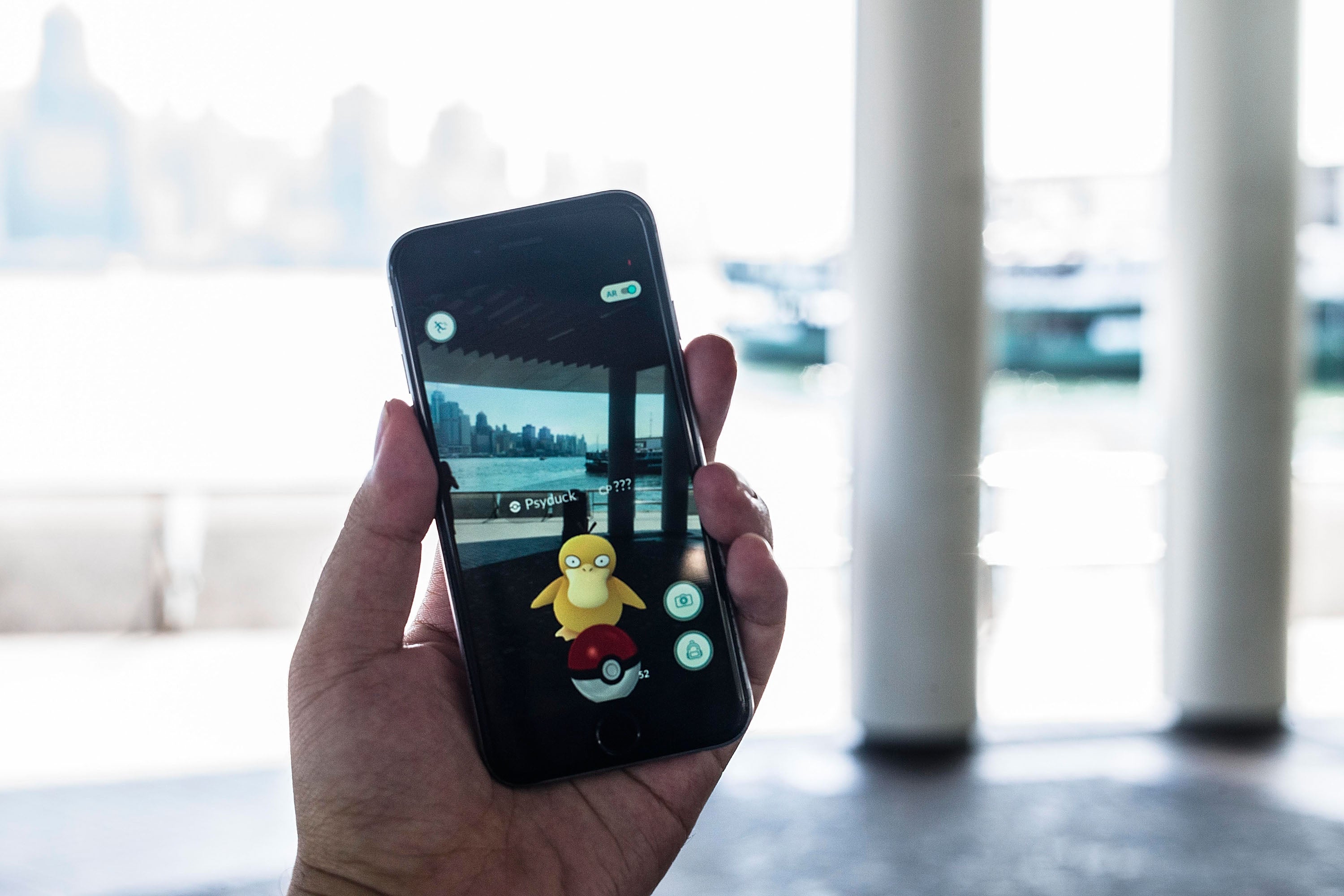 A shootout took place in Las Vegas early yesterday morning when a man and a teenage accomplice tried to rob a group of people playing Pokemon GO. AP reports that the pair, in a large SUV, drove to Gary Reese Freedom Park, which has become a popular Pokemon GO hotspot in the city.
They approached a group of six people playing the game, threatened them at gunpoint and "demanded their possessions". One of the Pokemon GO players, however, had a concealed weapons permit, pulled out his gun and a shootout ensued.
Both the adult suspect (back) and one of the Pokemon GO players (stomach) were shot in the exchange, with both being hospitalised. Both injuries are described as being "non-life threatening".
The driver and his accomplice are now facing police charges.
Image: Lam Yik Fei / Stringer