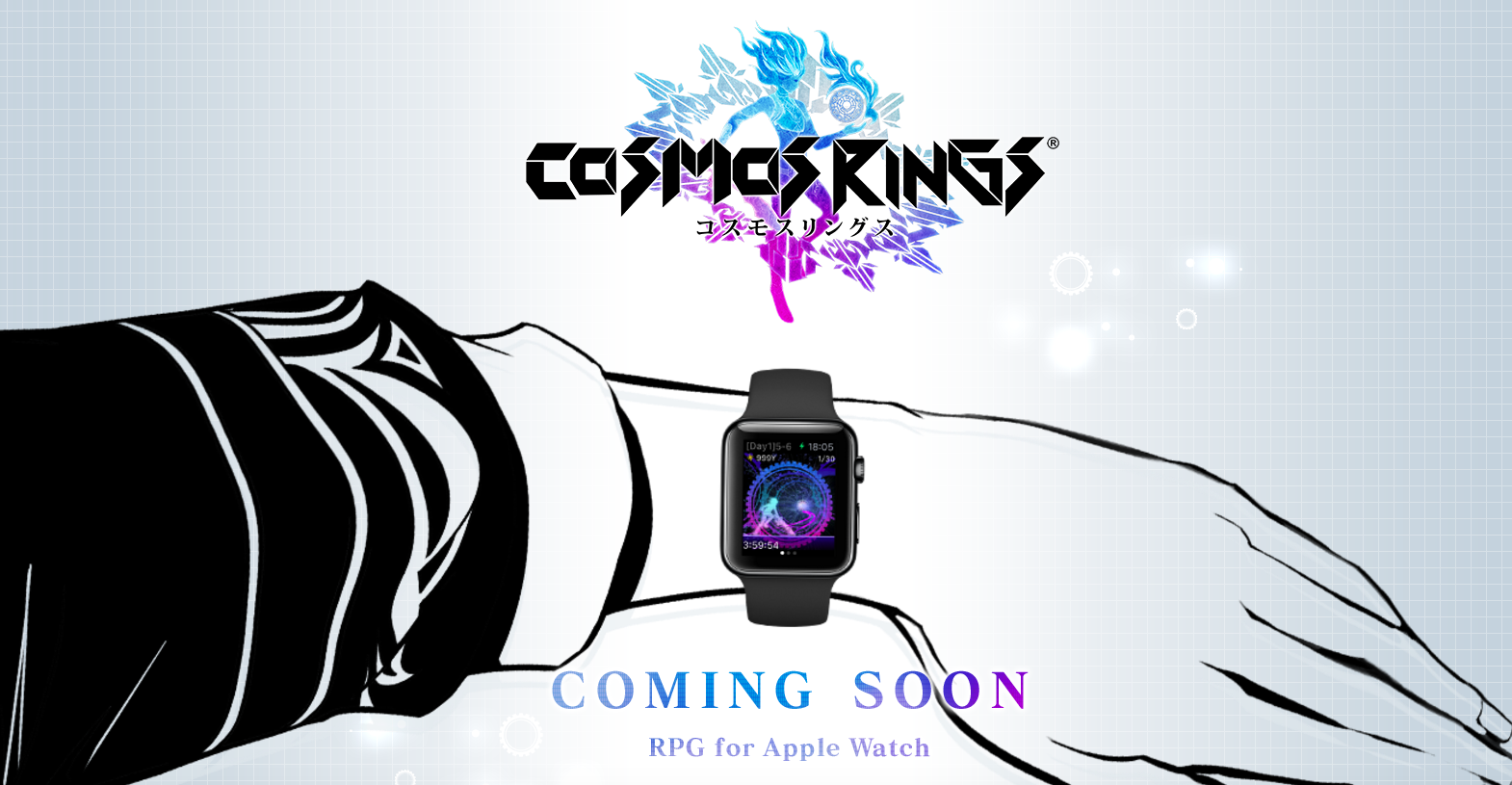 Cosmos Rings, according to Famitsu, will be the "world's first RPG" exclusive for Apple Watch. [Image: Square Enix]
Even though, as Mike Fahey points out, there are other RPGs for the Apple Watch...
[Images: Gamer]
The game, which uses the Apple Watch's pedometer function, will be available through the App Store and the Watch App Store.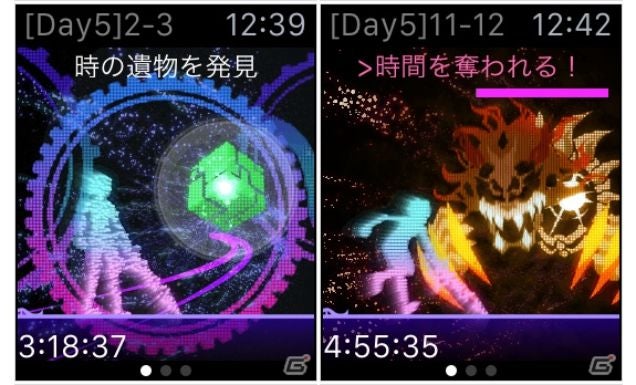 [Images: Gamer]
Takehiro Ando, who created the mobile franchise Chaos Rings, is producing, while Yusuke Naora is handling the art.
Cosmos Rings will be out worldwide this winter.
[Famitsu]