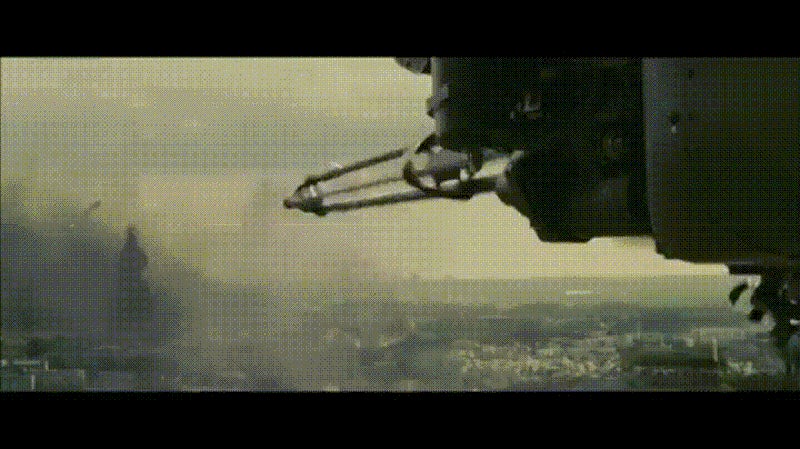 Video: There's a new Godzilla movie. A Japanese one. The last trailer looked solid, and this second one does, too. As with that earlier preview, there isn't much talking! In fact, there isn't any at all.
There should be talking in the actual film. Hopefully.
Neon Genesis Evangelion creator Hideaki Anno is helming the picture, which will be out this month in Japan.