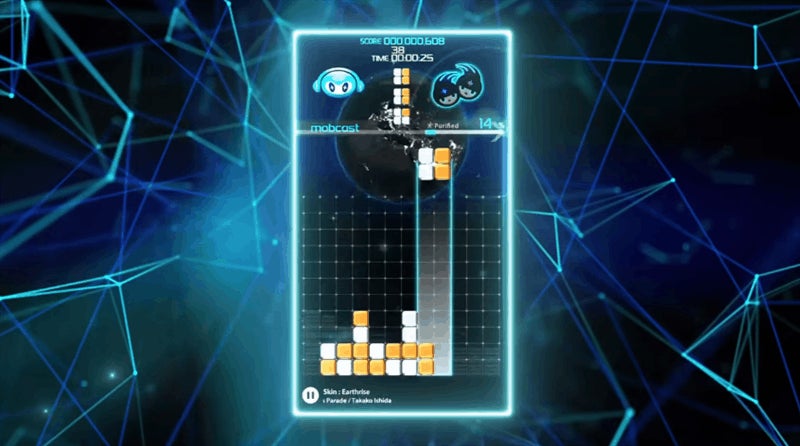 Australia and New Zealand doesn't often get things first. Sometimes we get games and movies at the same time. More often than not its a day or two delayed. And sometimes it's months, especially when it comes to Japanese titles.
But not Lumines: Puzzle & Music, the latest iteration in the action puzzle series. It's available for us. Right now.
If you're unfamiliar, Lumines is basically a rhythm puzzle game. It's best understood in person, rather than in text, so here's a short trailer.
Tetsuya Mizuguchi, creator of the series, said via a statement that he was "humbled" by the ongoing support for the series. "We're dedicated to bringing Lumines to life on mobile devices with the utmost respect to the original that everyone loved."
Lumines: Puzzle & Music is currently $4.49 on iTunes and the Google Play store. It's available in Japan today as well, but for the rest of the world? They'll have to wait until September. (Sorry Mike.)