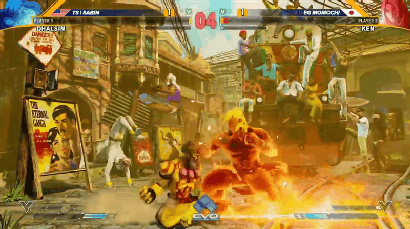 If you haven't tuned into the hype and craziness that is the world's largest fighting game tournament, don't worry — because today is the best day.
It's the final day of action at EVO 2016, with all the big finals set to take place on stage. There's already been matches for Guilty Gear Xrd: Revelator, Mortal Kombat X and Ultimate Marvel vs Capcom 3, but you the Super Smash Bros. Melee and Street Fighter V finals are yet to finish as of the time of writing.
If you want to keep in touch with all the action, all you have to do is watch the stream below!
Watch live video from srkevo1 on www.twitch.tv
For those who have been following the event, what have been your favourite matches so far?