While You Were Sleeping
Image: Kotaku
Nintendo Losing More Money Than Expected Well, there you go.
Life Is Strange Is Being Made Into A Time-Twisting Movie This seems like a mediocre idea.
Japan Is Obsessed With Pokemon GO's Professor Willow Understandable.
This Australian Store Is Now Selling Pokemon Dildos Squirtle.
Federation Force is a Co-Op Metroid Prime. What's Not to Like? OK, maybe it won't be terrible.
---
Trending Stories Right Now
Given the absence of Diablo 4 at the show last year, and the shadow of how fans will respond this year, not to mention all the recent controversy, anticipation is high for Blizzcon 2019. So naturally, word about Diablo 4 and an Overwatch sequel is starting to do the rounds.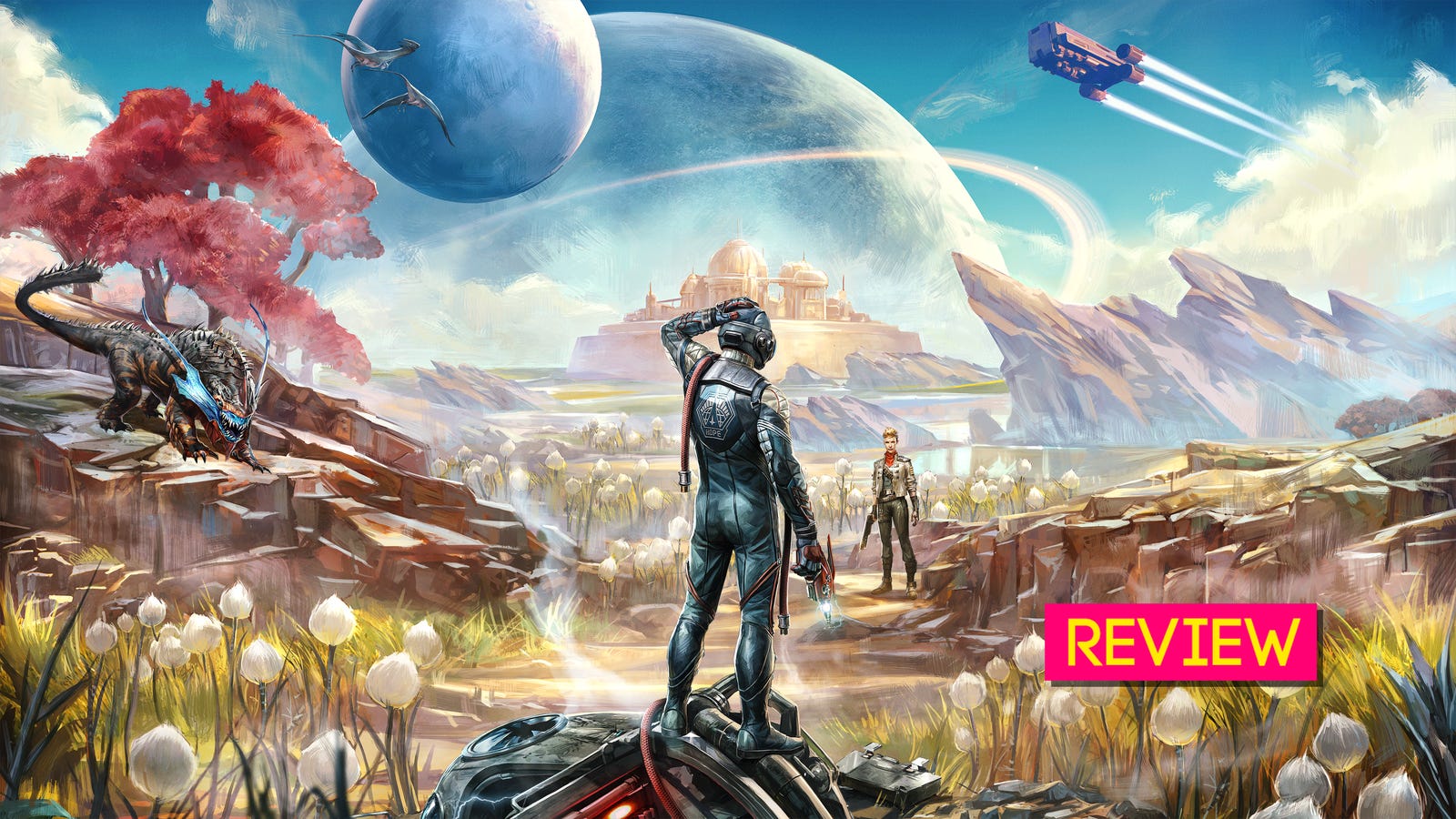 The very first quest in The Outer Worlds, Obsidian's highly anticipated first-person RPG out October 25, asked me to make what felt like an impossible choice. On one side was a community of outsiders frustrated by corporate control. Their outpost was something like a worker's paradise — they were well fed and mostly happy, surviving by relying on each other. I admired their leader, Adelaide, for the passion that she had for her people. On the other side was the corporate-owned town they left, led by Reed Tobson, an idiot that didn't seem to realise that asking his workers to only eat canned fish (for protein!) led to the population being ravaged by plagues. Despite how much I hated Tobson, he was right that the people working for him suffered because of the workers that had abandoned the town to form their own community.