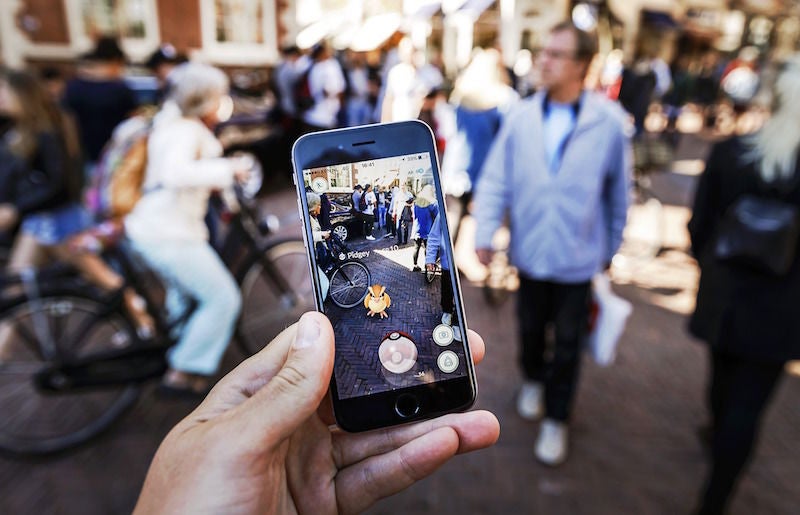 Live in a place with crappy Pokemon GO landmarks? Don't have enough Pokestops near you? Have a good idea for something that would make for a great meeting ground for Pokemon GO players? Good news. You can now lobby Niantic with Pokemon GO requests. REMKO DE WAAL / GettyImages
Requesting new Pokestops and gyms is easy. Just visit the official Pokemon GO support page, and fill out this form: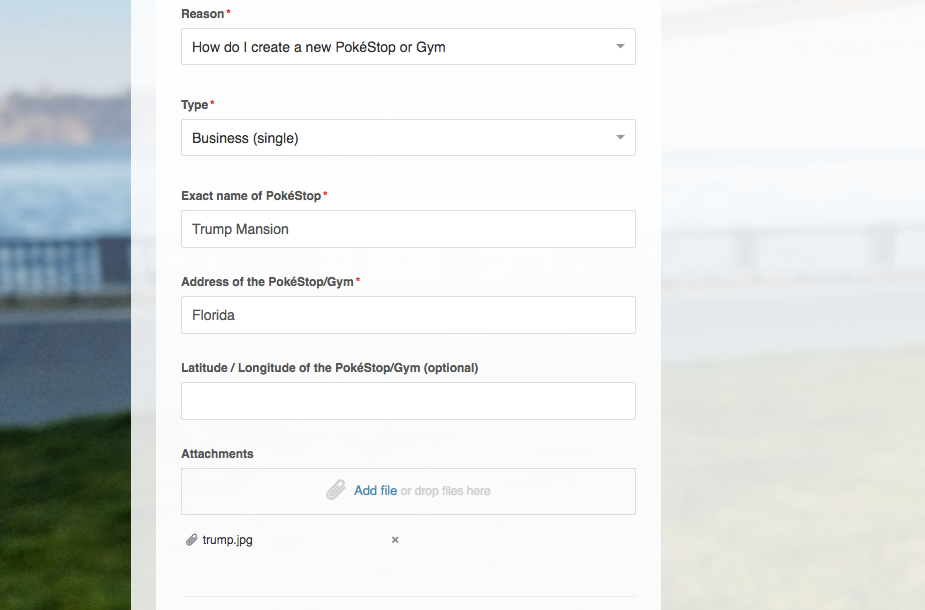 I'm sure many of you have brilliant ideas already, like making sure that our astronauts can capture monsters on the moon. That said, do note that Niantic shies away from actual homes as Pokestops, and that submitting a request does not guarantee that it will be accepted — they seem to be overloaded right now, but note that requests sent via this form will be passed "along to our business development team and if they are interested they will follow up directly".
Good luck!