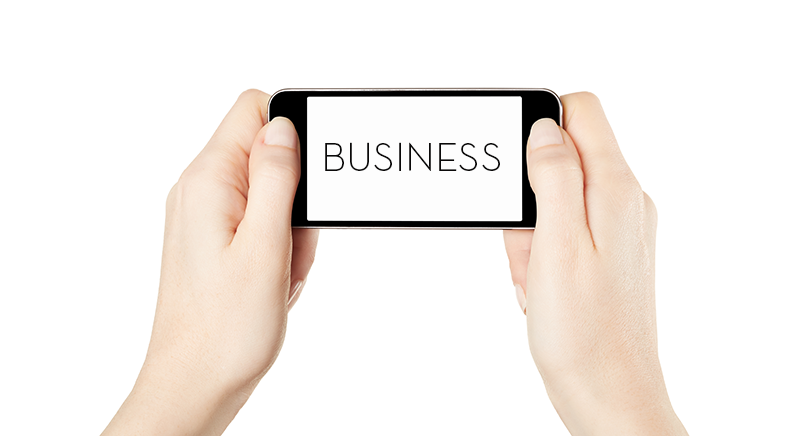 "Premium is dead. That's a fact, so let's deal with it." - Valiant Hearts director and Digixart head Yoan Fanise, explaining the company's mindset after Lost in Harmony launched as a premium iOS app and failed to perform.
Image via Shutterstock
Elsewhere in the business of gaming this week:
QUOTE | "It's tough to be disciplined and understand where you want to draw the line between monetisation and fun gameplay" - Niantic CEO John Hanke, explaining how accepting sponsorships for Pokemon Go could help the company avoid putting the monetisation screws to players.
QUOTE | "The legislation that is being proposed by New York has the potential to severely curtail or even kill off a vast, emerging industry, especially for smaller AR developers who may not have the legal and/or financial resources of Niantic." - IGDA head Kate Edwards, discussing Pokemon Go-inspired legislation that's putting the ESA in a difficult position.
QUOTE | "YouTube is all in on original content. We want to open Hollywood's rolodex and introduce our creators to visionary directors, writers and producers." - YouTube head of global content Susanne Daniels explains why the company is stepping up investment in its YouTube Red subscription service.
QUOTE | "I feel like we're sort of repeating history in a way." - Hello VR founder Dedric Reid, saying that developers working on social VR projects like his own MetaWorld are having to re-solve problems of how to interact and what to do that creators of today's social networks also faced.
QUOTE | "If [No Man's Sky] is a success, I think that probably will have a real impact in terms of how a lot of people in larger publishers view indie games." - Hello Games' Sean Murray discusses the impact his new game could have in a Reddit AMA.
QUOTE | "With Beam you don't just watch your favourite streamer play, you play along with them. You can give them new challenges and make real-time choices that affect their gameplay, from tool selection to quests to movement; all through simple visual controls." - Xbox Live partner group program manager Chad Gibson explains why Microsoft acquired Beam, which it will look to integrate into Xbox Live features.
STAT | ¥8.4 billion ($108 million) - Gree's profit last quarter, compared to a ¥10.3 billion ($133 million) loss for the same period in 2015. The turnaround wasn't fuelled by better sales of its games (revenues were down 24%), but by laying off nearly one-third of its employees.
QUOTE | "As the company moves towards multiple simultaneous game projects, it will offer more opportunities for the gamers, our people, partners and us as a company." - Newly appointed Remedy Entetainment CEO Tero Virtala details one of the reasons the Quantum Break studio will no longer focus on one game at a time.
STAT | $US1.35 ($2) million - The amount Bossa Studios was able to raise to support development of the ambitious MMO sandbox game Worlds Adrift, which has been in the works for roughly two years.
STAT | $US10 ($13) million - The amount Firefly Games was able to raise to support business expansions into games based on Hollywood movies, VR, and eSports, a pivot from its previous strategy of localizing successful Asian games for Western audiences. It received $US8.5 ($11) million in funding to pursue that strategy shortly after its formation last year.