Video: Bethesda is taking us on one last wild ride on Tuesday, August 30.

As you may already know, this DLC will let players become evil raiders — and, as it turns out, being morally ambiguous is a total carnival. Literally. There are games and even ride-able roller coasters, like the one below:
Yessss.
Also viewable during the trailer: New power armour, new enemies, more workshop options and more Raider gear. And then there's this: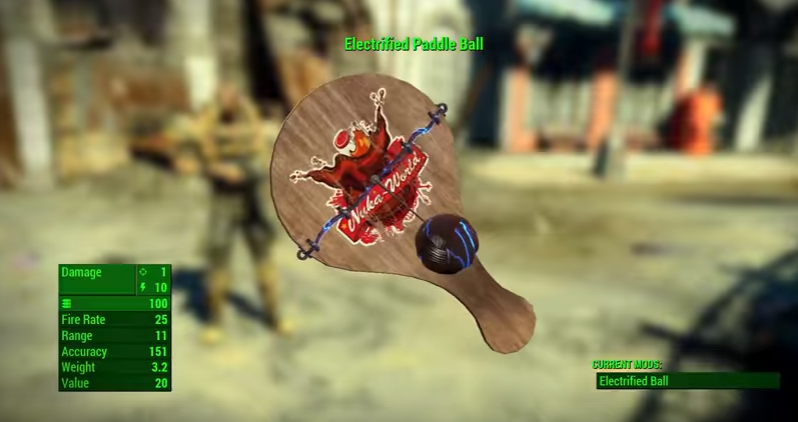 Basically, it looks like Bethesda had a lot of fun coming up with the last Fallout 4 DLC, and I can totally get behind that.