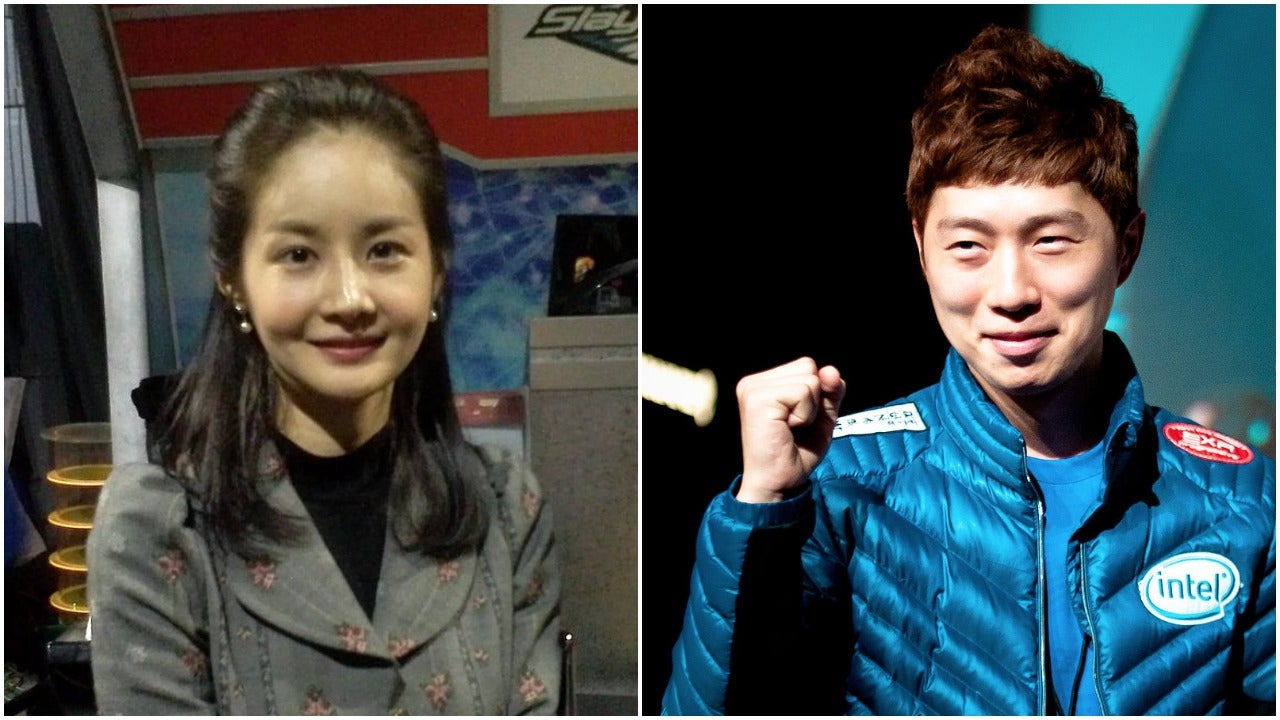 It also helps when your fiancé was one of the greatest StarCraft players ever. Oh, and if you are a famous celebrity in your own right, too. Both pluses! [Images via thedz | CC BY-SA 3.0]
Actress Kim Ga-yeon, who's married to Lim Yo-hwan (AKA BoxeR), was recently on South Korean TV show Videostar. According to My Daily (via tipster Sang), she surprised the show's hosts when she talked about how much she spent funding her husband's esports team SlayerS, which she owned.
According to Kim, she poured 500 million won ($592,486) into the team, buying the now retired esports great a place to live, getting the team a place to practise and shelling out for all the computers, monitors and other equipment.
"I've bought all of the computer equipment for Yo-hwan before our marriage," she said (via Sang). "One training facility and one house. It cost me around 500 million won. It was because they needed a place to practise. It wasn't an investment, but rather, the best I could do for a person that I love."
Swoon.