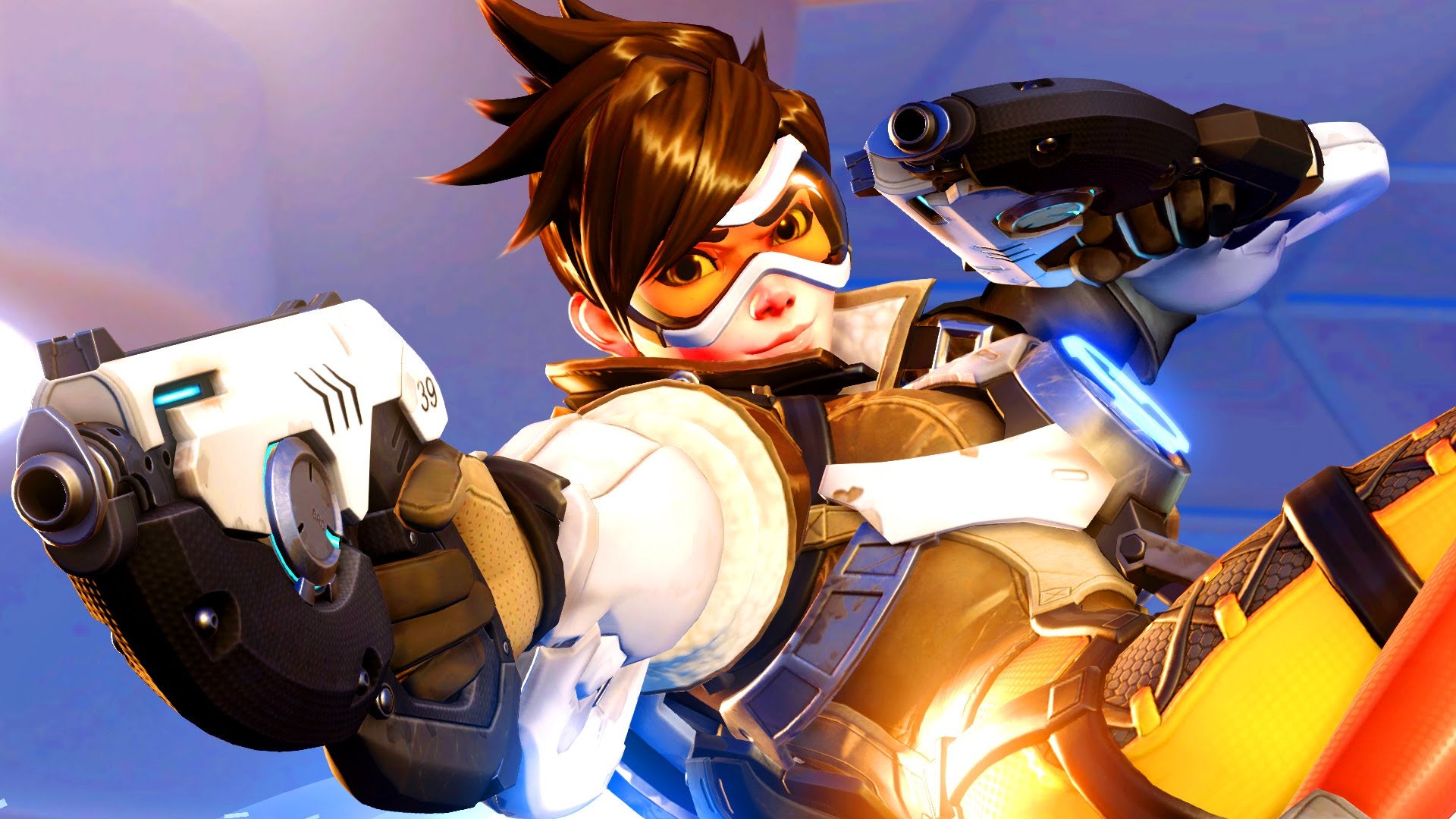 Tracer is probably one of Overwatch's most fun heroes to play. The way she can manipulate time and zip around maps, darting behind enemy lines and catching the other team off-guard, is a perfect example of what makes Blizzard's game a different kind of competitive shooter.
Kevin "AZK" Larivière demonstrated this perfectly in Team Liquid's match against NRG Esports earlier today. Anyone who's ever been torn to shreds in a public match by skilled Tracer knows exactly how NRG was feeling after his play by AZK: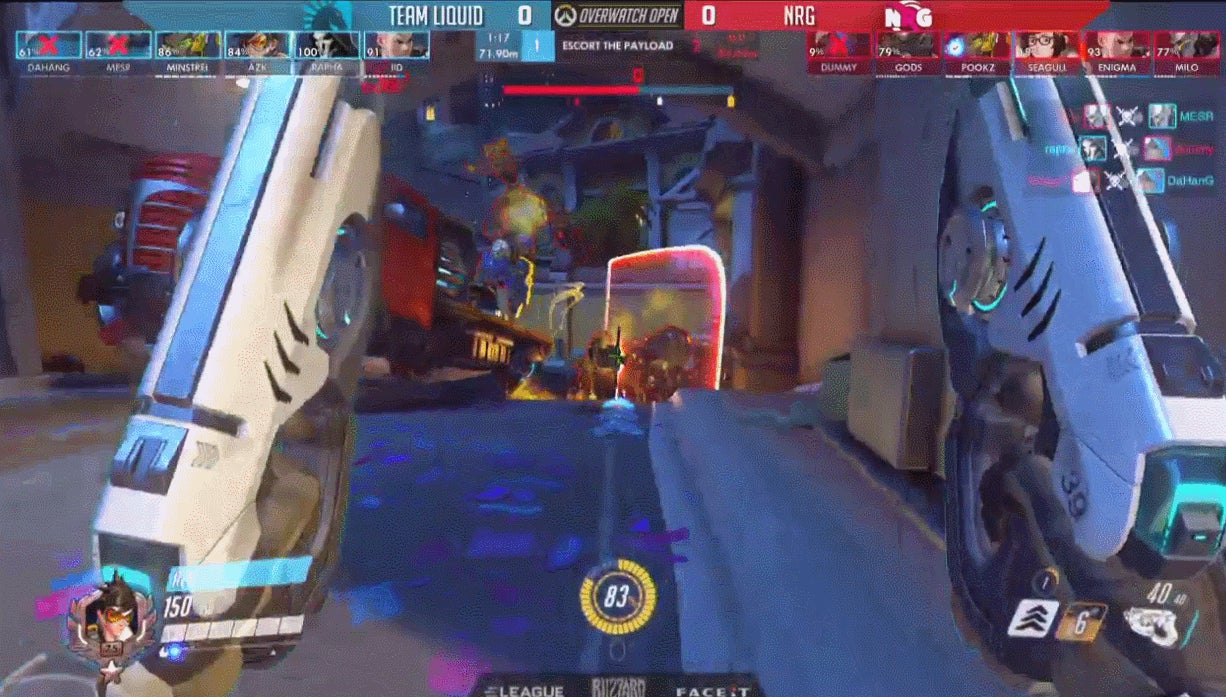 The former CS:GO player wasn't alone though, with everyone on Team Liquid playing in top form, including his comrade-in-arms, Adam "MESR" De La Torre, who pummelled NRG into submission at the very end, sealing the win for Liquid.
The North America regional finals for ELEAGUE's Overwatch Open are going on right now, with the European finals to follow later in the week. The winners will advance to the grand finals which will be broadcast live on TBS this Friday, September 30.
You can watch the full clip of AZK's Tracer demolishing NRG below.