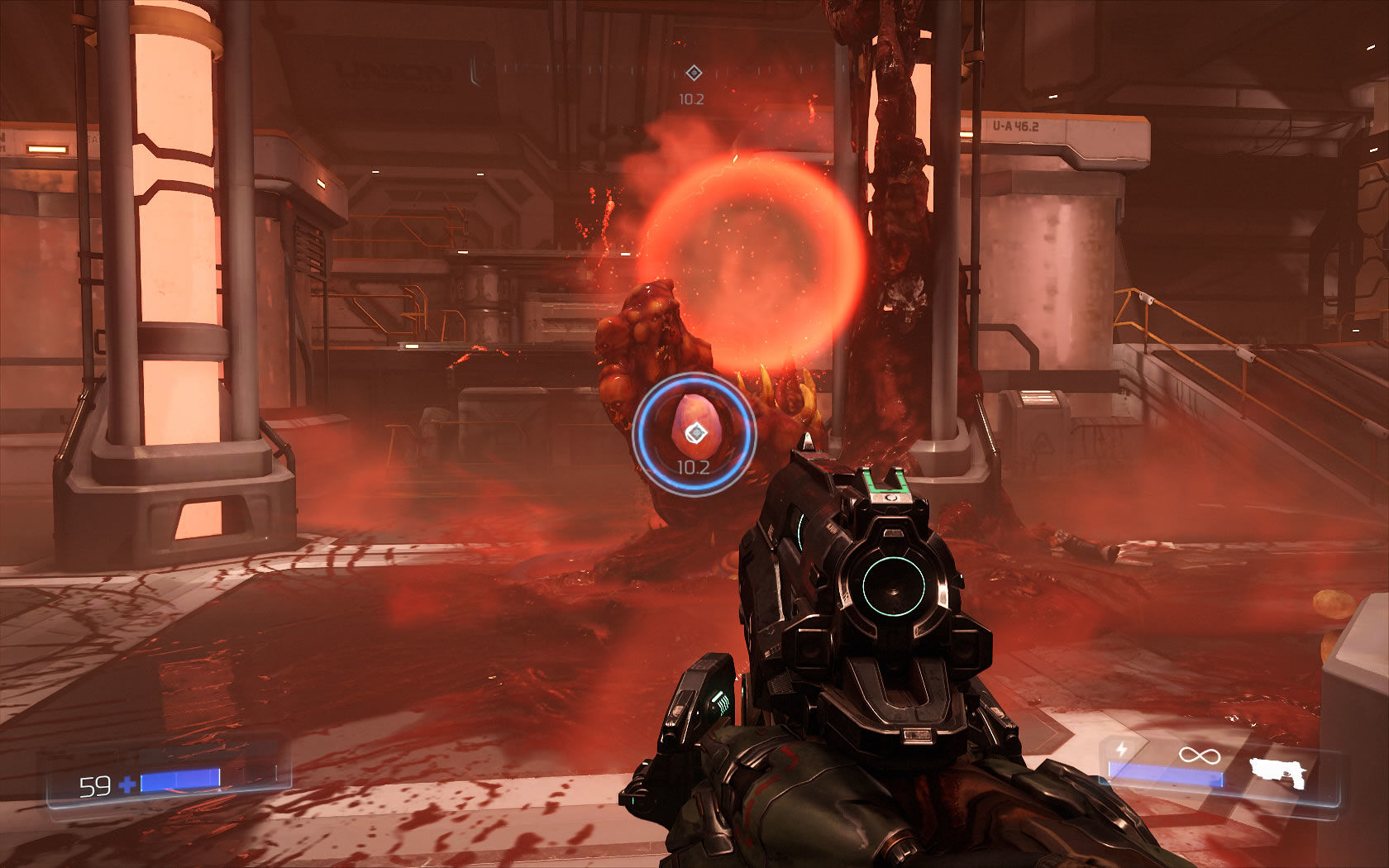 Ever wonder what exactly goes into rendering each painstakingly detailed frame in a game like DOOM (2016)? Well, Adrian Courrèges, a software Engineer based in Tokyo, has you covered.
Taking an in-depth look at one particular screenshot, Courrèges explains step-by-step all of the different processes and considerations at play:
https://twitter.com/baldurk
You can either read intently about deferred shading, voxels and screen space reflections, or simply marvel at each of the visual layers needed to accurately and gruesomely render each Gore Nest.