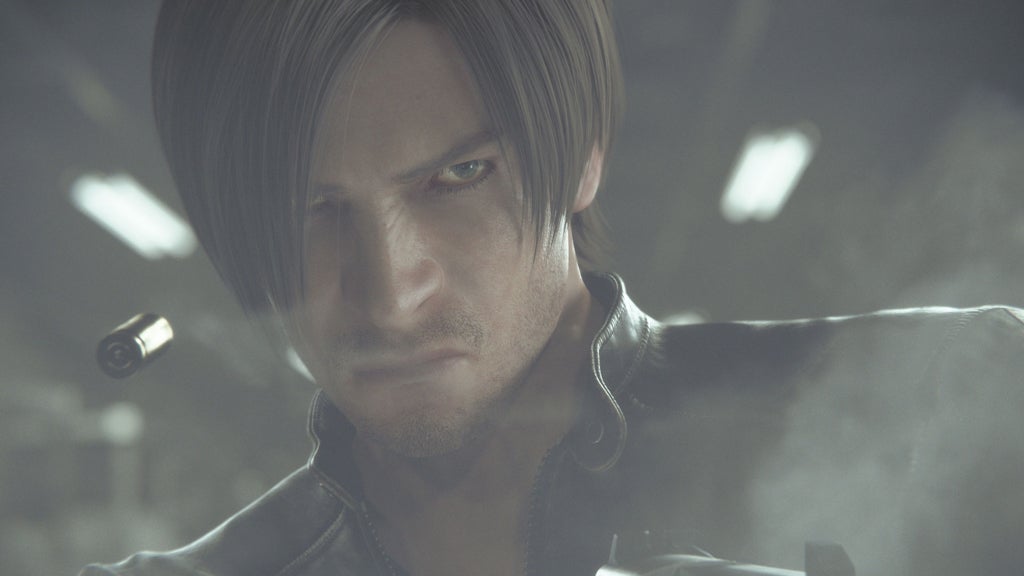 It's called Resident Evil: Vendetta and will be out autumn 2017 in Japan. [Image: 4Gamer]
Announced at the Tokyo Game Show, Resident Evil: Vendetta (Biohazard: Vendetta in Japan) will be executive produced by Takashi Shimizu (who is best known for creating The Grudge), directed by Takanori Tsujimoto and produced by Hiroyuki Kobayashi.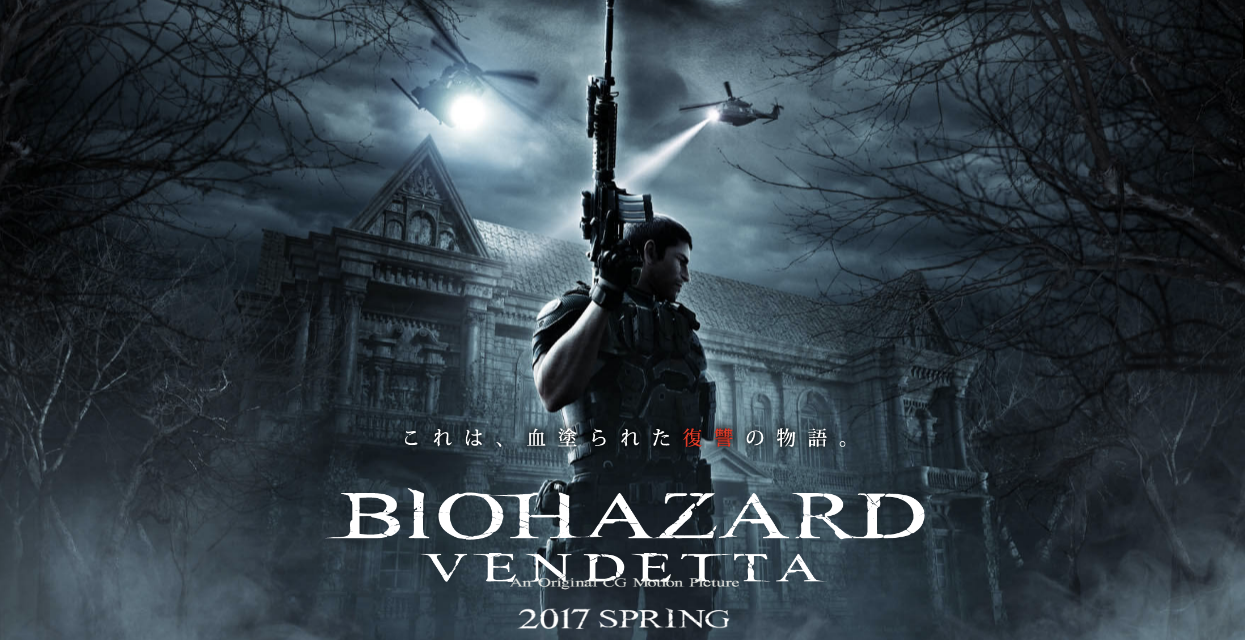 [Image: Capcom]
The full CG movie will feature an original storyline, but, according to Kobayashi (via Natalie), will be like Resident Evil 1. No word yet on an international release.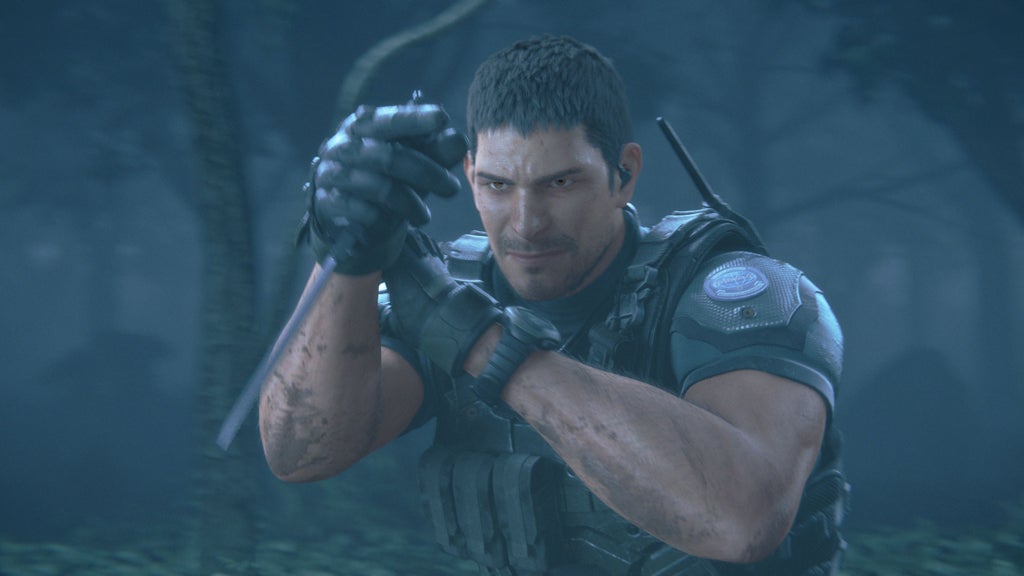 [Image: 4Gamer]