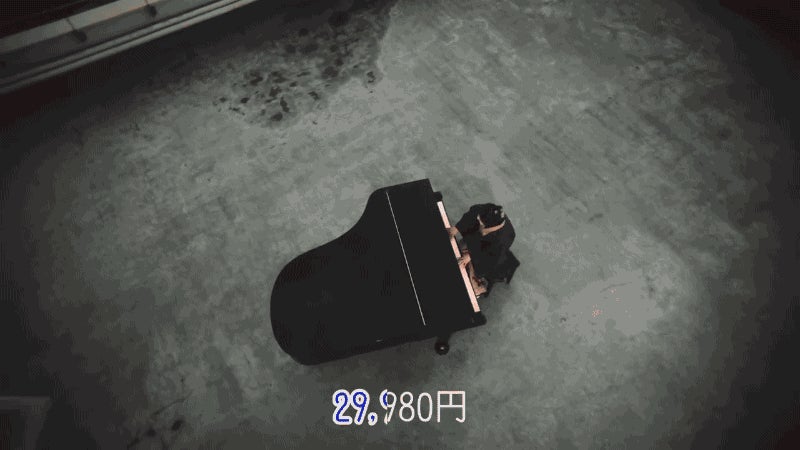 Over the years, I've seen my fair share of console price drops. I've never seen one this dramatic.
So far, this appears to be a web ad, but I imagine a shorter version will appear on Japanese TV. It's for the newly announced PS4 Slim, which is priced 29,980 yen and which is 5,000 yen cheaper than the current model.
In it, famed author Ichiyo Higuchi*, who appears on the 5,000 yen note, sings dramatically about the price, the new form factor, and about Persona 5 comes out the same day. I knew she could write brilliantly, but had no idea she could sing!
*Well, not the actual Ichiyo Higuchi. She died in 1896.