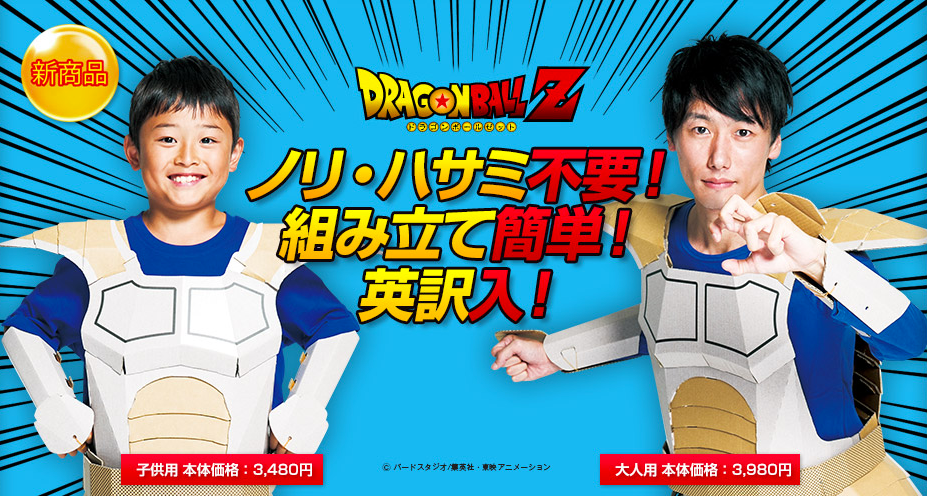 This might be one of the best Vegeta costumes you can buy. That is, if it doesn't rain.
[Image: Showa Note]
The folks behind that cardboard samurai armour are now releasing cardboard Vegeta costumes for both children and adults.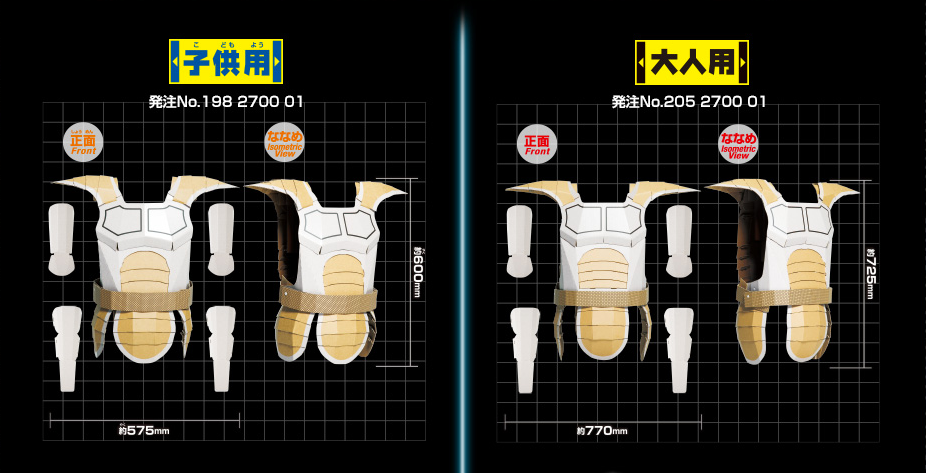 [Image: Showa Note]
According to Biglobe, the child's outfit is 3,480 yen ($45.86), while the adult one is 3,980 yen ($52.43). Both are made in Japan and both will go on sale later this month.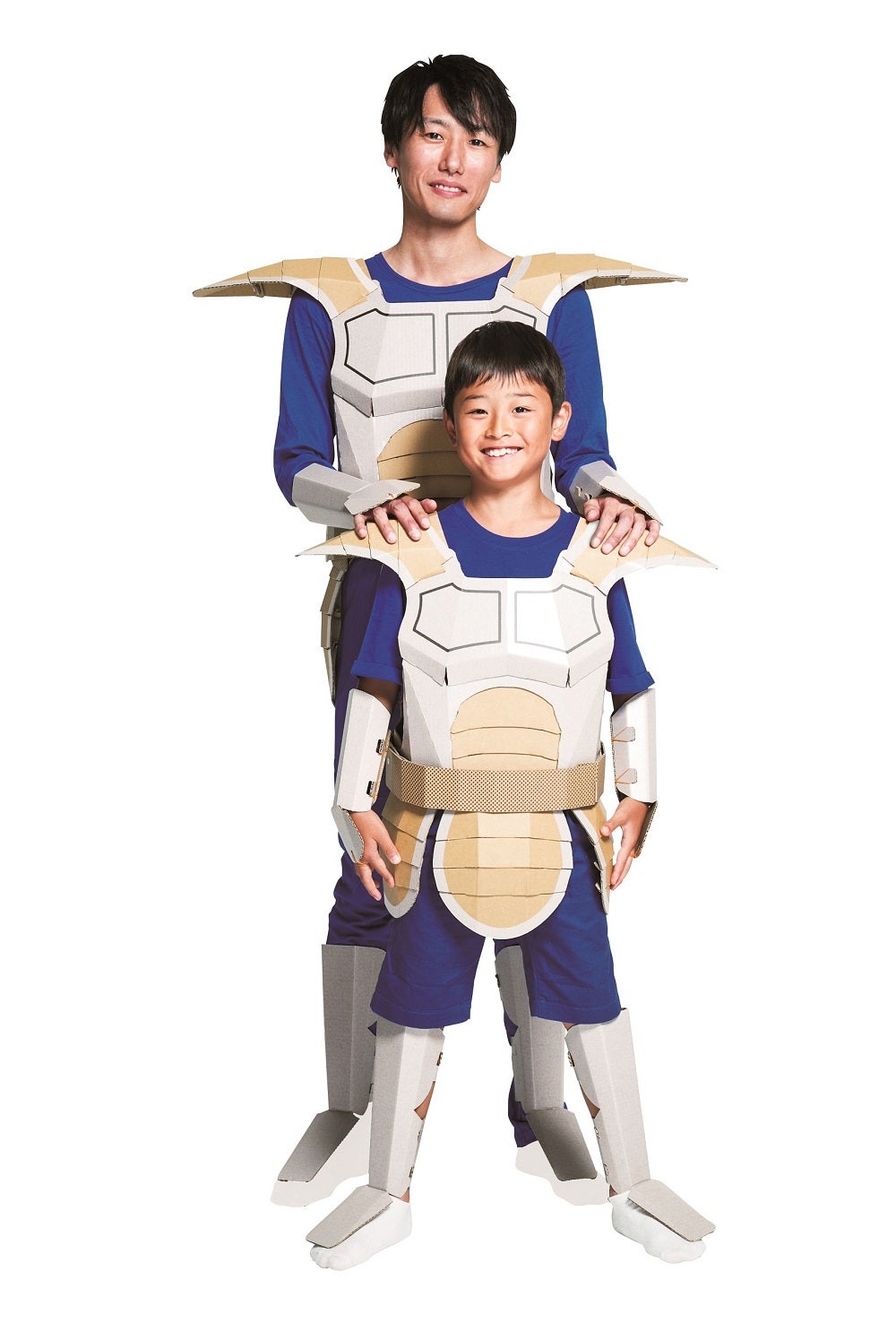 [Image: Biglobe]
No word yet on an international release.