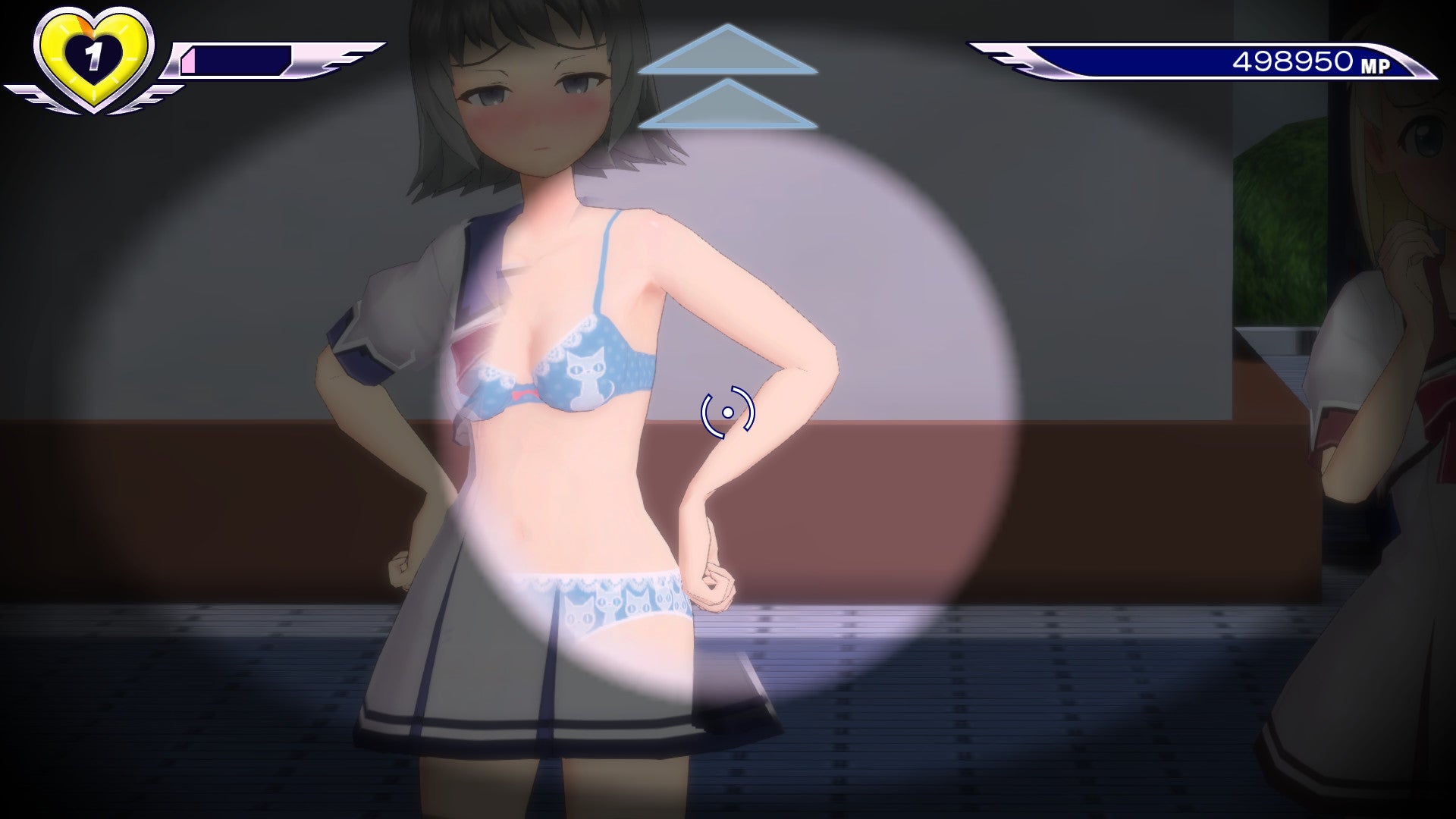 Gal*Gun: Double Peace is basically House Of The Dead, except anime boobs. It is in all ways shameless, a policy that extends to its DLC.
The new DLC, called Pheromone Z, lets the game's sight zoom "see through clothes instantly." It costs a whopping $US90 ($118), because we apparently live in a world where all the free porn you could ever want — enough to keep your poor loins spent and begging for reprieve for multiple lifetimes — isn't a mere Google search away. Who knew!
Gal*Gun: Double Peace also has DLC that makes women's chests bigger. You might remember it as the game that has a panic button for when mum walks in.
Currently, the Pheromone Z DLC has a single visible Steam review. Here is a screenshot of it: