Halloween, 2016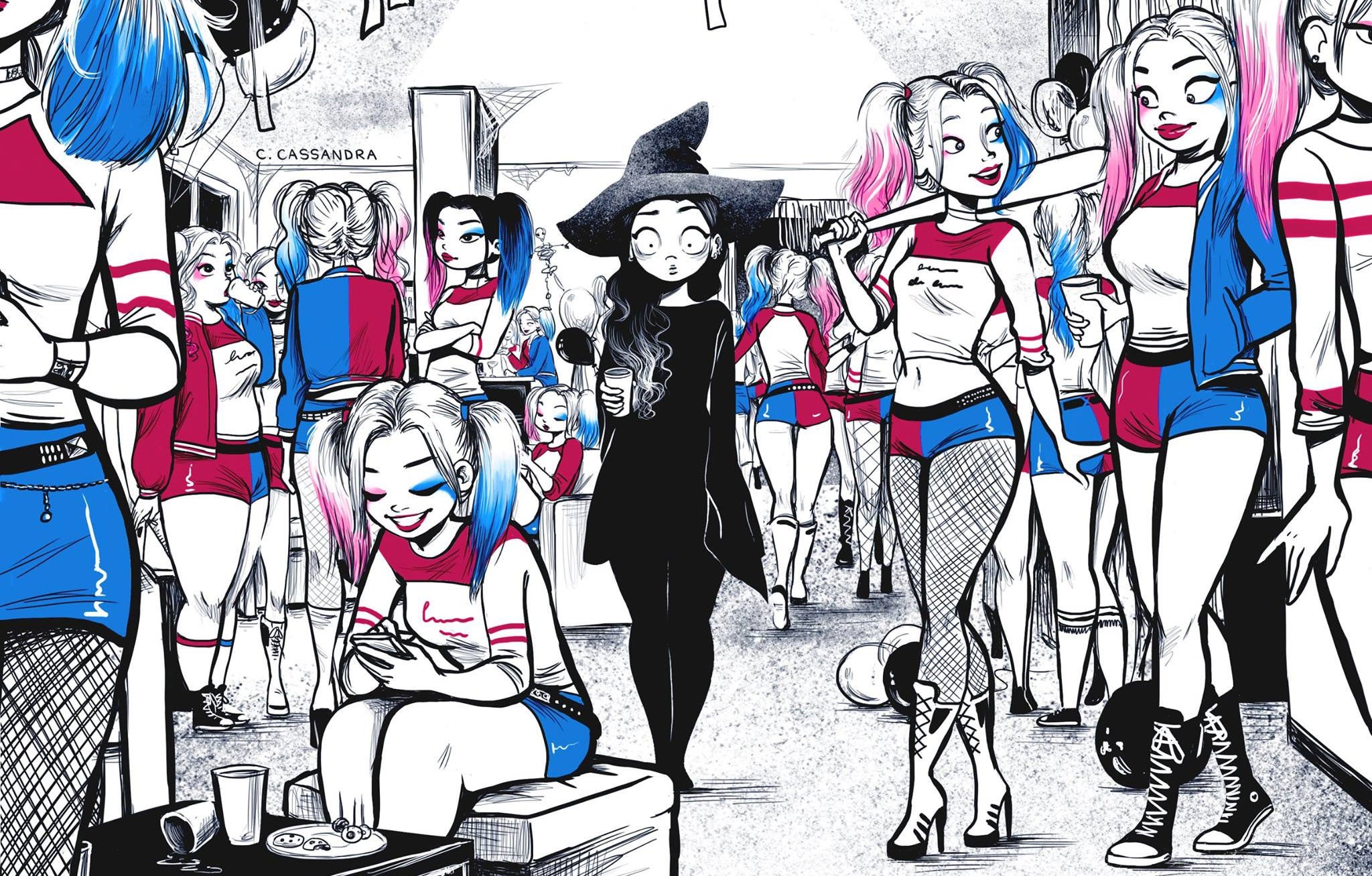 By Cassandra Calin.
---
Trending Stories Right Now
It's 10 p.m. and I'm being hunted by three furious 20-somethings in a pitch-black National Forest. They're pretty pissed off right now. It's like I've lined up all of their mothers, gotten a good running start, and combo-slapped the bunch, Mexican wave style. All of the champagne swear words are coming out, too, folks. F 'n' C combos, mostly – a rural Aussie classic. The vast, empty bushland around us echoes their rage back to sender, doubled. It's a racket loud enough to disturb a colony of flying foxes who screech back in annoyance, as if they're angry Zubats about to be caught. Like me. How did I get into this predicament? That requires a little Pokemon Go lesson and a fifteen-minute rewind of this pretty unheroic tale.
What is it we see? Is it the same every time? We allow our minds to wander during some mundane task like washing the dishes, paying bills or brushing our teeth. That's usually when it happens. In our mind, things start to change. Our imagination takes over. This room could be different. So could our lives. Suddenly, our surroundings begin to transform into what we want. What we've always wanted. We pick and choose from what we have read, seen and played.