Halloween, 2016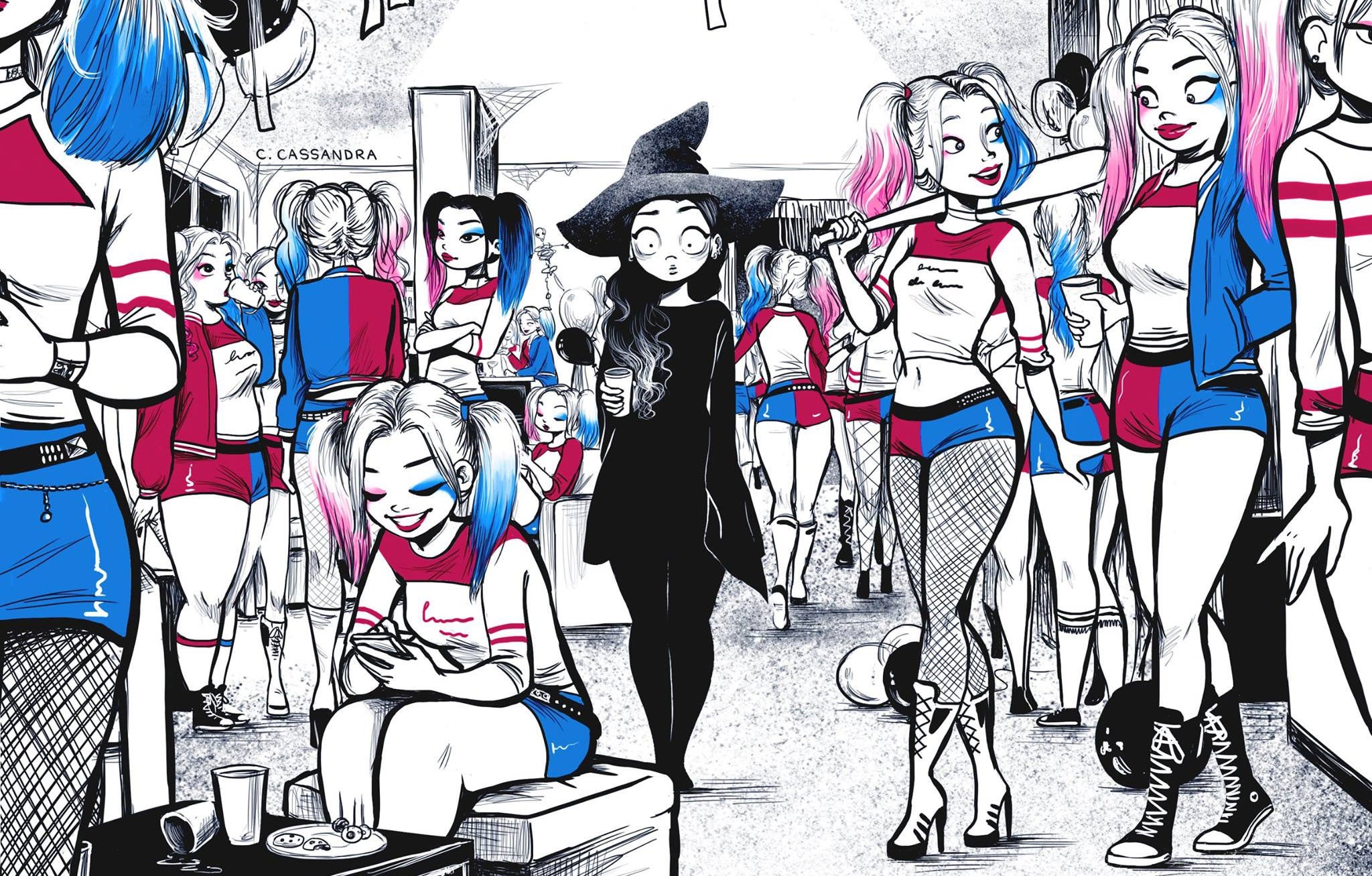 By Cassandra Calin.
---
Trending Stories Right Now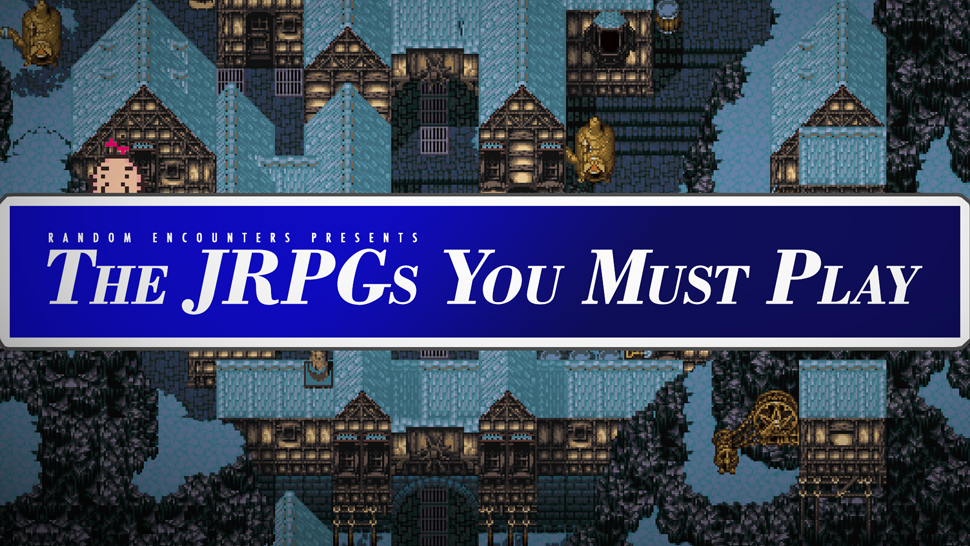 There comes a time when every person must sit back, think about their life's accomplishments, and wonder, "What JRPGs should I play?"
Thanks to the work of modder James Dickinson, Gearbox's notoriously awful Aliens. Colonial Marines can now be played as something other than a form of punishment. You can imagine Dickinson's uncovered some nutty bugs in his time poring over the game, but none hold a candle to a single-letter typo that lobotomised the Xeno AI.