It's Time To Kick Arse And Cosplay As Duke Nukem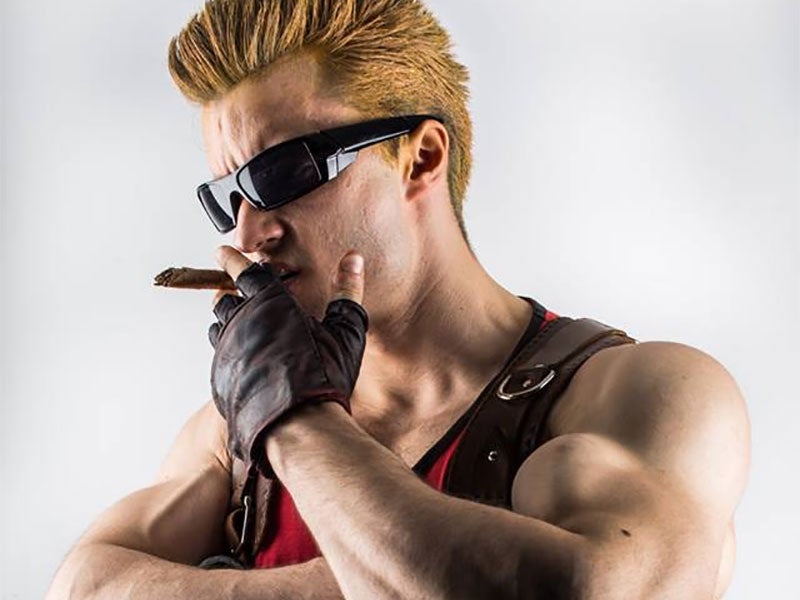 Here's Leobane Cosplay chanelling both Duke Nukem and, perhaps, a touch of Johnny Bravo as well.
Photo by Benoit Rugraff.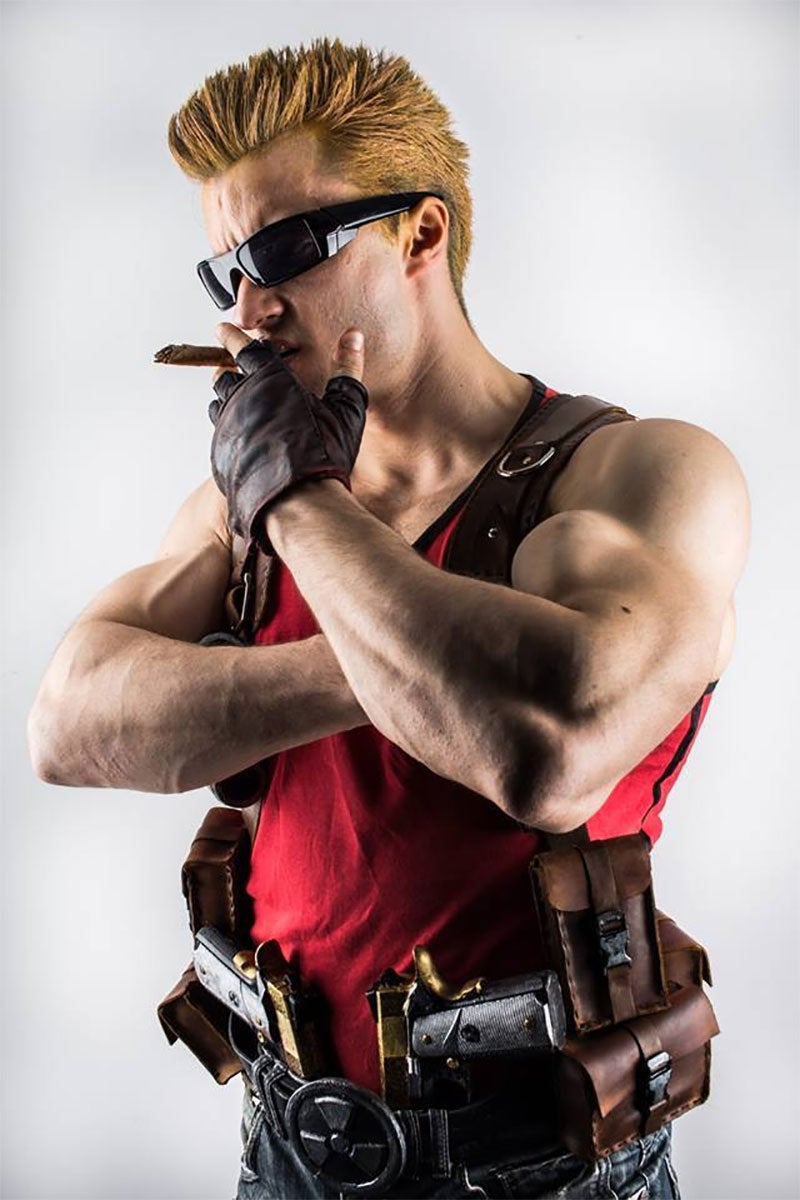 ---
Trending Stories Right Now
Hopefully, it'll be something a fraction better than this.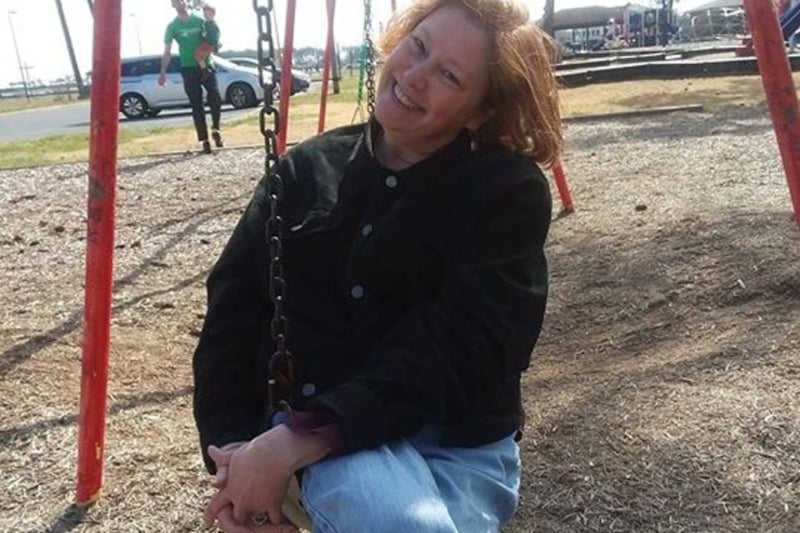 Game developer Patricia Pizer was arrested in Rock Hill, South Carolina yesterday on charges that she assaulted a police officer while filming the officers with her phone. According to The Herald, the Rock Hill police department's report states that Pizer assaulted an officer. Pizer's husband, who says he has seen a surveillance video of the arrest, has come forward with a very different recounting of the events.