It's Time To Kick Arse And Cosplay As Duke Nukem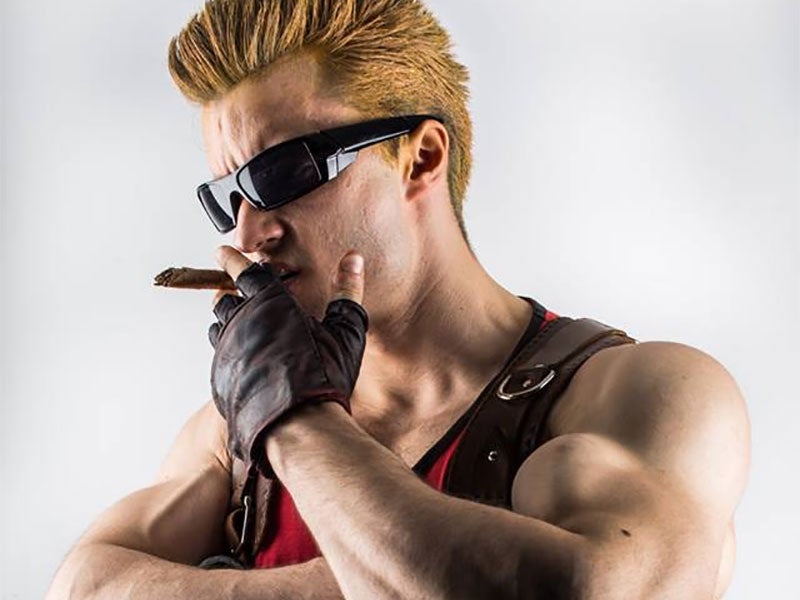 Here's Leobane Cosplay chanelling both Duke Nukem and, perhaps, a touch of Johnny Bravo as well.
Photo by Benoit Rugraff.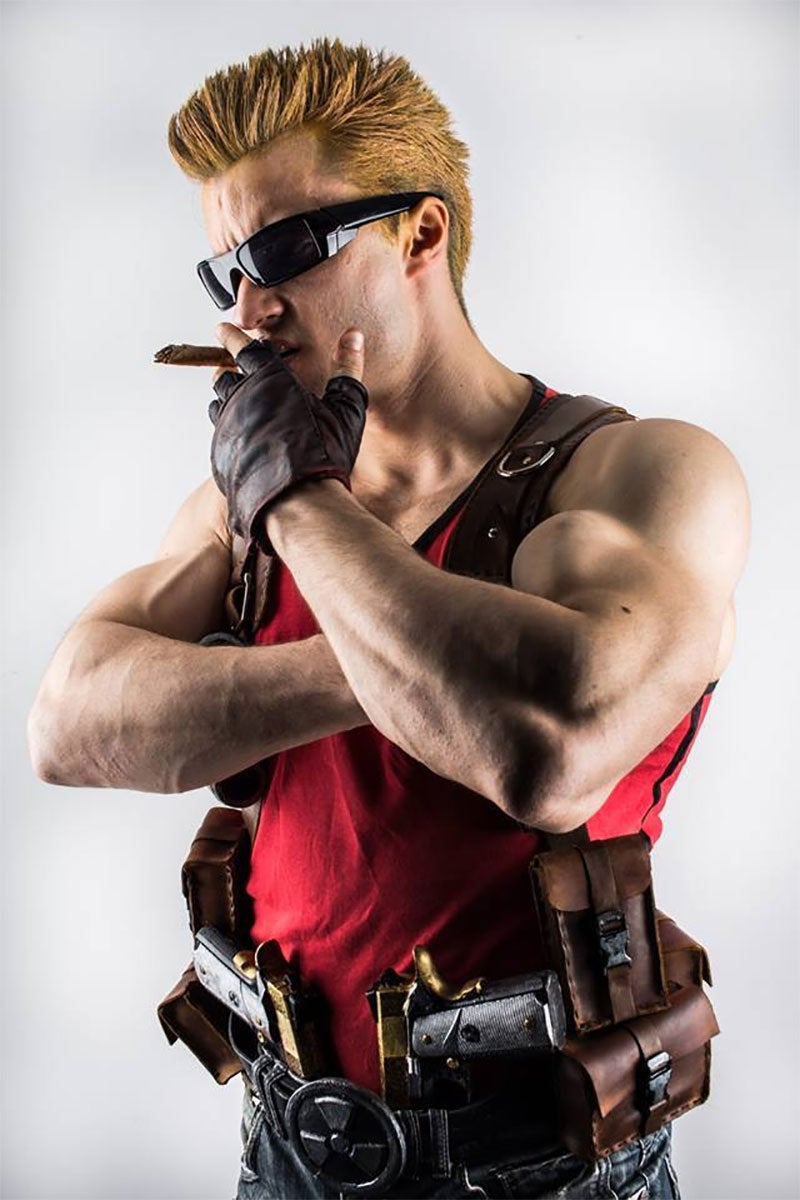 ---
Trending Stories Right Now
Powered by spite, Harry Brewis - better known as Hbomberguy - played Donkey Kong 64 live on stream for almost 60 hours. The world rallied around him and raised over $475,000 for transgender support charity, Mermaids. A day later and the world continues to be a rad place in the wake of this gargantuan effort.
This Friday, 25th January, people who have either pre-ordered Anthem or who subscribe to EA/Origin Access, will get a chance to play some of Anthem in the comfort of their own homes before anyone else.