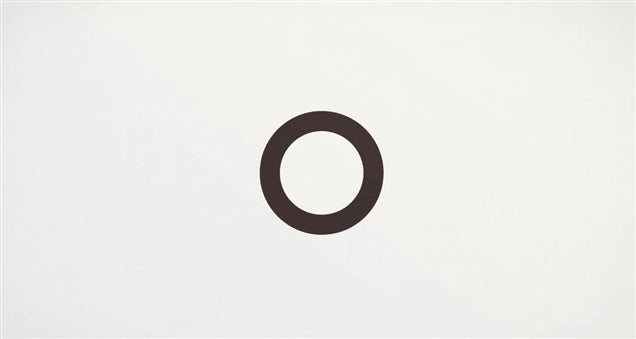 Mini Metro, a beautiful little game about building a subway system, is now out on iOS and Android. They're the perfect platforms for its chill little brand of strategy.
Mini Metro is out now on mobile platforms!

Android: https://t.co/fEbuXASc5T#MiniMetroMobile pic.twitter.com/vaXZ69nuR7

— Dinosaur Polo Club (@dinopoloclub) October 18, 2016
Read more about the game here.