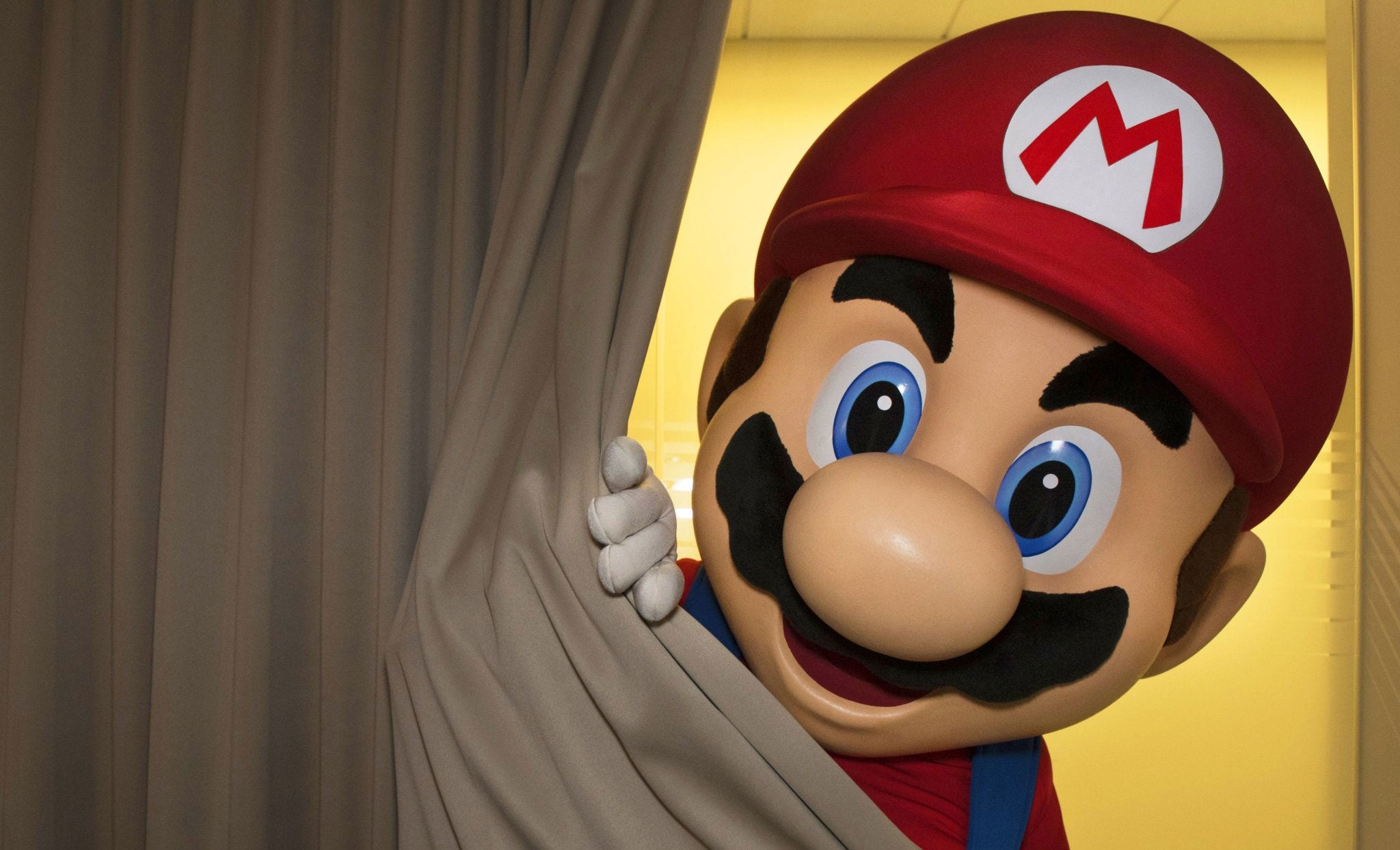 Tomorrow morning (October 21) at 1:00AM AEDT, Nintendo will release the first trailer for the NX, its next console.
Be among the first to discover #NX. Watch the Preview Trailer at 7am PT/10am ET! pic.twitter.com/R2QTzjyLUo

— Nintendo of America (@NintendoAmerica) October 20, 2016
Exciting times!
We've heard reports that the NX is a small, portable console with detachable controllers, which you can either use on the road or plugged into a TV via a dock.
Guess we don't have long to wait to find out how much of that checks out!
For those worried it was going to be a quick flash and a tease, Nintendo say it will be a three-minute video:
【お知らせ】本日10月20日23時より、全く新しいコンセプトのゲーム機「NX(開発コード名)」の映像を、任天堂ホームページで公開します。3分ほどの短い映像ですが、よろしければご覧ください。 https://t.co/QNYCwf5cun

— 任天堂株式会社 (@Nintendo) October 20, 2016