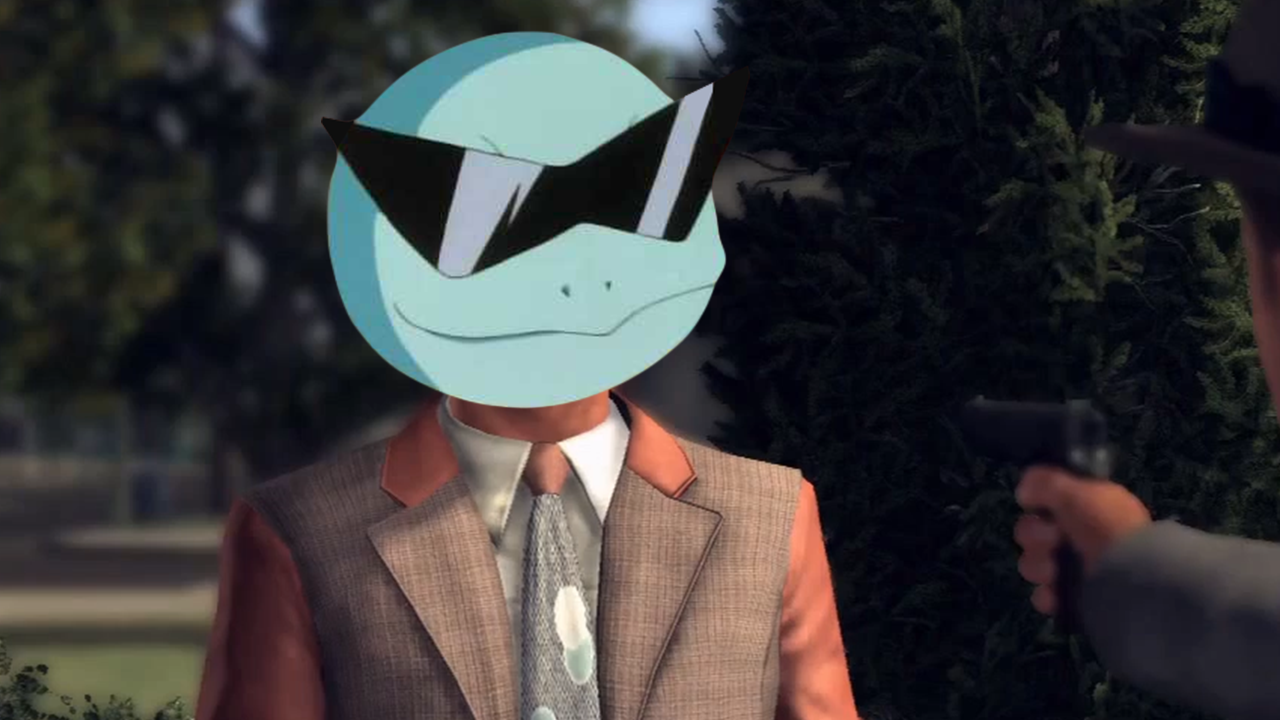 Ding, dong, Vine is dead at the hands of its owner, Twitter. In the next few months, the four-year-old video service will be discontinued, it announced today. Luckily, everyone's Vines will stay up for the foreseeable future. Chris Person
As a token to the millions of senseless grins the video service has inspired in its short life, we've compiled some of our favourite gaming Vines for you. A few are by Kotaku's own Vine guru, Chris Person. Give them a look and post yours in the comments.
And one more for the road...