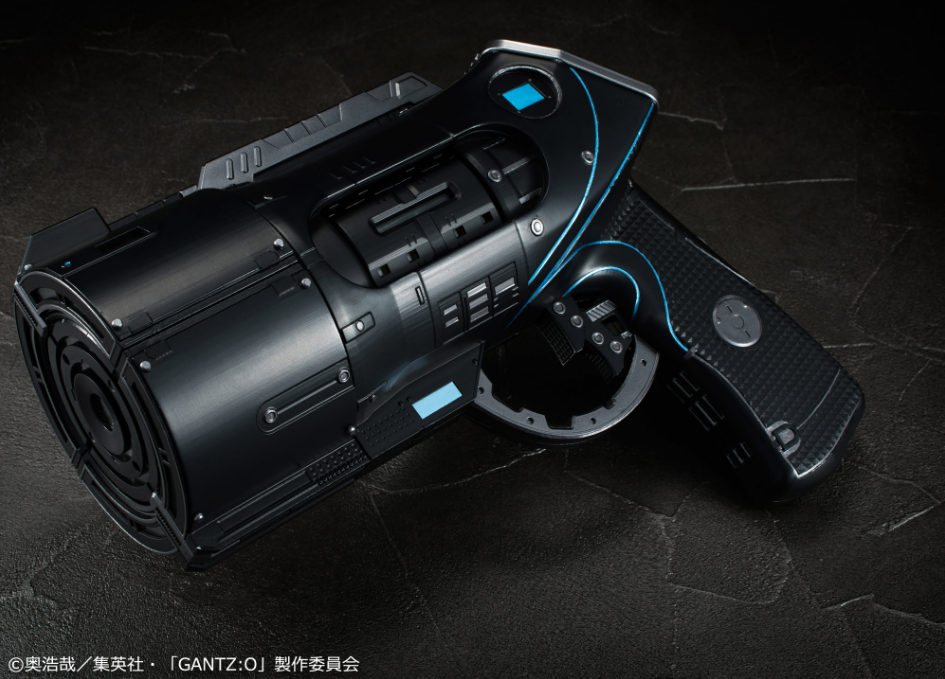 Fans of Gantz will know all about this compressed energy handgun. Now, they can own one. [Image: Official Site]
Not an actual X-gun, mind you! But as far as one-to-one scale replicas go, a very nice looking piece.
Priced at 39,960 yen ($503), the Master Product Gantz:0 X-Gun will be released in Japan next March.
[Image: Official Site]
No word about an international release.