South American teams have always gotten the short end when it comes to esports. Uneven infrastructure and a lack of moneyed organisations means teams from the other side of the equator rarely get taken seriously. INTZ has shown itself to be a League of Legends powerhouse in its region, but absolutely no one saw them beating EDward Gaming in their first match of the group stage.
They qualified for Worlds through a wildcard event, whereas EDG were invited as champions of the Chinese league after a season in which they looked to be in top form. It's one of the great thing about any sporting event: watching a team grow and out-perform what anyone else thought possible in real time. What a brilliant way to start the month!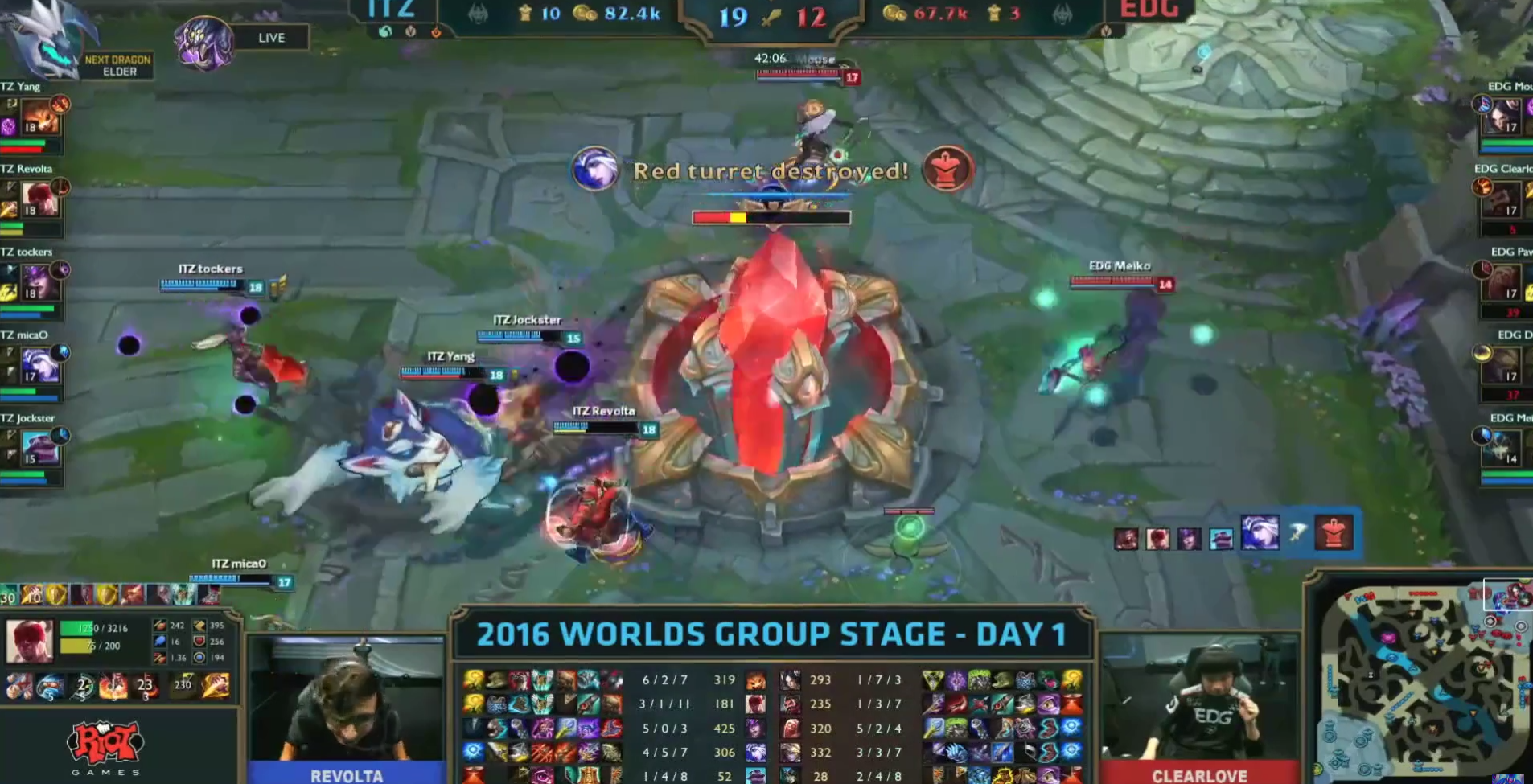 ---
League of Legends
At long last, Worlds 2016 is upon us. After a some huge upsets and predictable victories, day 3 of the group stage for League of Legends' biggest annual tournament will no doubt have more surprises to reveal starting at 7:00PM EDT with Counter Logic Gaming vs. Albus NoX Luna.
Matches will conclude around midnight with a dominant Royal Never Give Up looking to cement their supremacy in the group against Samsung Galaxy. Matches will resume again on Sunday at 7:00PM EDT with a re-broadcast of the previous day's action available in-between. You can find all of it on the stream above.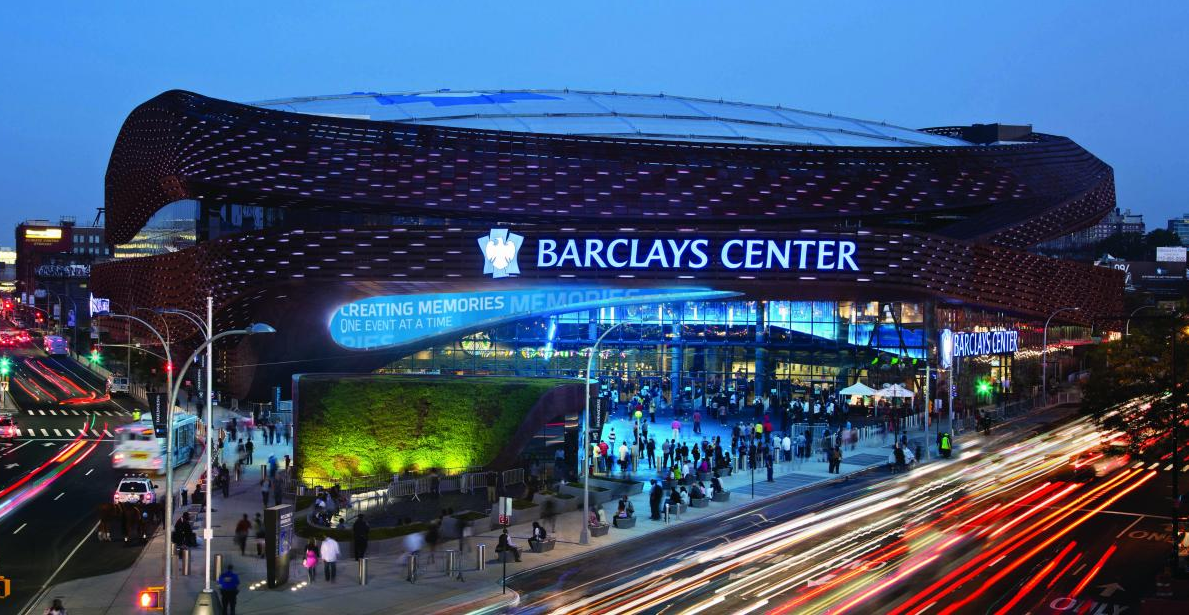 Counter-Strike: Global Offensive
As if the start of Worlds wasn't enough, one of the biggest tournaments in CS:GO is also taking place this weekend. The ESL One has a grand prize of $US125,000 ($163,119) for the winner, with teams competing at the Barclays Center in Brooklyn, New York.
Matches began today at 11:00AM EDT with OpTtic vs. G2, and will conclude shortly before midnight. Games resume tomorrow at the same time, with the grand finals set to kick-off at approximately 7:00PM EDT. You can watch all of them here.
---
Hearthstone
The 2016 Asia-Pacific Summer Championships will wrap up this weekend, cementing who will be the final player to win entrance into the Hearthstone Wold Championship at BlizzCon. The tournament will be played out of Hollywood, California in a best-of-seven, single-elimination format.
You can watch all of the matches here. The quarter-finals are currently coming to a close with the semi-finals to begin at 12:00AM EDT tomorrow. Breakdowns of each player's deck are available here.
---
Dota 2
Desperate to see how the post-TI6 roster shuffles have effected your favourite teams? If so, the Mars Dota 2 League Autumn 2016 event is the perfect place. Having begun earlier in the week, we're now heading into the home-stretch with Evil Geniuses set to take on OG in the conclusion of the losers bracket at 12:00AM EDT tomorrow.
The winner of that showdown will take on Newbee in a best-of-five series worth $US112,500 ($146,807) to the winner. Team Secret, Vici Gaming, and MVP Phoenix fell earlier in the tournament. You can watch those matches, and the upcoming ones, here.
Heroes of the Storm
The European Nexus games go on for a second week, joined by the start of the American ones, with matches beginning at 12:00PM EDT and continuing throughout the rest of the weekend. You can watch all of them here.
Additionally, you can catch up on the Korean Super League Season 3 Championship that began earlier today in Seoul. The finals have already concluded and are available to re-watch here.
---
Overwatch
It's pretty much all quiet on the Overwatch front this weekend. Well, almost. There is a little tournament being hosted by DinoPC in Britain. The Dino PC #1 Overwatch Challenger event starts today at 2:00PM EDT, with eight teams competing in this weekends playoffs for a shot at the grand finals on October 8. Those matches will be streamed here.
Or, you could go catch up on yesterday's Overwatch Open grand finals between juggernauts Team EnVyUs and Misfits. The epic, best-of-five series can be watched again here.