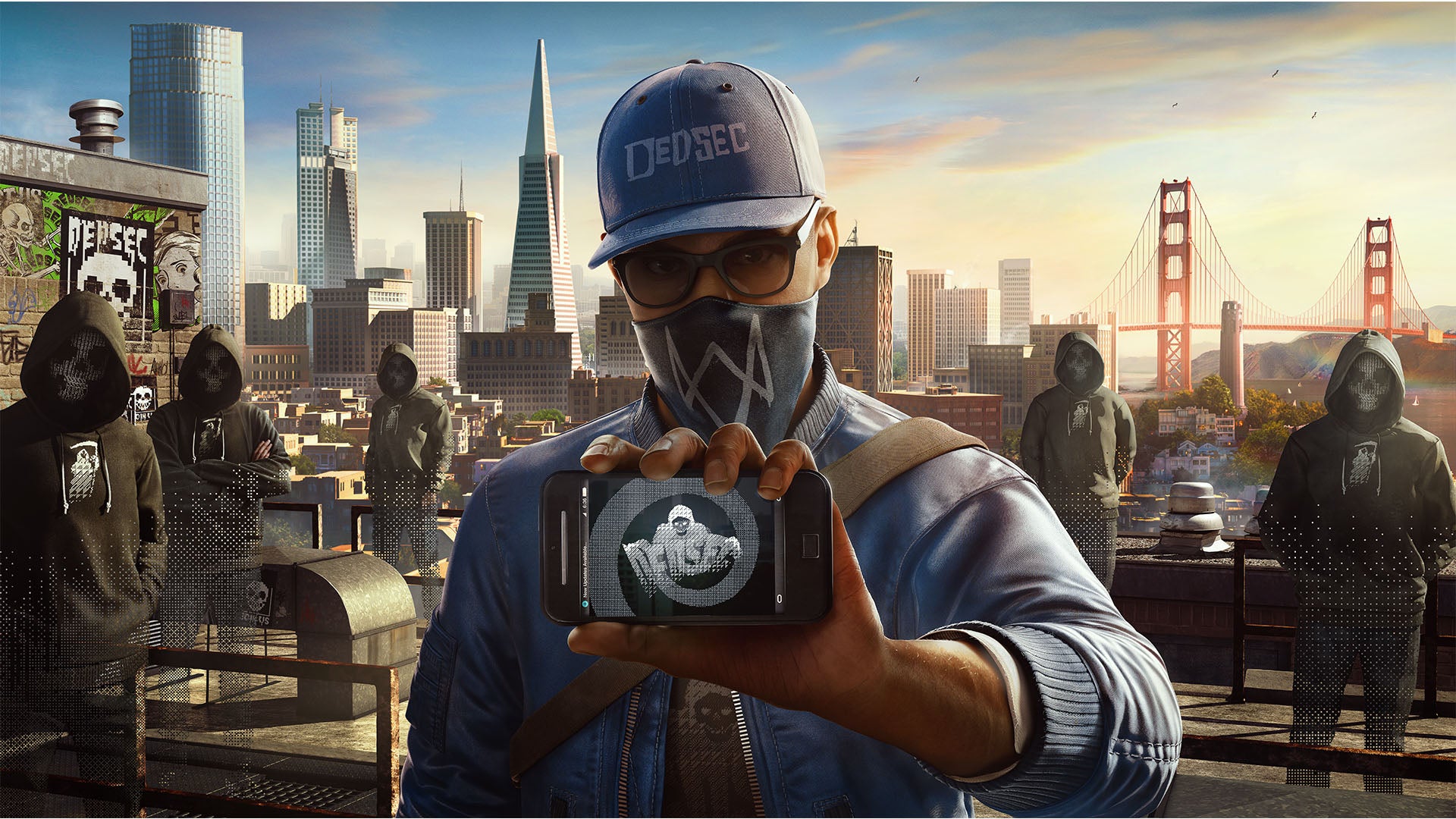 Watch_Dogs 2's PC launch will be delayed from November 15th to the 29th.
Publisher Ubisoft announced the delay, citing the need for "extra polish".
"Watch_Dogs 2 features a multitude of PC-specific improvements," Ubisoft said, "including full 4K support with Ultra Textures and Extra Details options, and uncapped FPS, along with a host of other features and options requested by our community."