Welcome To The Hotel Transylvania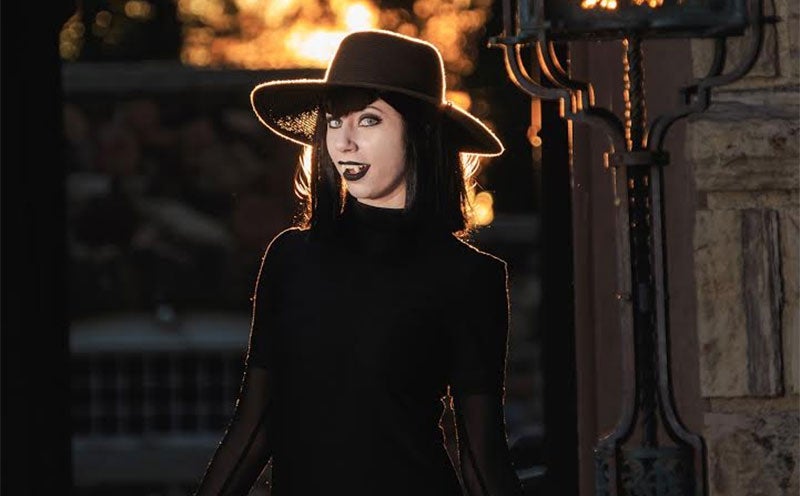 Here's AlyCat Cosplay showing Hotel Transylvania's Mavis some love. Pics by Chiselled Light Photography.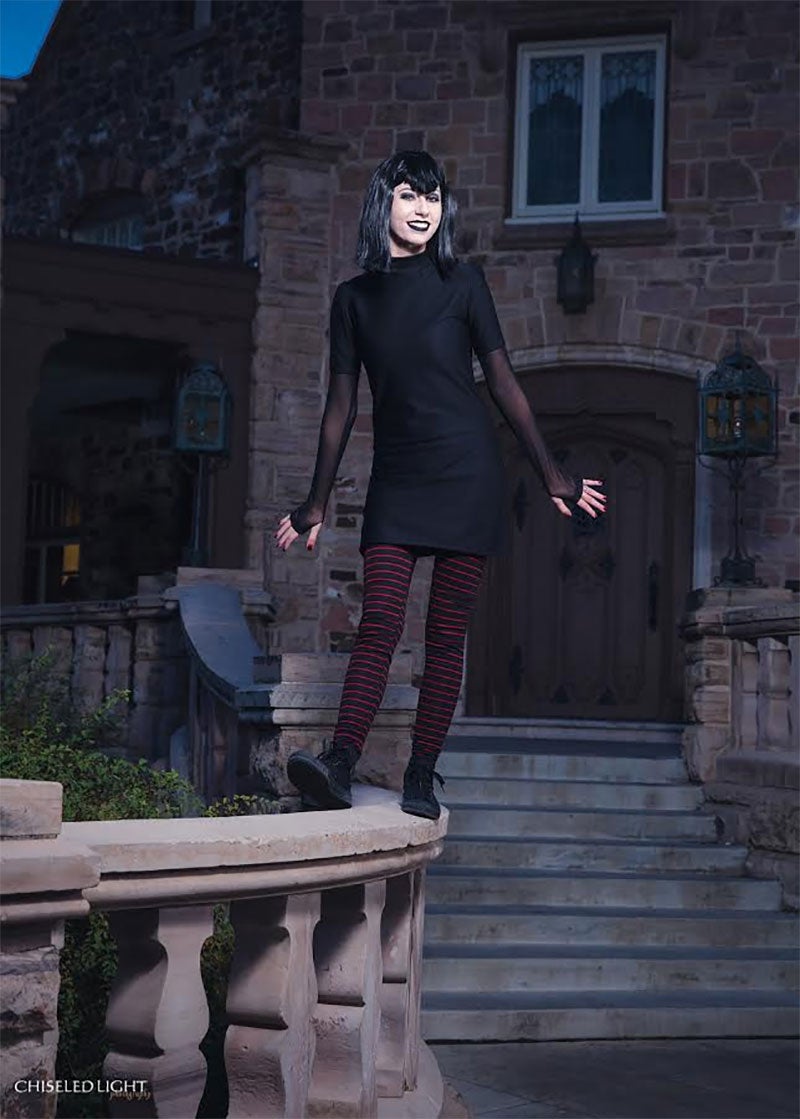 ---
Trending Stories Right Now
Ahh, Easter. It's usually filled with some kind of chocolate, roast or family obligation. And once that's done, it's also the perfect opportunity to sit down and relax with some games.
I'm in hell. Family holiday hell, in Queensland, and with no gaming consoles, to be specific. This is the only postcard I've been able to get out to you, the ones that have the games. You are lucky ones. I once was like you. With games.