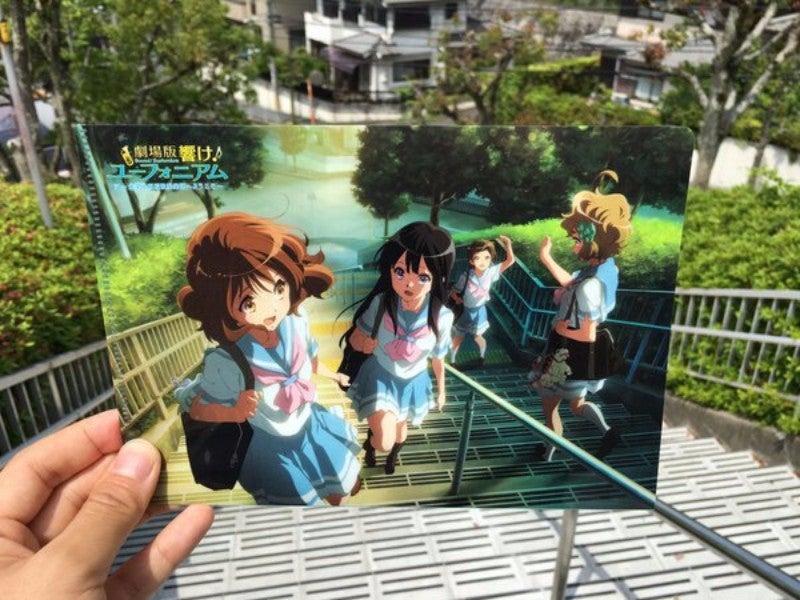 Some anime isn't called "slice of life" for no reason, you know.
Twitter user Bassist Tom uploaded this image of Sound! Euphonium art compared with its real-world staircase location. Cool, huh?
京アニの超作画を信じろ #anime_eupho pic.twitter.com/GlJobVAw59

— とむ@頑張って生きていく| ε:) (@Bassist_Tom) October 19, 2016
This past August, Twitter user Kuro Buta Piggy also uploaded images that obsessively compared still images from the anime Free! with real locations in the town of Iwami.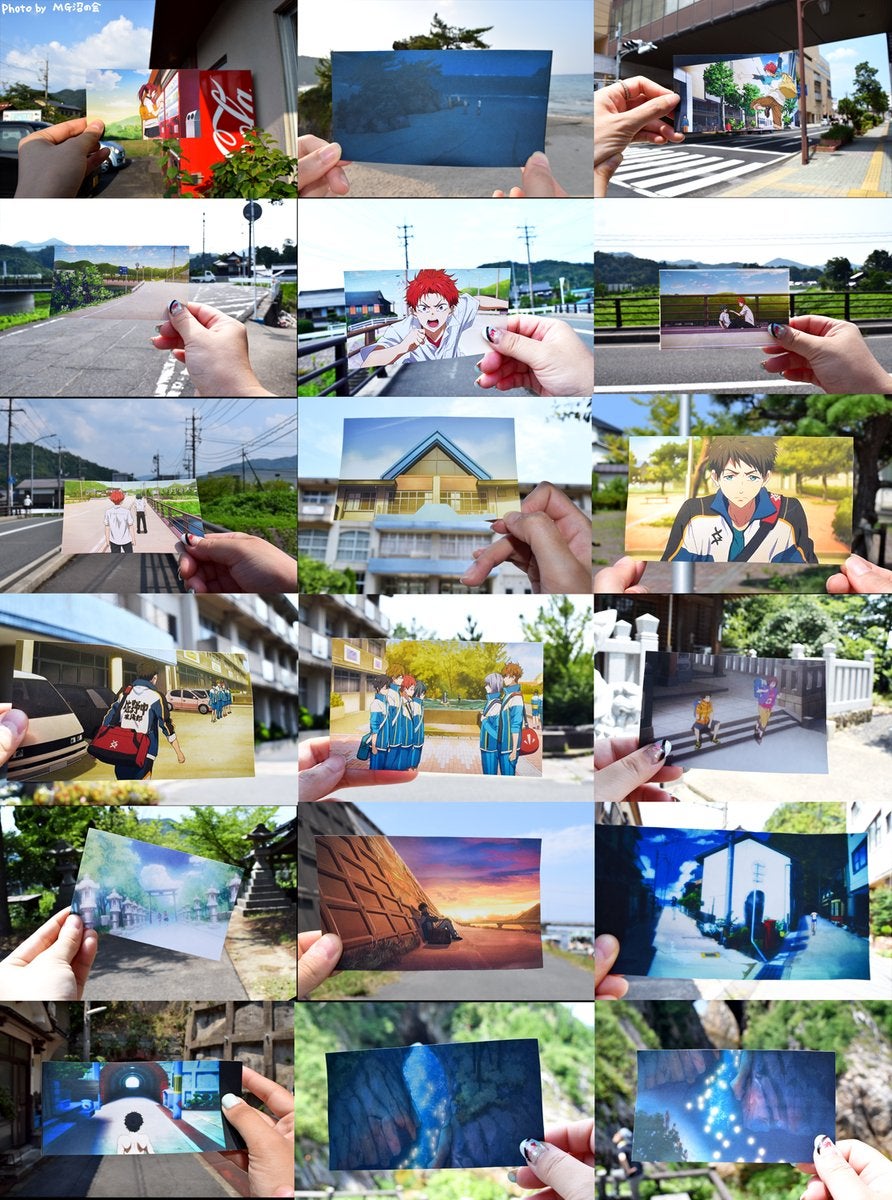 [Images: Kuro Buta Piggy]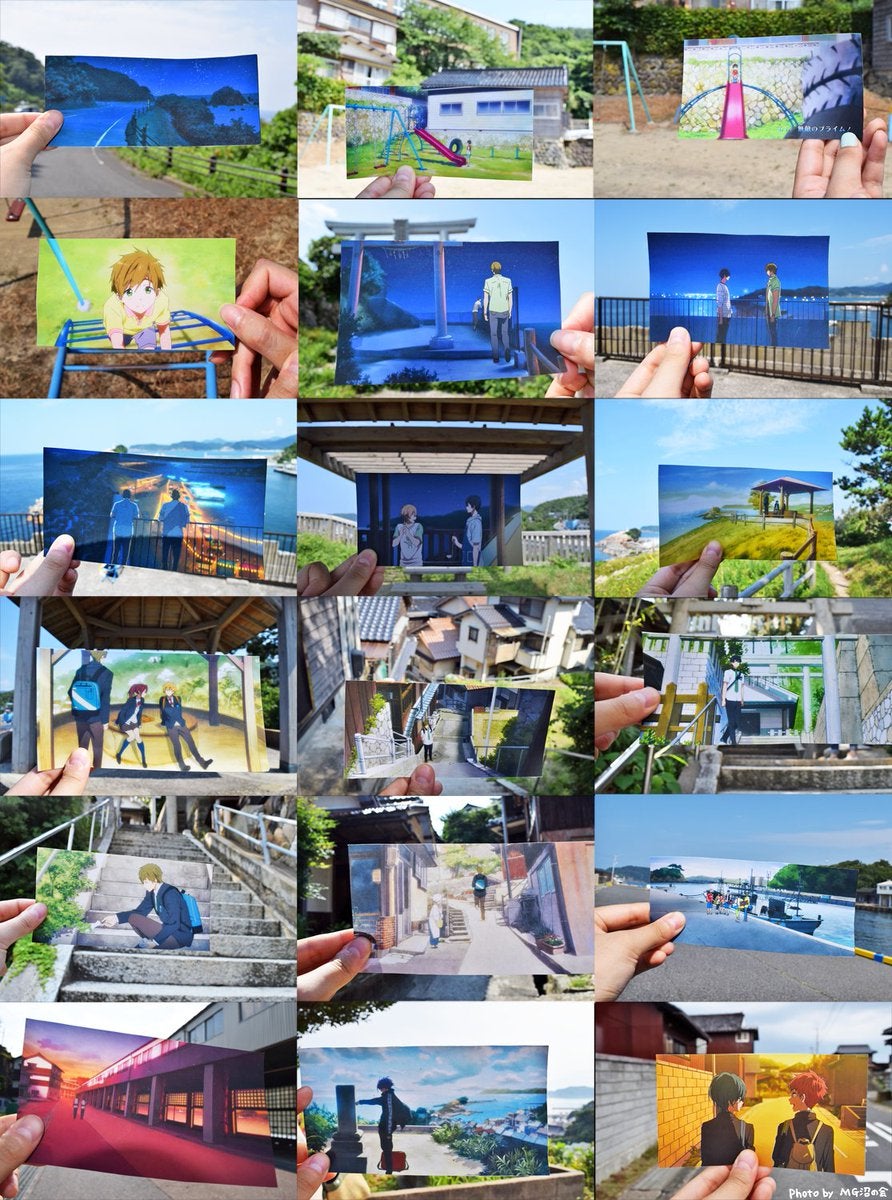 [Images: Kuro Buta Piggy] You can see more on Kuro Buta Piggy's Tweet (below).
今回の岩美旅行は皆で全身汗だくになりながらこんな聖地巡りをしてきました!改めての場所やハイスピで新たに聖地になった場所を巡りながら思った事は、あの地で育てばそりゃあんな良い子達になるわ…って事ですね。 pic.twitter.com/7q3kN3CrVp

— 黒豚ピギー (@haaaaaaaannn) August 2, 2016