While You Were Sleeping
Image: Kotaku
Studio Ghibli Colour Designer Michiyo Yasuda Has Died The passing of a legend.
How Long Does It Take To Put Together A Gaming Chair? Surprisingly painless, this was.
GTA V Jumbo Jet Vs 100 People Peep bowling, GTA style.
Esports Journalist Kicked Off Flight Because Of Marvel Super Hero Hat Bit crazy, this.
---
Trending Stories Right Now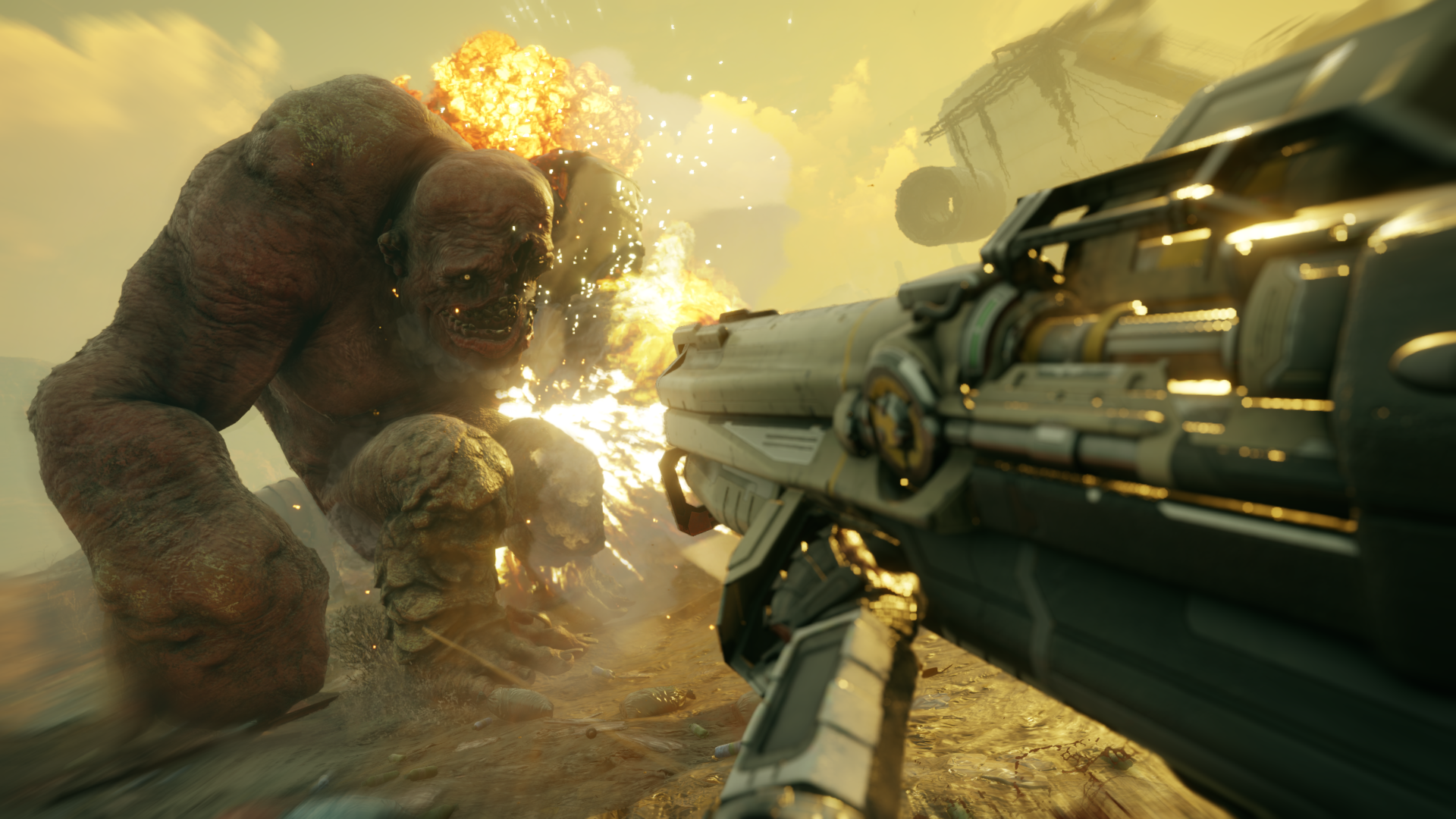 Denuvo is anti-piracy tech that was once seen as uncrackable, but is now viewed as more of a nuisance than anything. While tests have proven inconclusive, some believe it has a notable impact on games' performance. It's also the de facto DRM software of our time, and nobody, except big business, likes DRM. When Rage 2 players discovered it was tagging along for the ride in the post-apocalyptic shooter's Steam version, they were not pleased.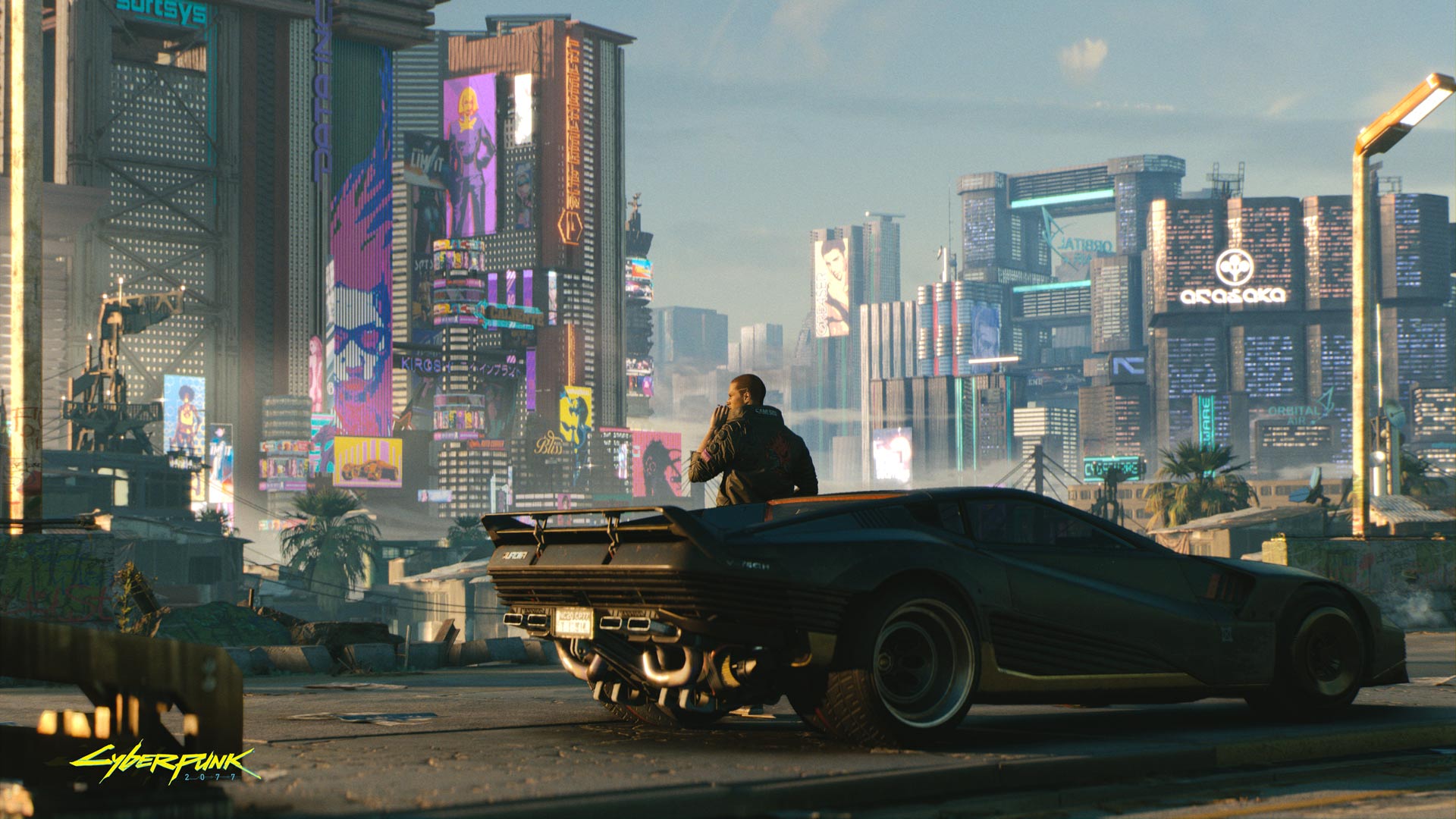 Footage of the upcoming role-playing game Cyberpunk 2077 has blown away fans so far, but coupled with that hype is a burning question: Are workers at CD Projekt Red, the Polish studio behind the game, ruining their lives to make it? The developer best known for The Witcher series has cultivated a reputation for crunch — asking its employees to work nights and weekends for weeks or months at a time — but studio management now tells Kotaku they want to improve their work-life balance, even if they continue to feel that crunch is a necessity.