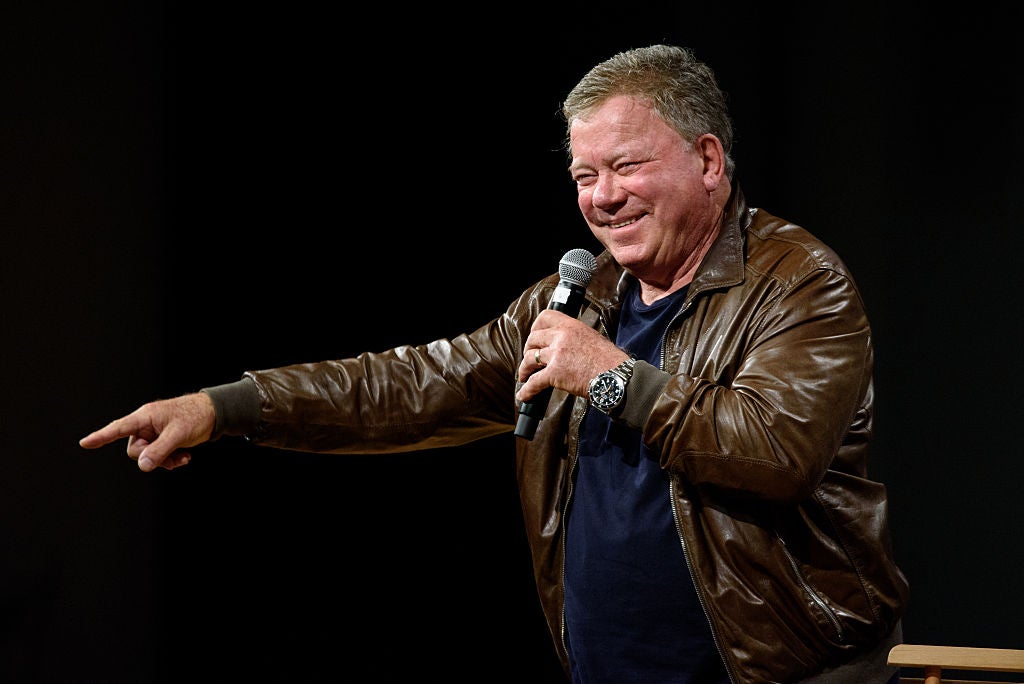 Just because William Shatner can do anything doesn't always mean he will. So it comes as a pleasant surprise to hear that the legendary actor will soon lend his voice to the animated Batman universe. William Shatner at Star Trek Mission: New York in September 2016. Image: Noam Galai/WireImage
Shatner will voice Two-Face in a newly announced sequel to the upcoming animated film Batman: Return of the Caped Crusaders. The news was revealed at a New York Comic-Con screening of that film, which features the voices of the 1966 Batman cast, Adam West, Burt Ward and Julie Newmar. Two-Face was never on the show, so Shatner is an awesome fit.
There's no timetable on the sequel to Return of the Caped Crusaders, but the first one will play for two days only on select screens October 8 and 9. It will be on Blu-ray November 2.