Pokémon Cartridge Designs By Dan Clarke.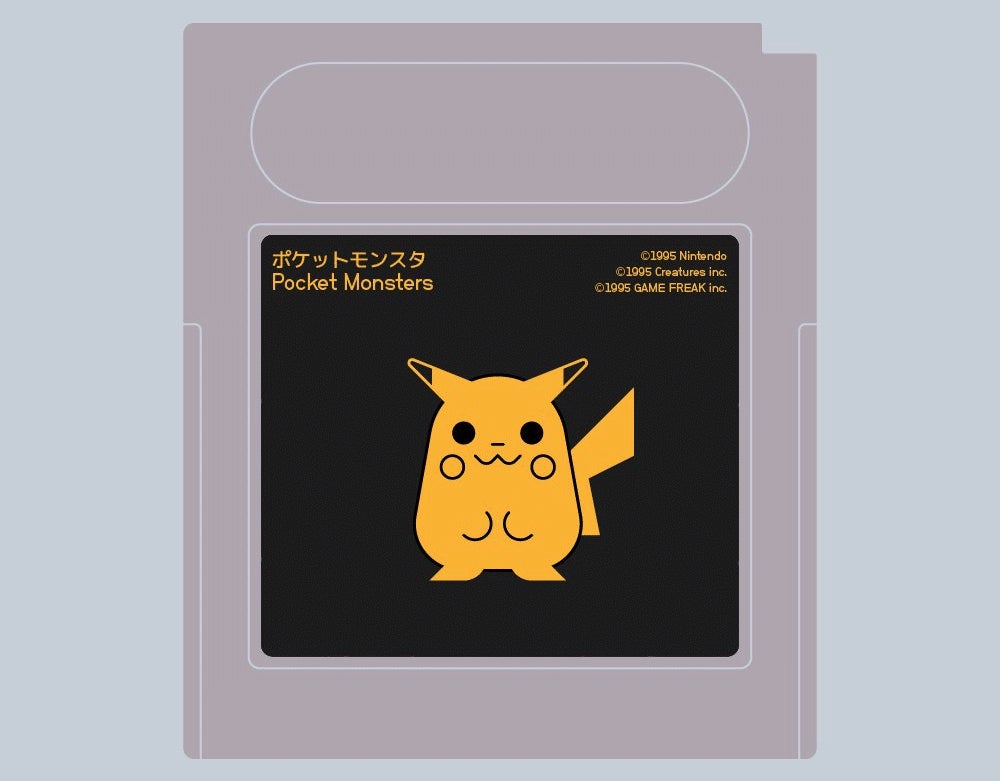 Pokémon cartridge designs by Dan Clarke.
---
Trending Stories Right Now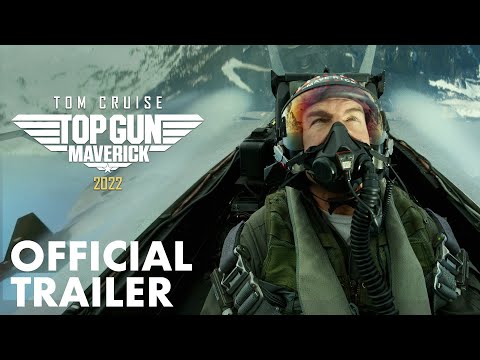 Two things immediately stand out: Tom Cruise is ripped, and Top Gun doesn't seem as funny anymore.
It's still cold as buggery in Sydney for some reason, which is excuse enough to make a big pot of tea and sit in front of some video games.