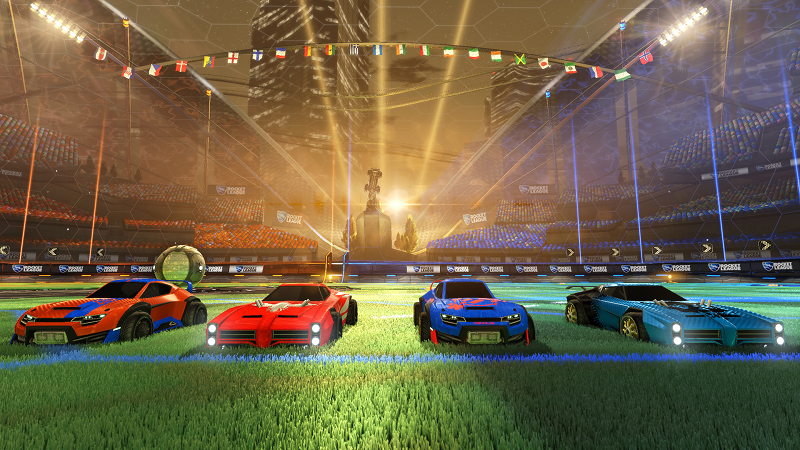 With both BlizzCon and Worlds 2016 behind us, this weekend was a chance to catch our collective breath.
(Breathes in, breathes out, breathes in, breathes out).
Ah, that was nice! With the world championships for Blizzard and Riot's biggest games behind us, a number of others are here this week to pick up the slack, including Rocket League and Dota 2. Details on when and where to catch all of the action are below.
---
Rocket League
As a result, the big action this weekend was the Rocket League Championship Series Season 2. The regional championships for both North American and Europe will determine who seeding for the Grand Finals in Amsterdam as well as who from each continent gets the first place prize of $US25,000 ($33,076). You can find a recap of last weekends matches and current standings here.
---
Overwatch
Coming off of last weekends World Cup finals, the action this weekend is sure to feel less pressing, but even as we wait for Blizzard to slowly reveal the precise details of the game's upcoming Pro League, there's still plenty to keep you busy this weekend.
The Route 66 Overwatch Cup continues, featuring the likes of teams like Cloud9 and FaZe Clan. You can watch those matches here. There's also China's Pioneer Cup Season 3.
---
Counter-Strike: Global Offensive
There's an eclectic mix, beginning with the iBUYPOWER Masters 2016 group stage. Play in Group B started between Cloud9 and FlipSid3 Tactics, and will conclude later with Immortals vs. FaZe Clan. You can catch up on those matches here.
The Northern Arena 2016 playoffs in Montreal also kicked off, with EnVyUs taking on G2 Esports followed by Heroic against OpTic at 3:00PM EST. You can find those games here.
Finally, there's the Esports Championship Series starting with Luminosity vs. Team Liquid. You can rewatch those games here.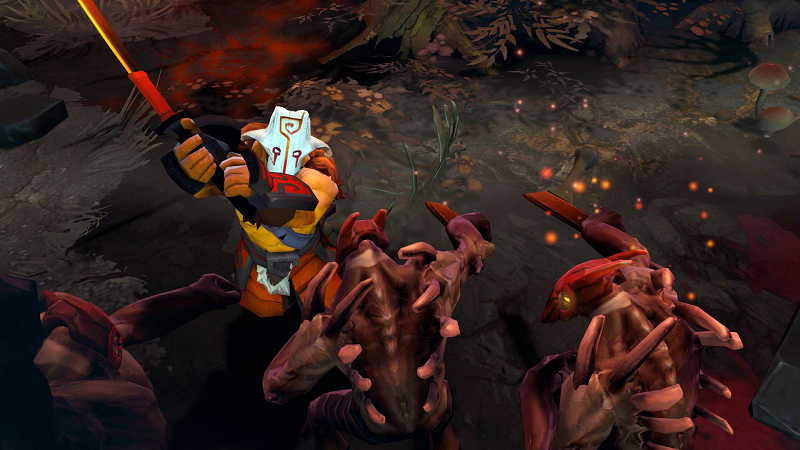 ---
Dota 2
After falling to EHOME in the Northern Arena BEAT Invitational winner's bracket, Evil Geniuses fight against the tournament's single qualifying team, Ad Finem, to stay alive. Team NP took on Alliance, followed by Wings Gaming vs. EHOME.
With the Boston Major less than a month away, the invitational will be a great way to see how some of the game's top teams are growing into their new rosters.
You can find those games here.
---
Super Smash Bros.
Last weekend also featured the Smash Summit 3 event. For a nice breather, you can catch up on the Smash The Record 2016 event going on right now in Florida. You can stream those games here.
GUTS 4 is also going on this weekend. Billed as New England's largest 3 day fighting game event, you can stream matches for Smash Bros. Melee, Street Fighter V, and Skullgirls, among others, here.