Visiting Japan can be expensive, so here's one way to cut costs.
[Image via Net Maru]
For ages, internet cafes have been a viable option for budget travellers visiting Japan. (Heck, I wrote about one chain of Japanese net cafes back in 2004 as an option for backpackers.)
[Image via Net Maru]
Net Maru looks to be a great option for those on a budget and those who do not mind very small spaces.
While I've never stayed at one of its locations in Tokyo and Osaka, Net Maru does appear to have everything travellers would need: A place to sleep, washers and dryers, showers, hot water dispensers for instant noodles and microwaves to heat up food.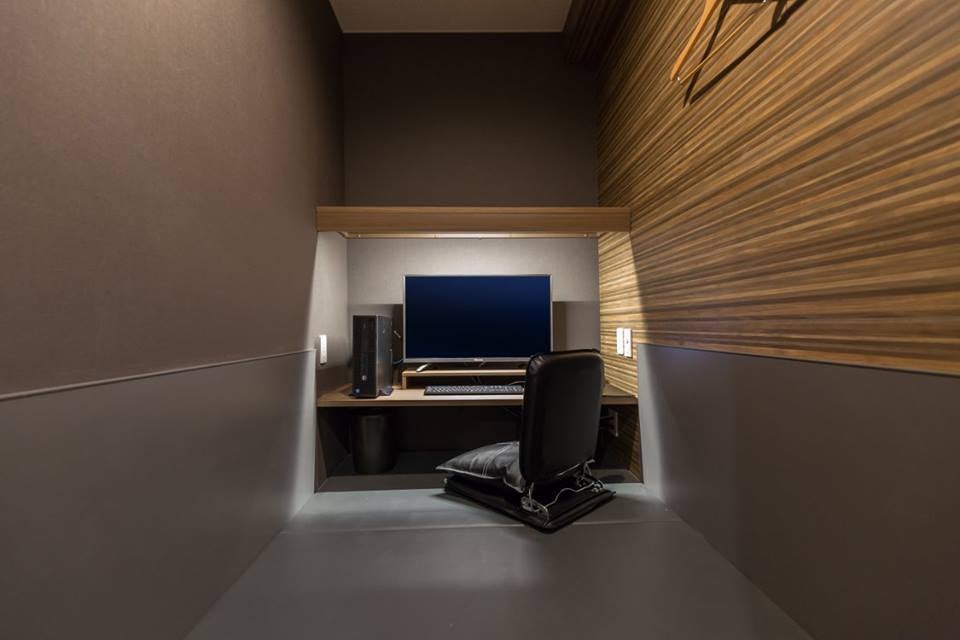 [Image via Net Maru]
A Japanese Twitter user who stayed at Net Maru recently pointed out how good of a deal it is.
https://t.co/0f6lRAMT1X
ここ来たんだけど
★オートロック女性専用個室
★洗濯乾燥機と洗剤無料
★シャワーは有料だがタオルからクレンジングからシャンプーから全無料
これで12時間1990円だよ…十分すぎる pic.twitter.com/xtAvB0B8L3

— 9000 (@q_o_o_o) November 5, 2016
As you can see this, tweet has been liked over 29,000 times!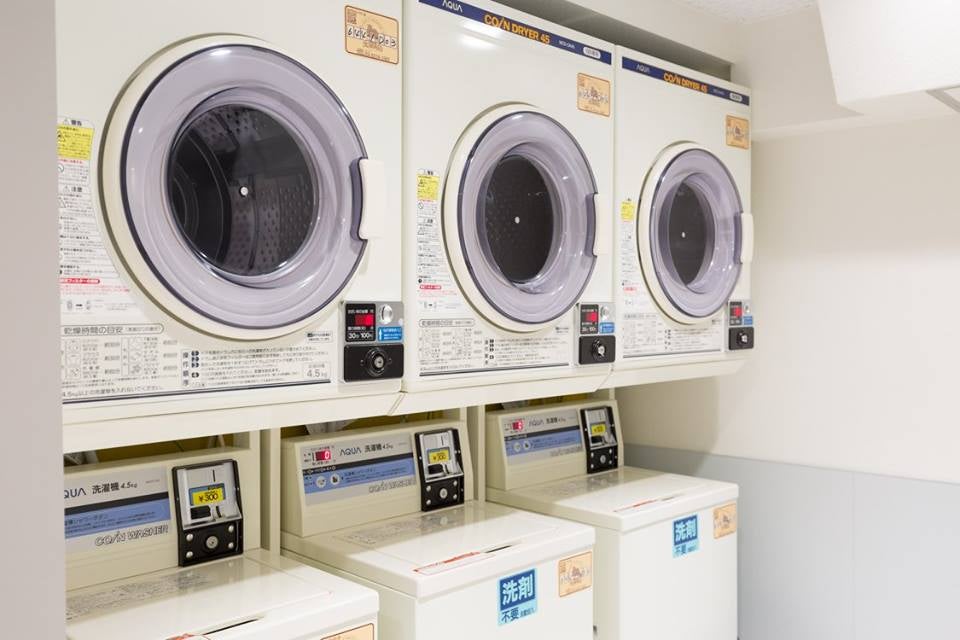 [Image via Net Maru]
Many of these features are available at capsule hotels as well as at other net cafes, but some of Net Maru standout features include a women's only floor, free laundry detergent to clean your clothes and free soap and shampoo to clean yourself!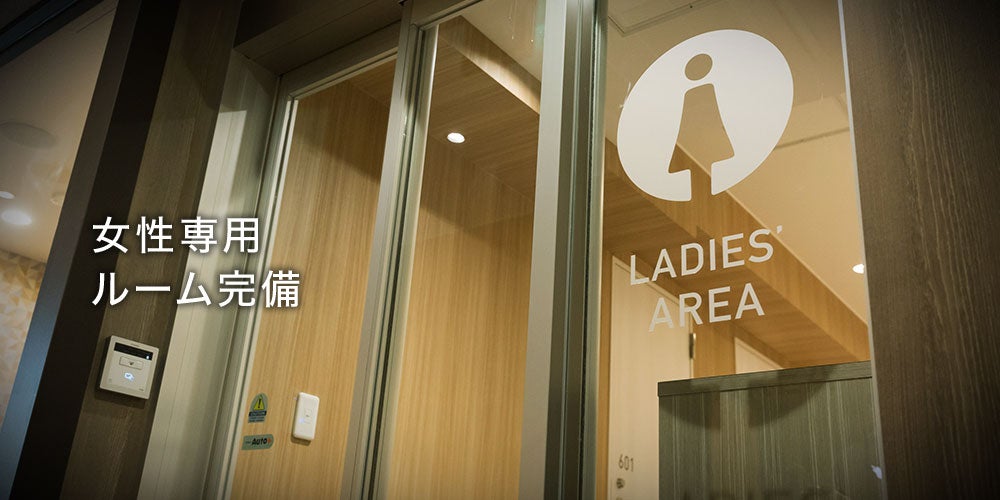 [Image via Net Maru]
Of course, the shower and the washing machine run on cash (the shower is 10 minutes for 100 yen, which is around a dollar), but things like using the hair dryer are free. Note: You must bring your own towel or rent one for 400 yen (just under $5).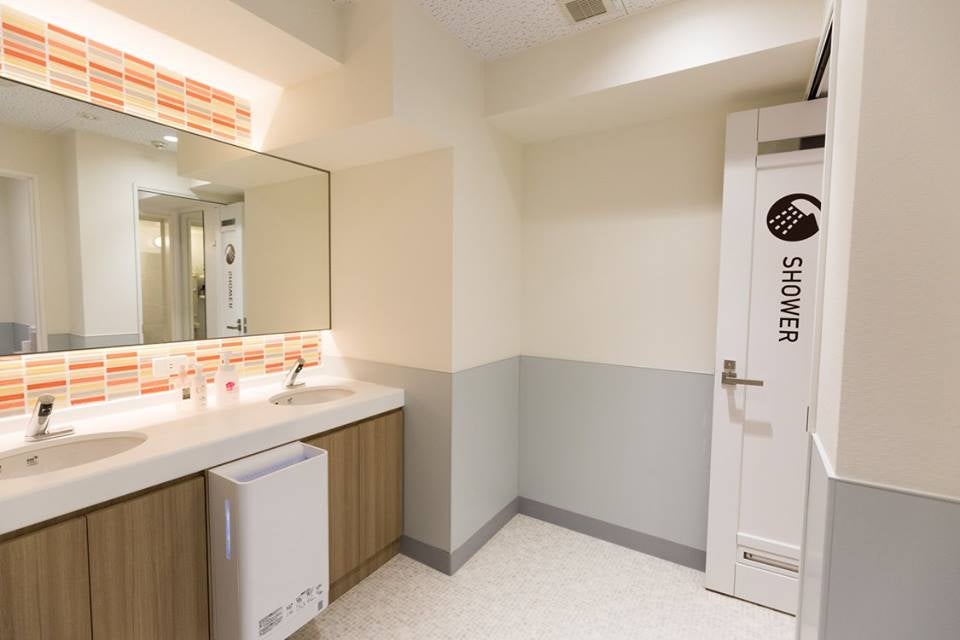 [Image via Net Maru]
There is also a powder room for women visitors to use, should they need it. There are also coin lockers for storing personal items as well as a cloak room for storing large luggage. Blankets, though, are extra — each costs 200 yen (around $2).
Throughout each Net Maru, there's free Wi-Fi, which can be hard to find in Japan, and rooms come with a net connected PC.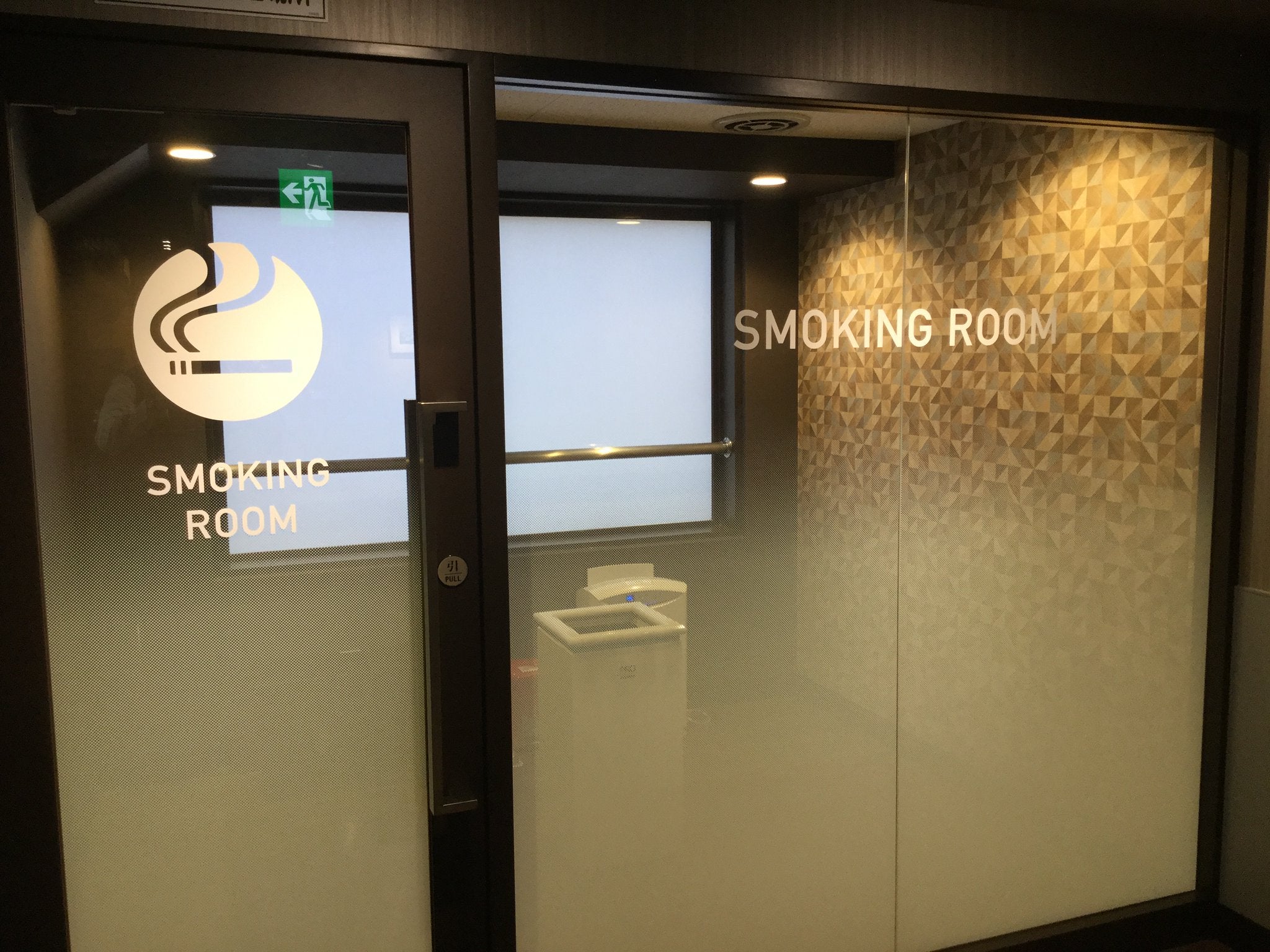 [Image via Net Maru]
Net Maru's rooms are all nonsmoking, which isn't true of many net cafes. However, there is an enclosed smoking area should you need it.
池袋 ネトマル〜
モニターでけえ pic.twitter.com/bf1NG5eRdM

— もえぴー (@haji_nakamochan) June 10, 2016
That is a big monitor!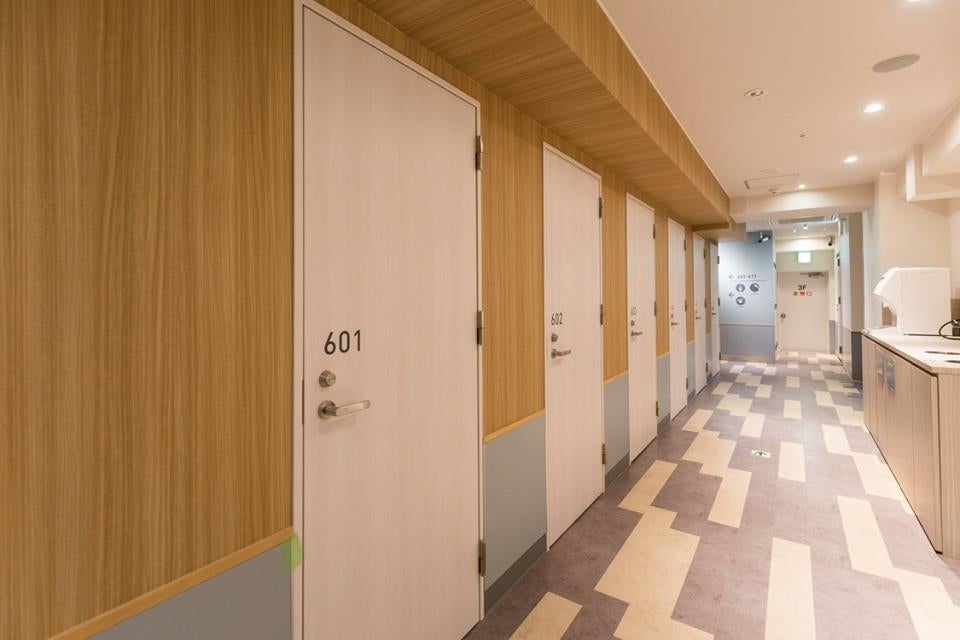 [Image via Net Maru]
Currently, there are only locations in Tokyo and Osaka, but perhaps Net Maru will expand other cities, such as Kyoto.
What seems to be most appealing, though, is you can reserve a room for only 12 hours 1990 yen ($23), while a whole week is 19,990 yen ($235). Not too bad.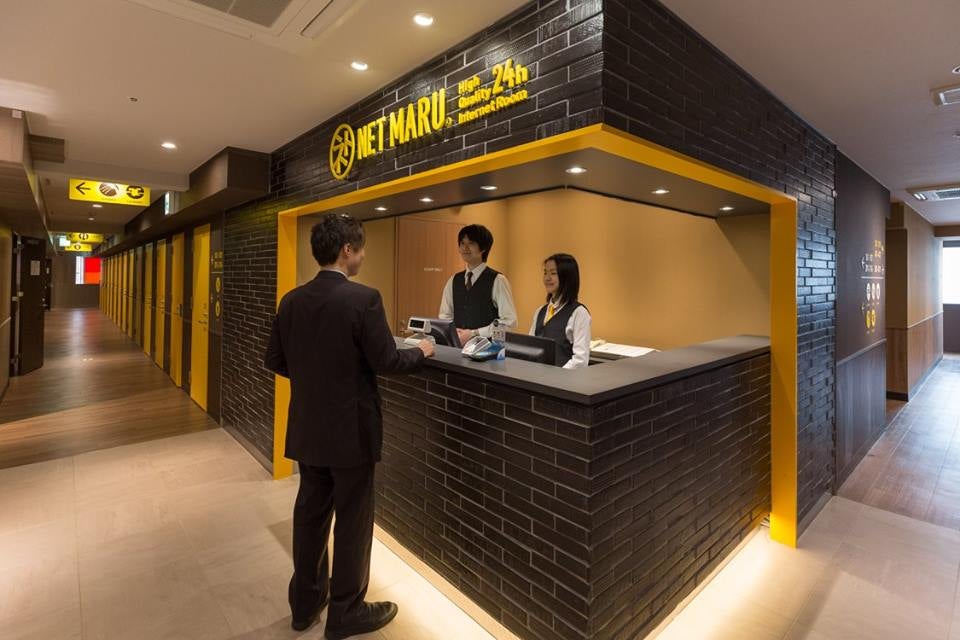 [Image via Net Maru]