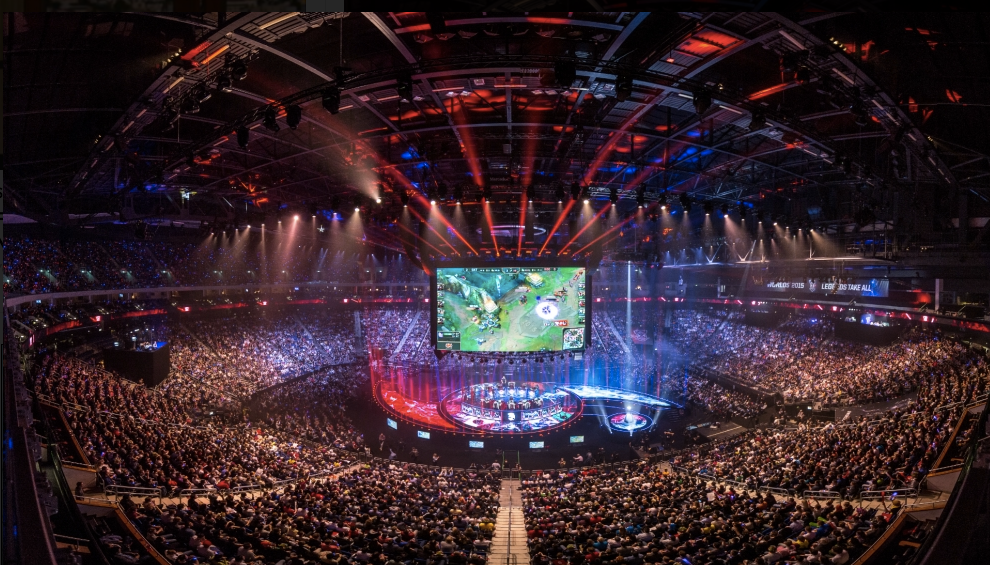 Today, League of Legends publisher Riot announced an unprecedented $US300 million ($411 million) deal with Major League Baseball spin-off streaming company BAMTech, who will handle LoL broadcasting. Among other things, BAMTech will release a streaming app for the esport and oversee tournament streams on Twitch, the Wall Street Journal reports.
BAMTech, in which Disney recently bought a $US1 billion ($1.3 billion) stake, will pay out that hefty sum before 2023. In return, they will receive exclusive rights to stream League of Legends to an international audience and monetise the game. BAMTech-facilitated sponsorships and ad sales will help grow Riot's revenue.
For context, in 2014, the NBA announced a $US24 billion ($32 billion), nine-year deal with ESPN.
The specifics of the deal are unclear right now. Riot announced its interest in long-term investments in September so esports teams and players could enjoy some much-needed financial stability. Hopefully, some of the new money flowing through Riot's coffers will find its way into the pockets of professional LoL players.