Overnight, a bunch of great announcements came through from Sony's PlayStation Experience event. Rather than drip-feed them to you in single sentence form, which I know we all find annoying, here are all the smaller stories in a single post. Enjoy!
---
Resident Evil 7 Demo Update
Resident Evil 7's teaser demo gets a final update today, playable on PS4 and PSVR — for free. Hopefully the infamous finger mystery resolves itself this time.
---
Yakuza 6 Coming Early 2018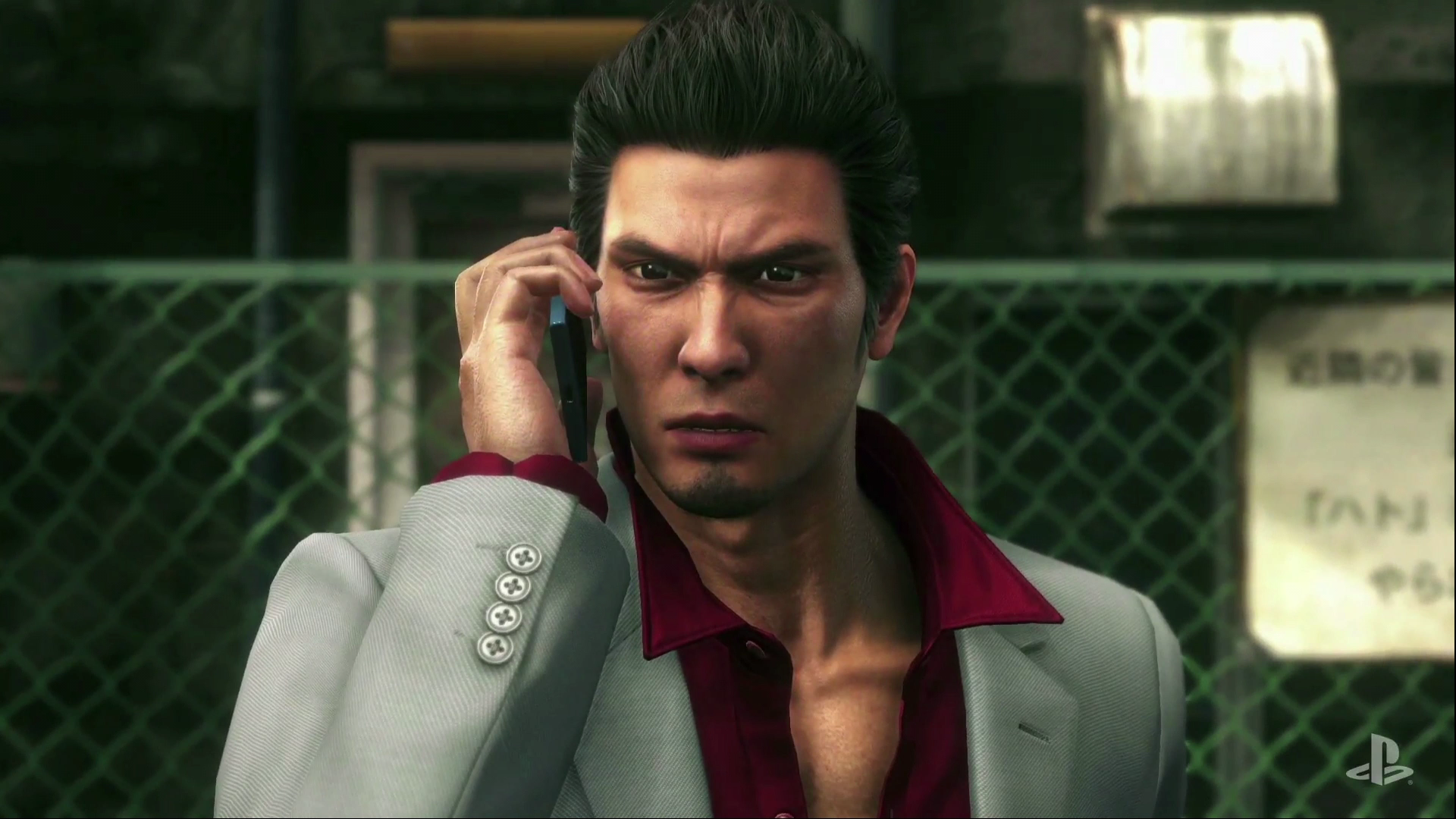 Yakuza 6 and original Yakuza remake Yakuza Kiwami — the latest in the Sega-made crime series beloved in Japan and in the Luke Plunkett household — are coming to the West on PS4. Winter for Kiwami. Early 2018 for Yakuza 6 according to Sega.
---
Parappa The Rapper PS4 Remasters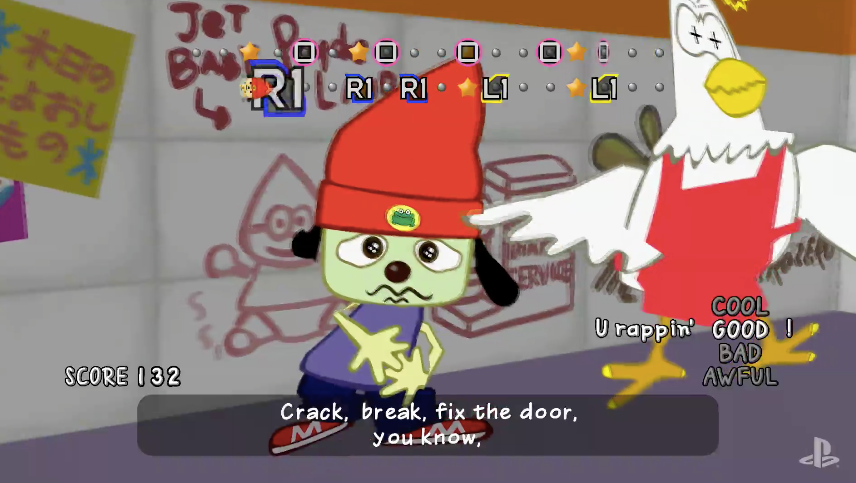 Three Japanese PlayStation classics, Parappa The Rapper, Patapon and Loco Roco, are getting high resolution PS4 remasters. The first had been on PlayStation console but the latter two were originally for PSP.
---
Death Stranding Will Use Horizon Zero Dawn Engine
Hideo Kojima is partnering with Guerilla Games to create Death Stranding using its Decima Engine game engine, according to a panel discussion on the game at PSX. That means the game will be using the same engine that Horizon Zero Dawn was made in.
---
Wipeout Threesome Headed For PS4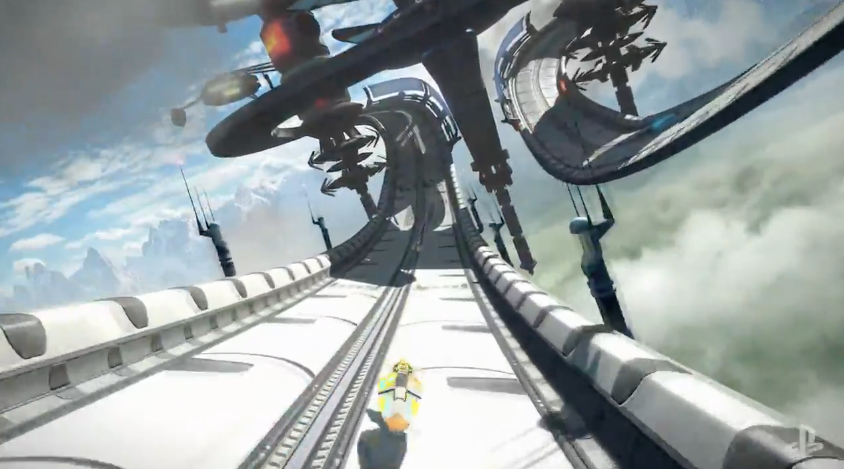 After several years away, the classic PlayStation racing franchise Wipeout is returning with the Wipeout Omega Collection coming in winter of 2017.
It will include 2012's Wipeout 2048, 2008's Wipeout HD and that game's expansion 2009 expansion Wipeout Fury. The collection is for PS4.
Over on the PlayStation blog, Sony is saying that the games "are running at a targeted 60 frames per second." 
---
Danganronpa V3!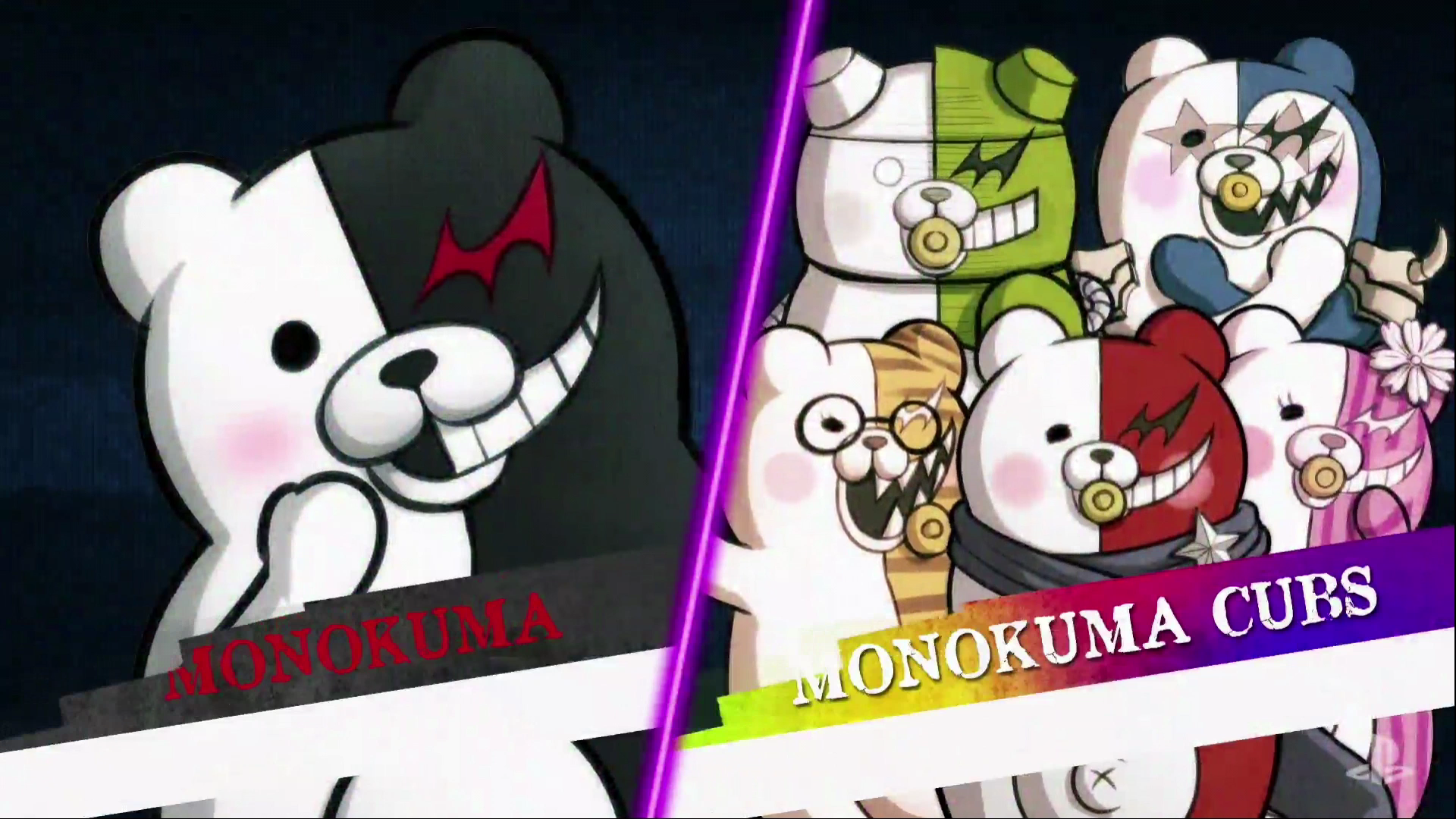 We're getting Danganronpa V3 in the west and it's coming to PS4 and PS Vita next year.
---
Next Year For Ni no Kuni II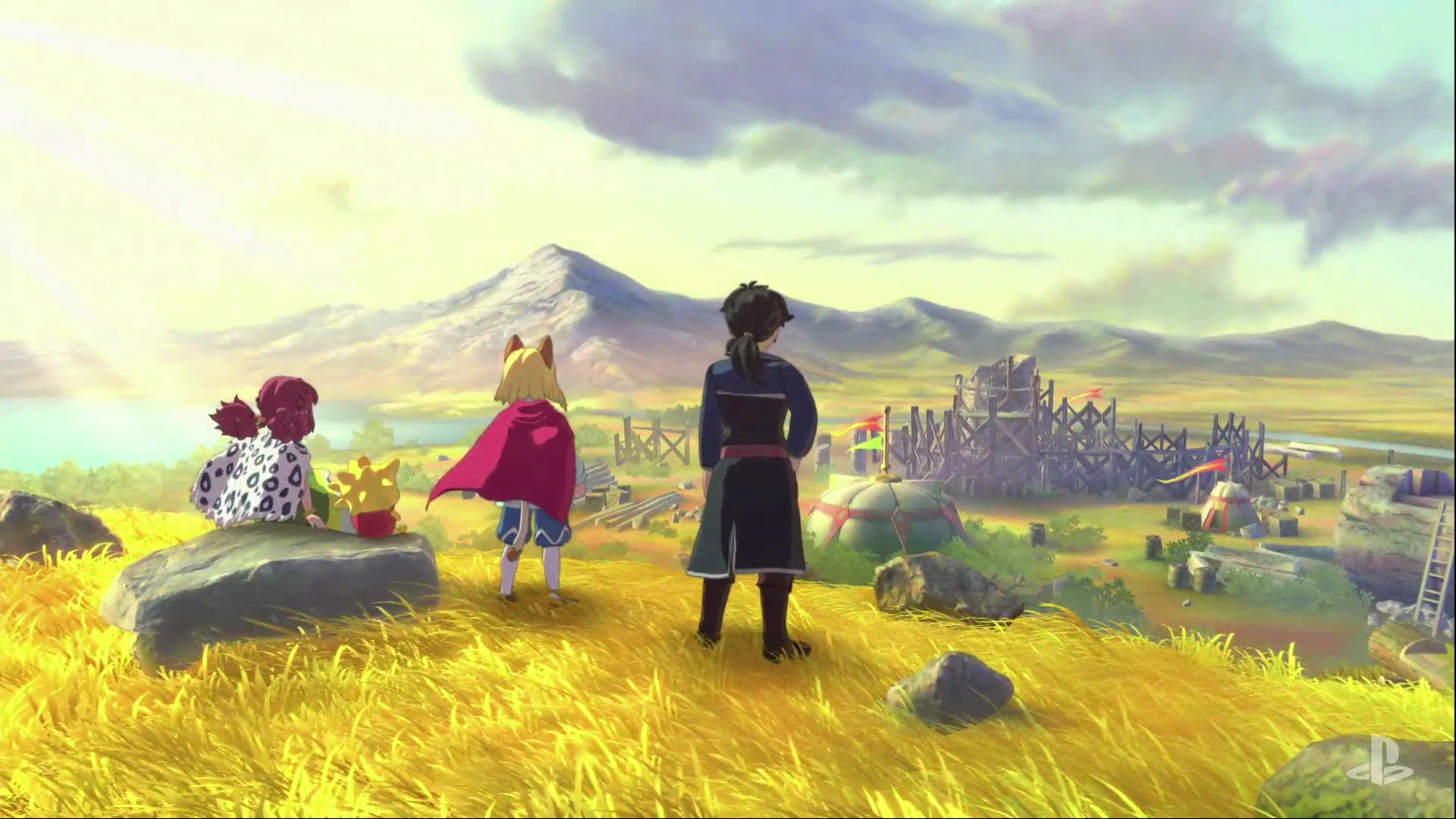 Announced last year at PSX, here it is again: Ni no Kuni II, one of the most gorgeous video games we've ever seen. It will be out in 2017 for PS4.
---
Flaming Wet Dogs
Wet dog survival sim The Flame in the Flood is coming to PS4 in January. We liked the game quite a bit on PC.
---
And that's a wrap… mostly! More substantial stories from the event will be posted individually — for example, if you missed it earlier, check out Naughty Dog's announcement of The Last of Us 2.