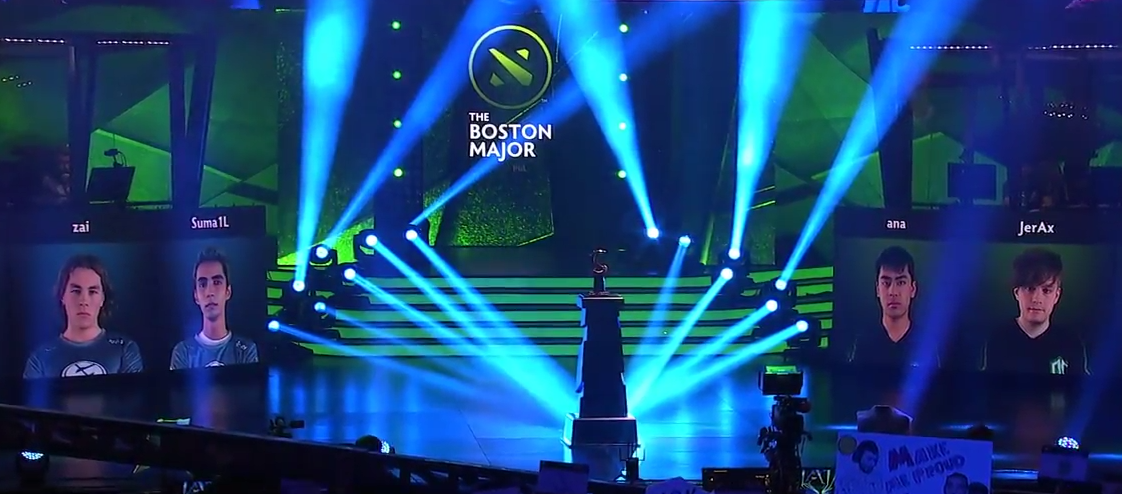 As the year draws to a close, most of the bigger competitive gaming events of the year are behind us. Of course that's not the only thing going on this weekend. There's plenty to catch up on in the world of Smash Bros, Hearthstone, and more, with details on how and when to watch.
---
Dota 2
Despite complaints about the single-elimination structure, the Boston Major delivered plenty of great matches and dramatic finishes. The finals were nothing short of an absolute treat, complete with a massive fightback from Ad Finem.
You can rewatch the whole broadcast in its entirety over at Twitch, or the highlights in a supercut below:
---
Halo 5
The North American Halo Championship Series: Pro League Fall Finals kicked off with Team EnVyUs, OpTic Gaming, Team Liquid, and Str8 Rippin fighting for $US150,000 ($201,293).
Meanwhile, in the relegation bracket, four teams, including Enigma6, 3Sup, Team Allegiance, and TMMT, squared off to see who will earn a spot in next year's Halo Pro League.
You can watch all of those games here.
---
Counter-Strike: Global Offensive
You can catch up on what you missed of the Esport Championship Series here. Battling for a piece of the $US750,000 ($1,006,463) prize pool, Cloud9 fought OpTic Gaming today, while SK Gaming faced up against Immortals. You can watch those group stage matches here.
---
Smash Bros.
The Showdown: Battle Royale took place, featuring Smash Wii U, Melee, Project M, Smash 64, and Brawl, along with players like C9 Ally and MK Leo. You can rewatch proceedings here.
There's also Eden, a regional Melee tournament in Chicago with all of those matches here.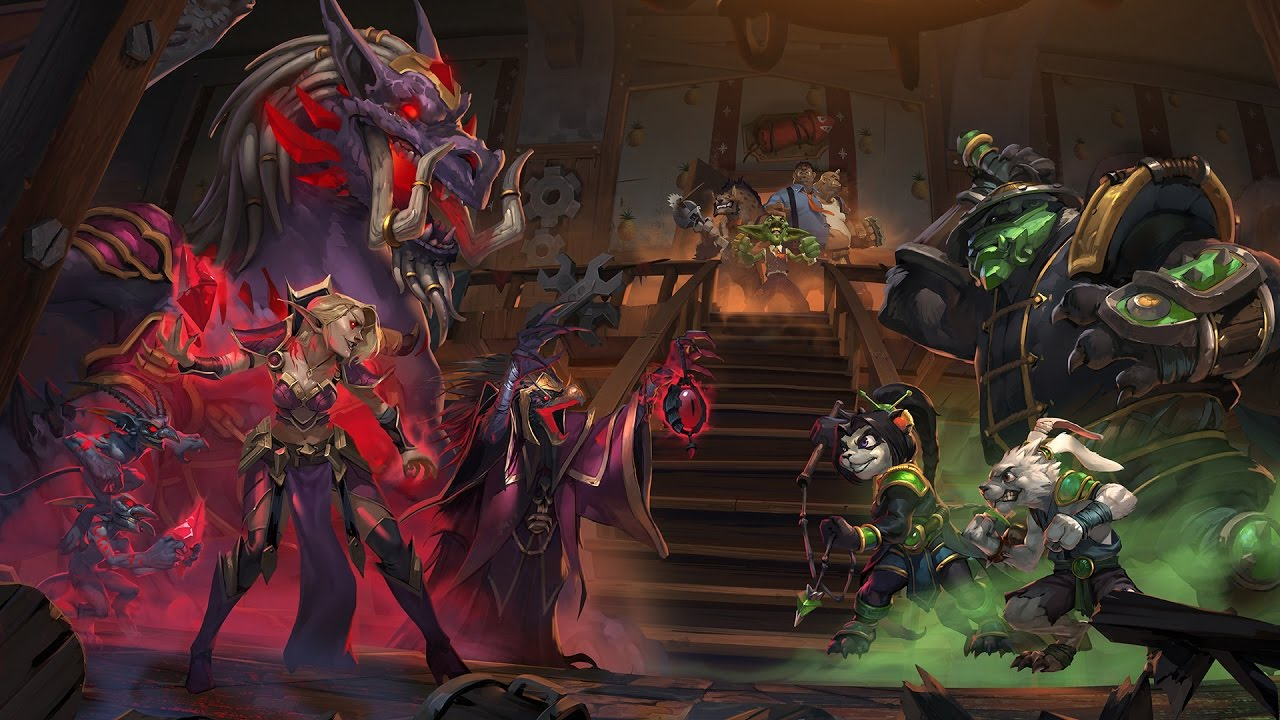 ---
Hearthstone
There's plenty to catch up on pro Hearthstone with the Esport Superstars event going on in Germany. Hearthstone fans from around the scene, both streaming and competitive, will fight over a prize pool of €25,000. You can find all the matches right here.
---
Pokemon Sun & Moon
A tournament in Europe this weekend was people's first chance to see pro Pokémon trainers take each other on in the newest versions of the game. The European International Championship began on Friday Australian time. You can watch your favourite little pocket monsters destroy one another here.
---
Overwatch
Finally, the open play phase of Overwatch's Winter Premier event concluded. The open qualifiers will give teams from North America the opportunity to make it to a group stage, leading to a January tournament with a $US100,000 ($134,195) prize pool.
You can watch the qualifiers here.