Image via IEM.
The last Intel Extreme Masters event of the year took place this weekend in Gyeonggi, Korea, featuring a host of tournaments ranging StarCraft II, Overwatch and League. But that wasn't the only event on show, with the ELEAGUE for Counter-Strike: Global Offensive and something for a little mobile game called Clash Royale.
League of Legends
After South Korea asserted itself at Worlds 2016, demonstrating it was home to many of the best teams around, the country did so again with the IEM League finals. A prize pool of $US100,000 ($136,910) was on offer with half of that going to the winner, and you can rewatch the finals here.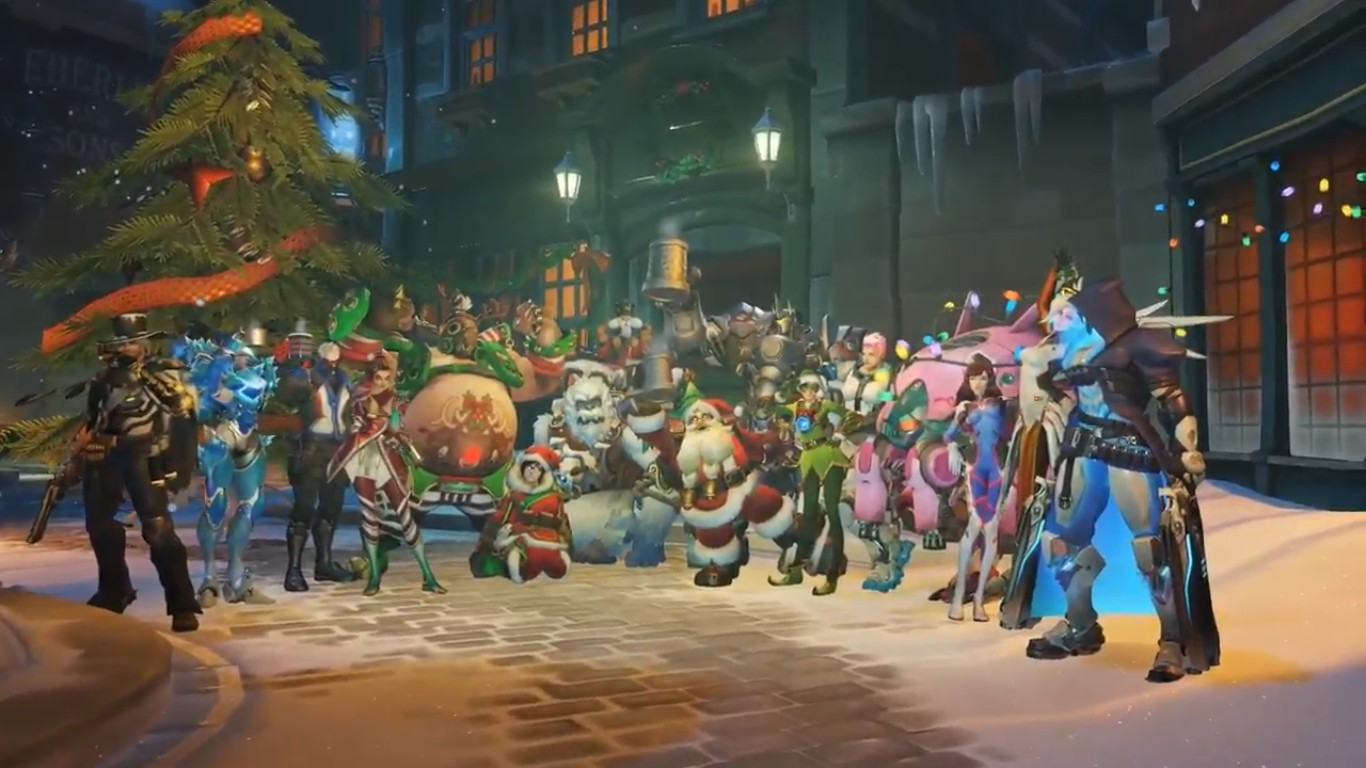 Overwatch
Still in South Korea, but this time with Overwatch. $US100,000 was on show for IEM's Overwatch event, which featured Korea's two best teams and another two from Europe. The finals are over now, but you can rewatch them here.
The MLG Vegas 2016 Overwatch Invitational featuring teams EnVyUs, FaZe, and others also kicked off early this morning and was available to watch here.
StarCraft II
The top Korean talent out of the World Championship at last month's BlizzCon also a chance to show off at IEM Gyeonggi, with $US35,000 ($47,919) at stake. The finals between Stats and InNoVation can be rewatched here.
Counter-Strike
The qualifying tournament for ELEAGUE's first Major of 2017 kicked off in Atlanta, with Swiss-system matches between teams like Cloud9 and Ninjas in Pyjamas. You can watch everything live here.
Clash Royale
The Crown Duel tournament featured eight Clash Royale players from North America in an event hosted by Daily Show comedians Rob Corddry and Al Madrigal, because what says collectible card, real-time strategy game like Comedy Central?
Unsurprisingly, it was bizarre in the worst sort of way. You can catch up with that again here.
Smash Bros.
In the world of Smash 4, the 2GGT: ZeRo Saga, One Year Anniversary held an event with a $US10,000 ($13,691) pot bonus and top talent like C9 Ally, Nairo, and the titular ZeRo himself. You can watch all of those matches here.
In addition, you can also check out the Don't Park On The Grass event in Seattle. Games include Smash 4 and Melee, as well as Splatoon!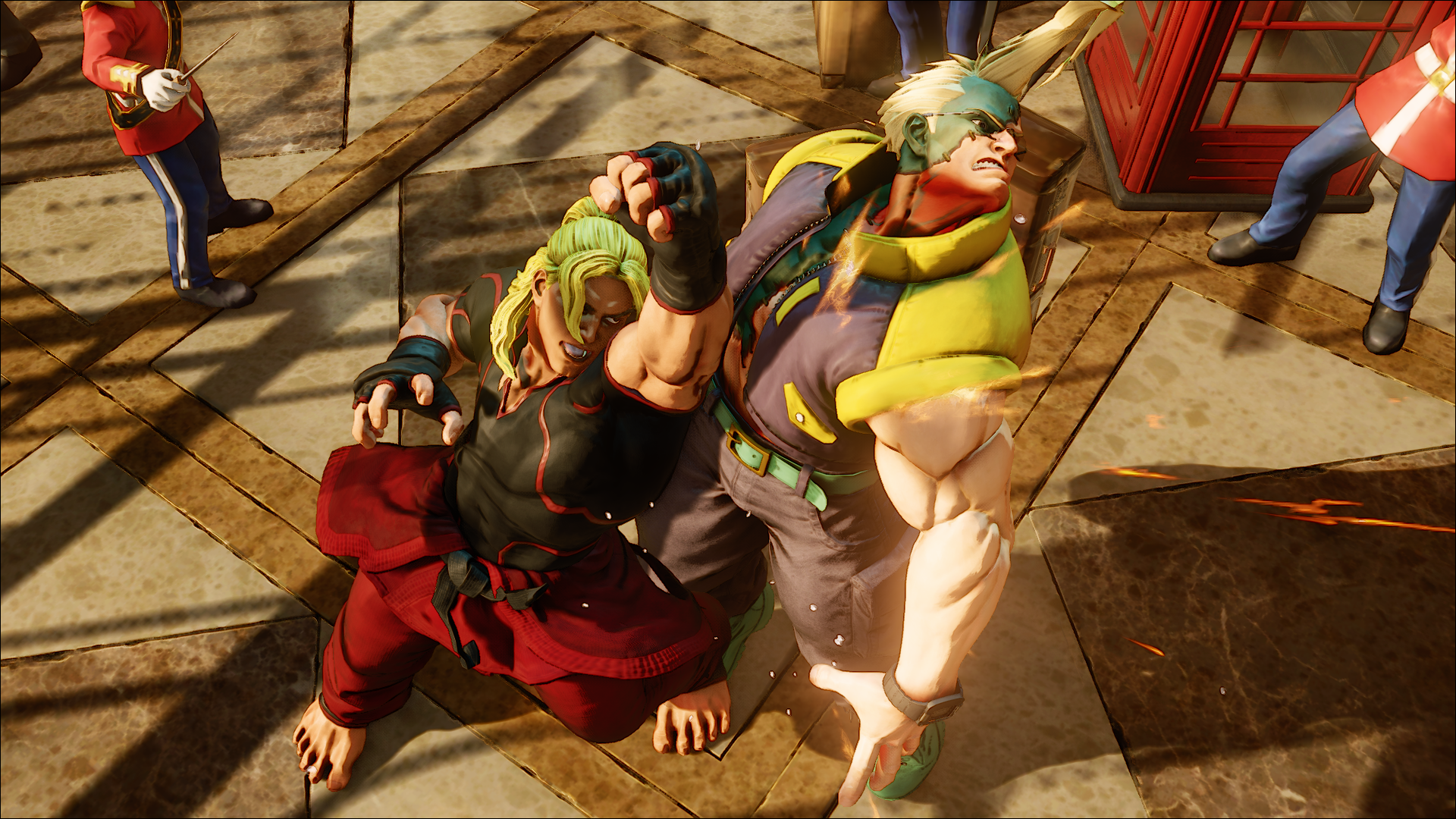 Street Fighter V
In 1777 the nation's first president was preparing with his army to spend a brutal winter at Valley Forge. Now, 239 years later, one of the Northeast coast's biggest fighting game tournaments was held down the street in the Valley Forge Casino Resort.
NEC 17 had some top Street Fighter V players, but also games ranging from Dead or Alive 5 Last Round to Under Night In-Birth: EXE. And Gears of War 4, cause why not? You can rewatch everything here.
Call of Duty: Infinite Warfare
Also as part of the weekend's MLG event in Las Vegas, an Infinite Warfare tournament was held with a prize pool of $US100,000 ($136,910) and a format that includes double elimination open brackets, pool play, and another final double elimination championship bracket.
You can watch those games here.
Hearthstone
The SeatStory Cup VI took place, offering a great opportunity to see how some pros adjusted to Hearthstone's latest expansion. You can watch all of those matches below.