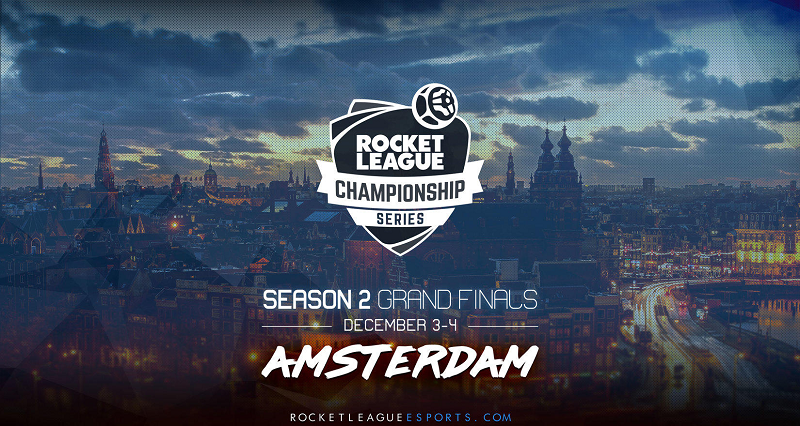 This weekend past, whether you loved strategy or twitch reflexes, fighting games or sports, there was something in the world of competitive gaming for you. So let's get right to it.
Rocket League
After several weeks of tough-fought matches, the World Championship Series Season 2 Grand Finals in Amsterdam kicked off. North American and European teams squared off against their rivals across both a winner's and loser's brackets, with the grand finals featuring play between the best of either continent. A grand prize of $US50,000 ($67,015) was set aside for the winner.
You can catch all of the matches in the stream below.
Dota 2
After some smaller tournaments sprinkled here and there the biggest Dota 2 event since the 2016 International last summer began, kicking off with Wings Gaming vs. Warriors Gaming in the group stages.
You can watch the games here or here. It's Dota, so of course the prize pool for the tournament is a cool $US3,000,000 ($4,020,900). The group stage will seed teams into a single elimination bracket which will play out across next weekend.
Heroes of the Storm
Meanwhile, Blizzard's MOBA held its Gold Cup World Championship of 2016. It's one of the game's premier invitational tournaments, and there's $US90,000 ($120,627) on the line for the winner.
You can catch the grand finals here or re-watch the matches you missed here.
Counter-Strike: Global Offensive
The ELEAGUE season 2 post-season wrapped up. You can find the previous matches available to watch here. After Astralis came out on top against SK Gaming yesterday, they will go on to face OpTic Gaming to wrap-up a successful season that saw the competitive CS:GO league make the jump to primetime on TBS on Friday nights.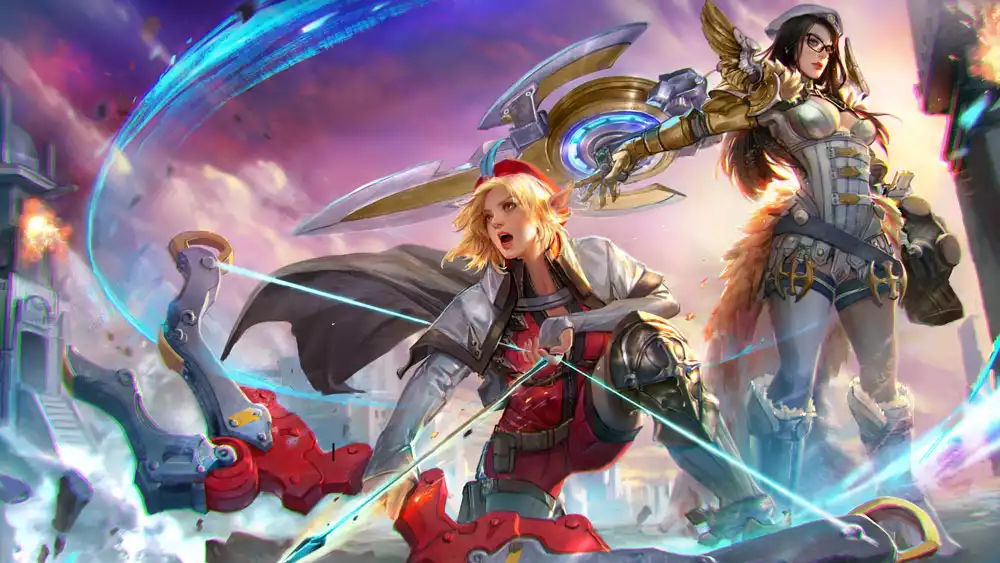 Vainglory
Vainglory, alongside games like Clash Royale, has shown that mobile gaming is ready for esports primetime as much as anything else. The 3v3 MOBA played on Android and iOS finished both its spring and summer seasons, with the World Championship tournament topping off the year.
You can watch all of the matches, including the best-of-seven finals, right here.
Street Fighter V
The 2016 Capcom Cup took place alongside PlayStation Experience again this year. After weekend upon weekend of the pro tour visiting countries around the world to give players a chance to compete in the end-of-year championship, everything came to a head at PSX.
You can watch all of the matches right here, or wait to see the 2016 Capcom Cup broadcast in its entirety tomorrow on ESPN2.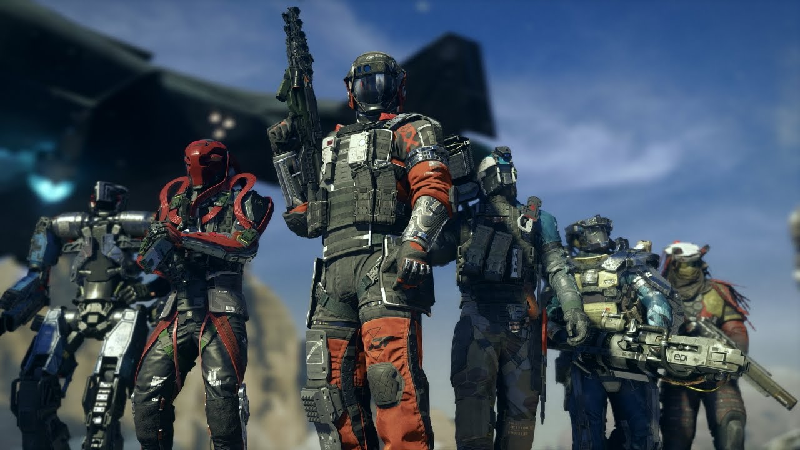 Call of Duty
The CoD tournament, also at PSX, marks the first competitive LAN event for Infinite Warfare. There was a prize pool of $US20,000 ($26,806), with Evil Geniuses, Luminosity Gaming, Rise Nation, Elevate, Orbit, Faze Clan, and Renegades attending.
You can watch the tournament here.
Smash Bros.
The UGC Smash Open took place in St. Louis over the weekend. There should be enough action there to satisfy all of your Melee and Smash 4 needs. Some of the best players in both competitive scenes will be playing there, with matches stretching across both days and several streaming channels, all of which can be found right here.
Overwatch
If you missed the Overwatch APEX Season 1 finals in South Korea, you can rewatch them here.
Otherwise, there's more competitive Overwatch to behold with the SEA Invitationals here, or the Pioneer Cup Season 3 Playoffs.
Madden 17
The NFL Madden 17 Classic will be broadcast from Burbank, California. Featuring a $US100,000 ($134,030) prize pool, the tournament will be available to stream at Univisiondeportest.com*. Play between the sixteen finalists, who survived months of competition dating back to August, will be re-broadcast on Monday on the Univision Deportes Network.
MechWarrior: Online
There's also a MechWarrior tournament going on this weekend with a prize pool that's nothing to shrug off. It's going on right now.
---
Univision Deportest is a corporate sister site of Kotaku in the US.