This Is Eva As A Very Crazy Yuno From Future Diary.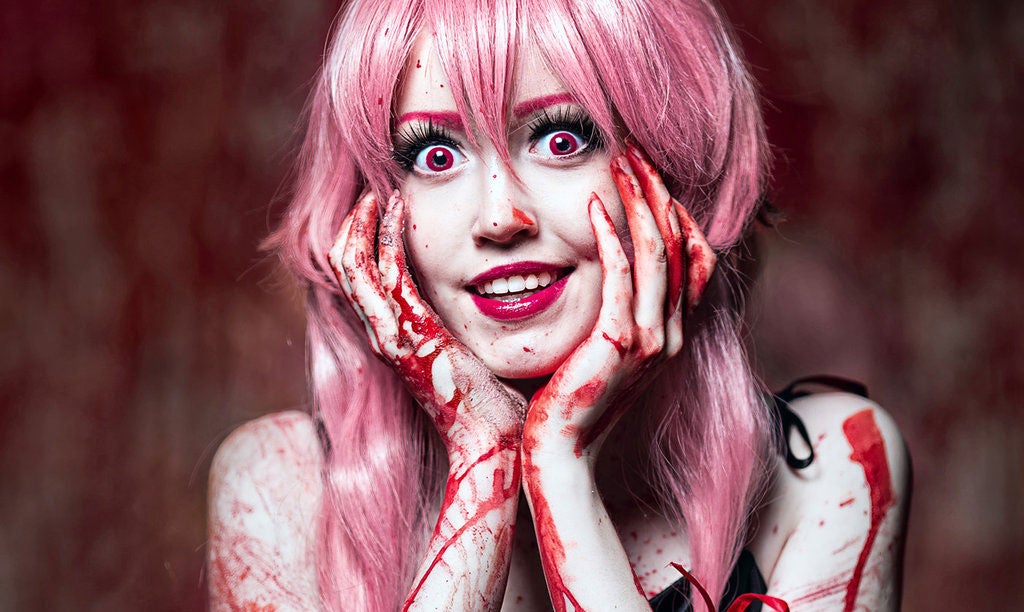 This is Eva as a very crazy Yuno from Future Diary. Photo by Wan Mei.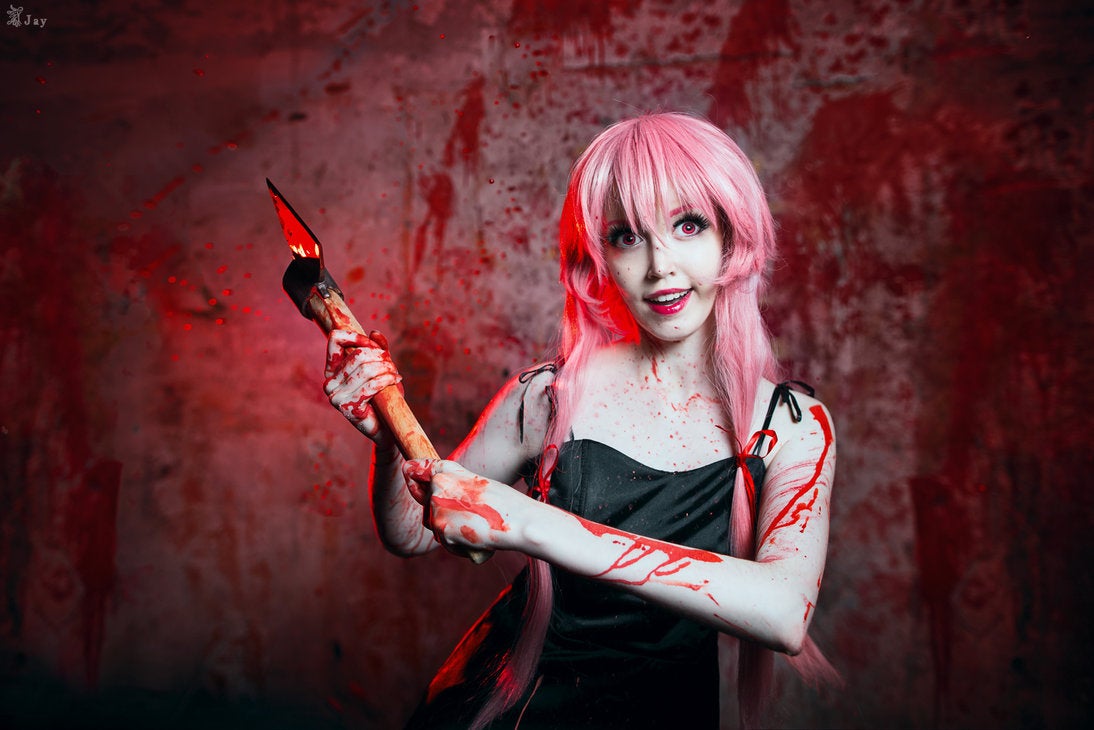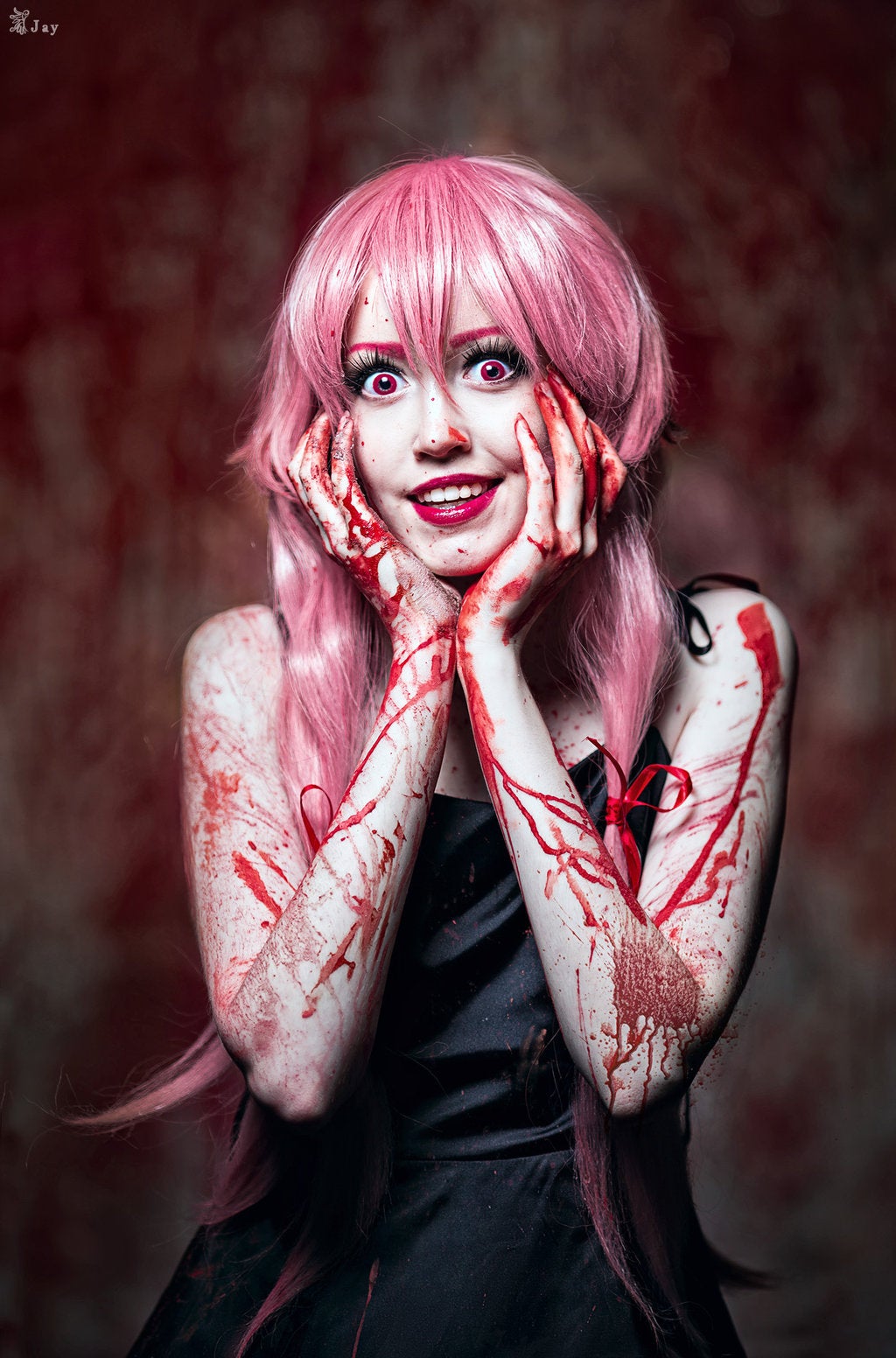 ---
Trending Stories Right Now
Neon Genesis Evangelion is one of the most famous -- and polarising -- anime ever created. And it always seems to fall into one of three categories: Anime fans love it, hate it, or love it but hate the ending.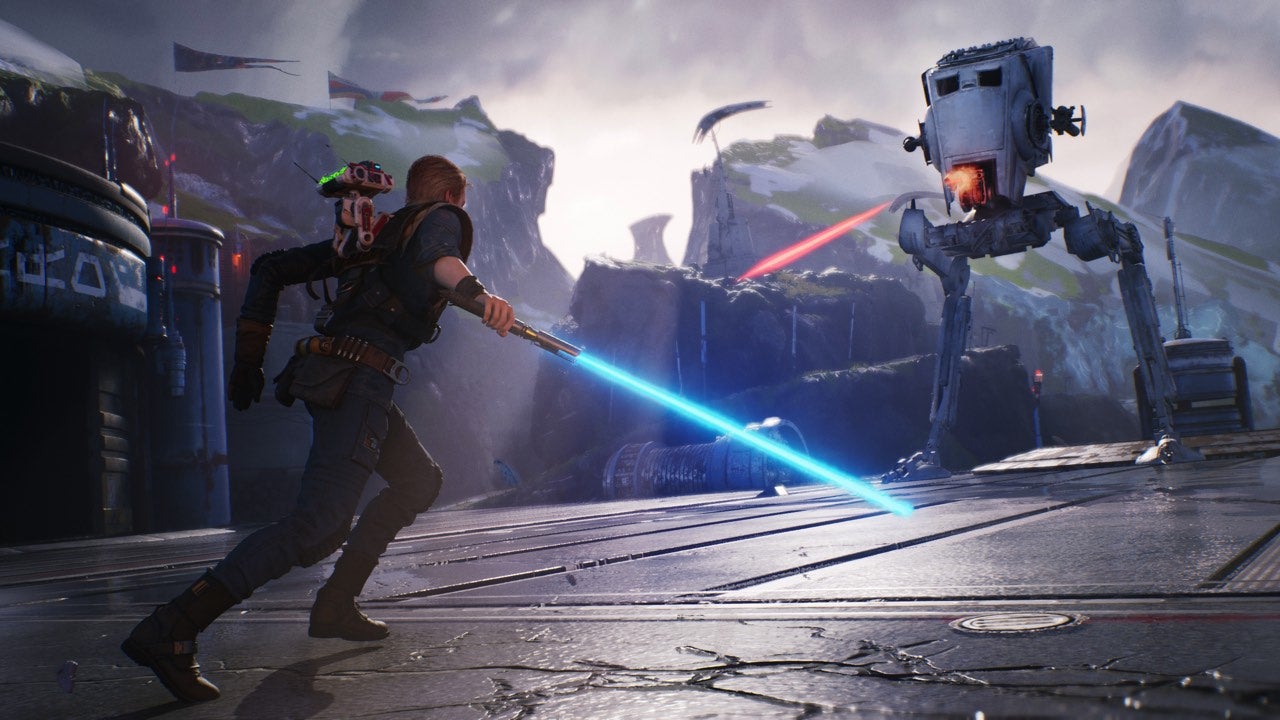 At E3 this past week we saw a good amount of gameplay from the upcoming Star Wars Jedi: Fallen Order, the new game from Apex Legends developers Respawn Entertainment. The game looks good and I'm excited to see characters like Saw Gerrera appear. But it has the problem that so many other Star Wars games featuring lightsabers have: Its lightsaber feel really weak. And it isn't alone in having pathetic laser swords.