While You Were Sleeping
Image: Kotaku
Sony Just Announced A New Way To Play Card Games
Dunno Sony.
Fine Art: Sonic The Hedgehog's Fancy Coffee Table Art Book
Seems like a great Christmas present.
Cardcaptor Sakura Sequel Anime Is Reuniting The Original Cast
The cardcaptors return.
---
Trending Stories Right Now
MechWarrior fans, roll out. This week is your time to shine, because BattleTech has arrived. Or will arrive. It's the latest mecha game from Jordan Weisman, who created the MechWarrior franchise. But there's plenty to enjoy elsewhere. Fractured But Whole drops a brown note on the Switch; Death Road to Canada drops on all major platforms, and the adorable Swords of Ditto hits this week as well.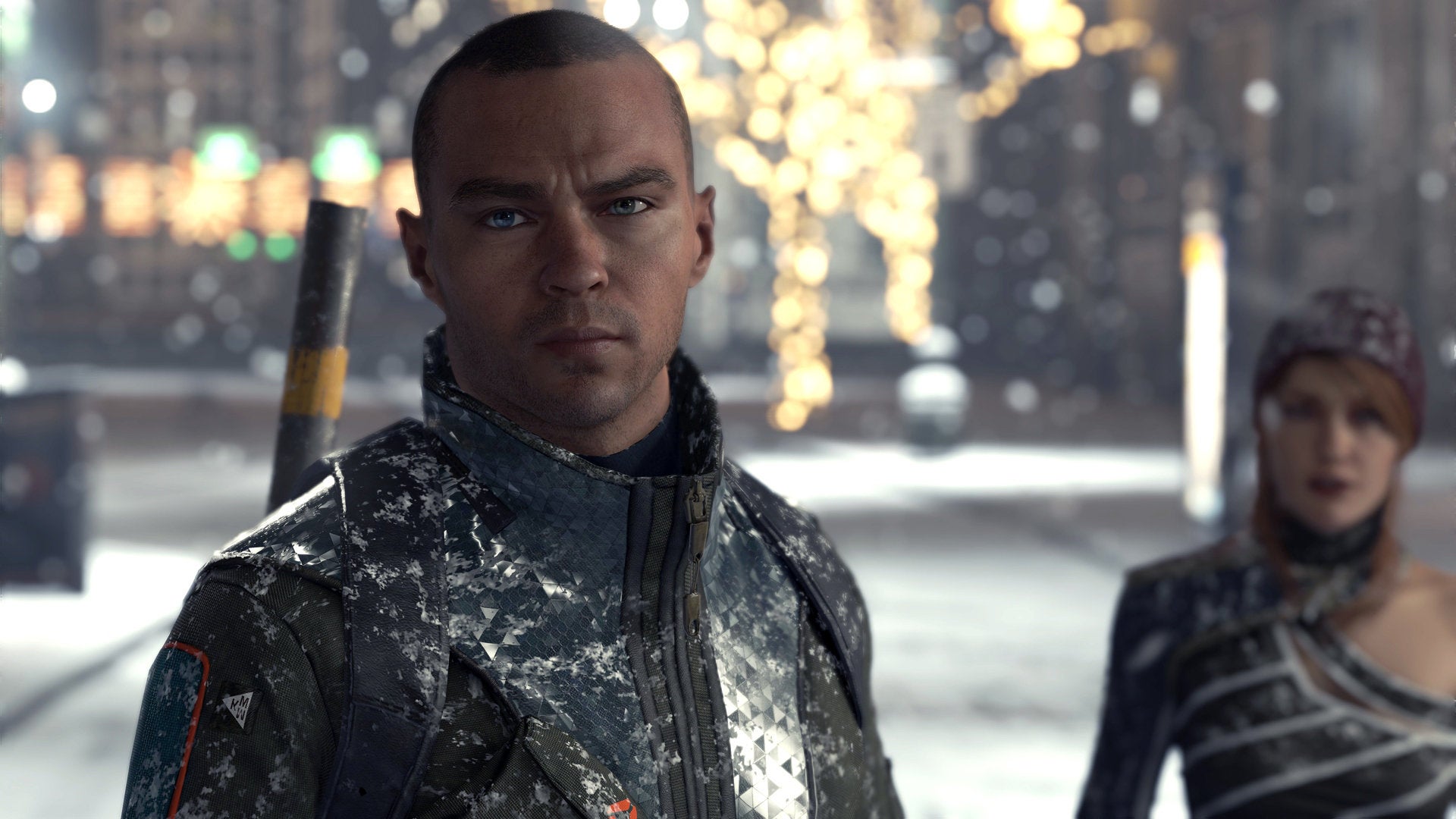 Last week, Quantic Dream founder and CEO David Cage flew to New York City to show demos off his dramatic new PS4 game, Detroit. Become Human, to press. In his home city of Paris, meanwhile, a different type of drama was unfolding. French journalists were defending themselves against Cage's legal charges.