While You Were Sleeping
Image: Kotaku
Look At This Battlefield 1 PC Case
Literal tank.
The Government Just Revealed How Much We're Paying For The NBN
Ahahahaha *dies*
How Do You Feel About Anime Fan Service?
Last night's big discussion.
Very Good Final Fantasy 7 Cosplay
Impressive.
---
Trending Stories Right Now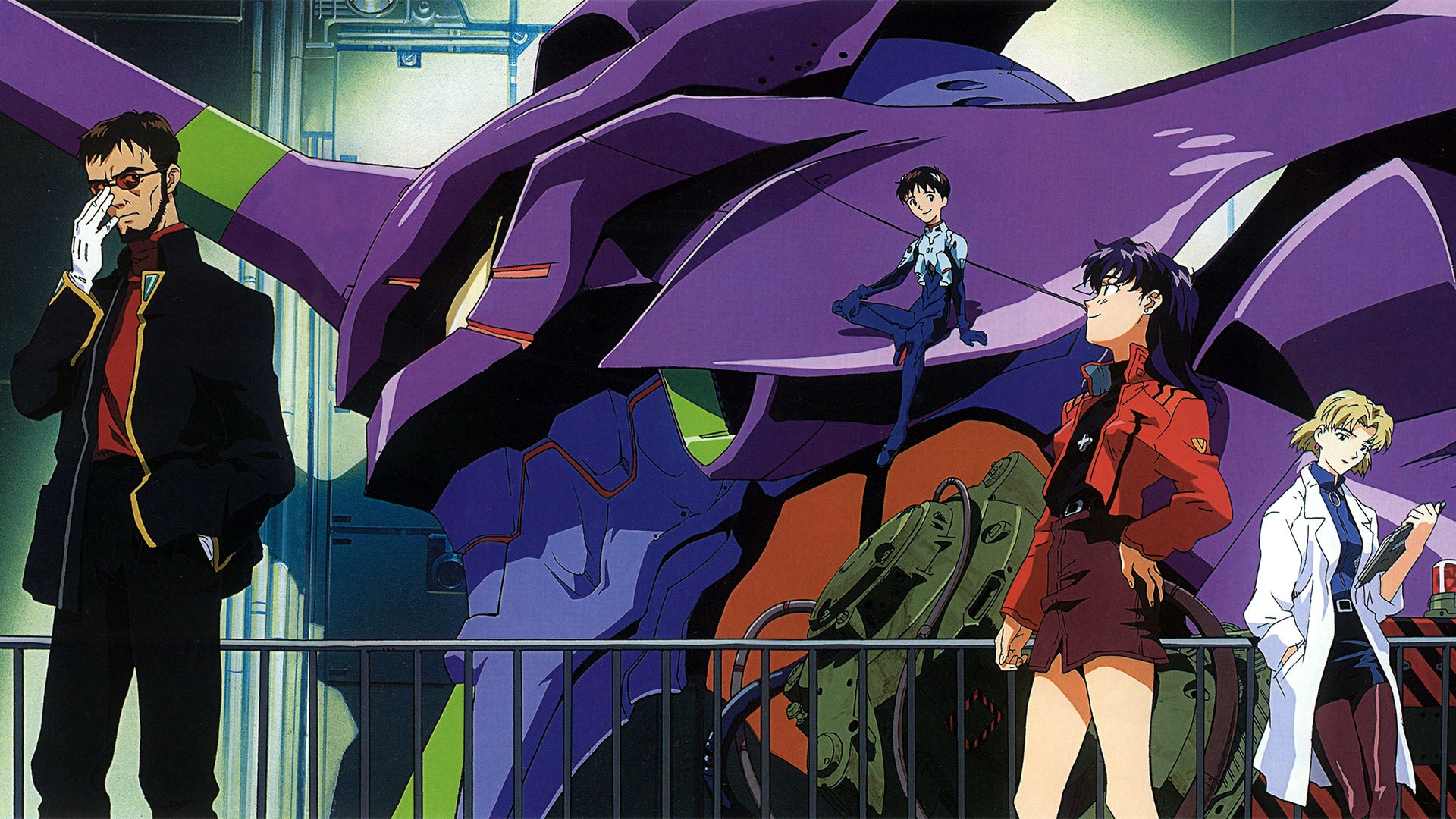 All 26 episodes of legendary anime Neon Genesis Evangelion are now available for streaming on Netflix, but there's something missing. The end credits theme, Claire Littley's beautiful version of "Fly Me to the Moon", has been replaced. That's disappointing.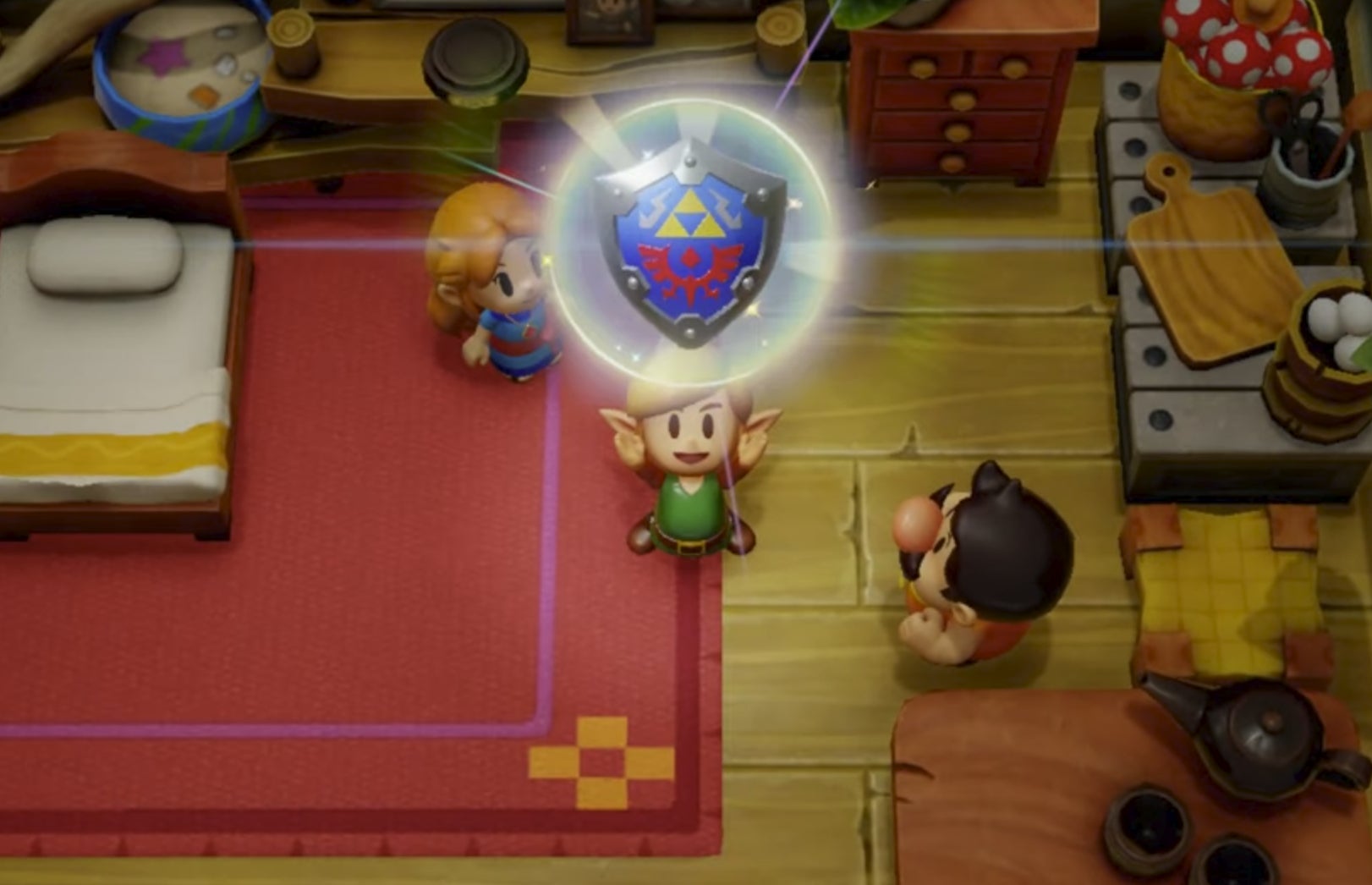 For the longest time, I've been telling people how special Link's Awakening is. I had to explain that even though it was for the original GameBoy, it's one of the best Zelda games Nintendo made. Similar to Super Mario Bros. 2, it was part of a dream world, but that was what made the game so distinctive.