In Civilization 6, Nobody Expects The...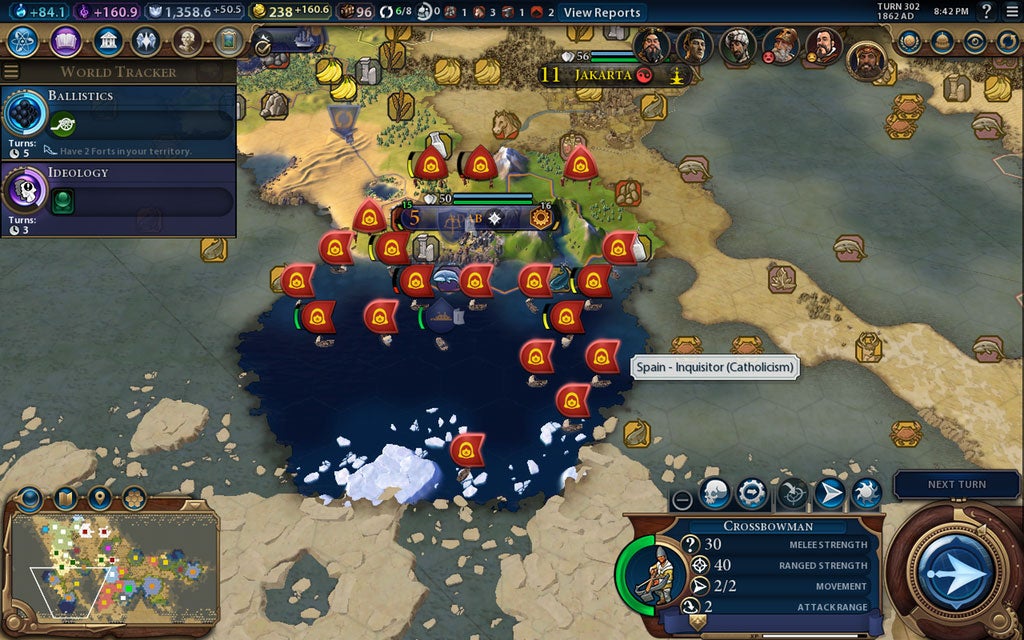 ...well, you know.
Image by boomcatlady.
---
Trending Stories Right Now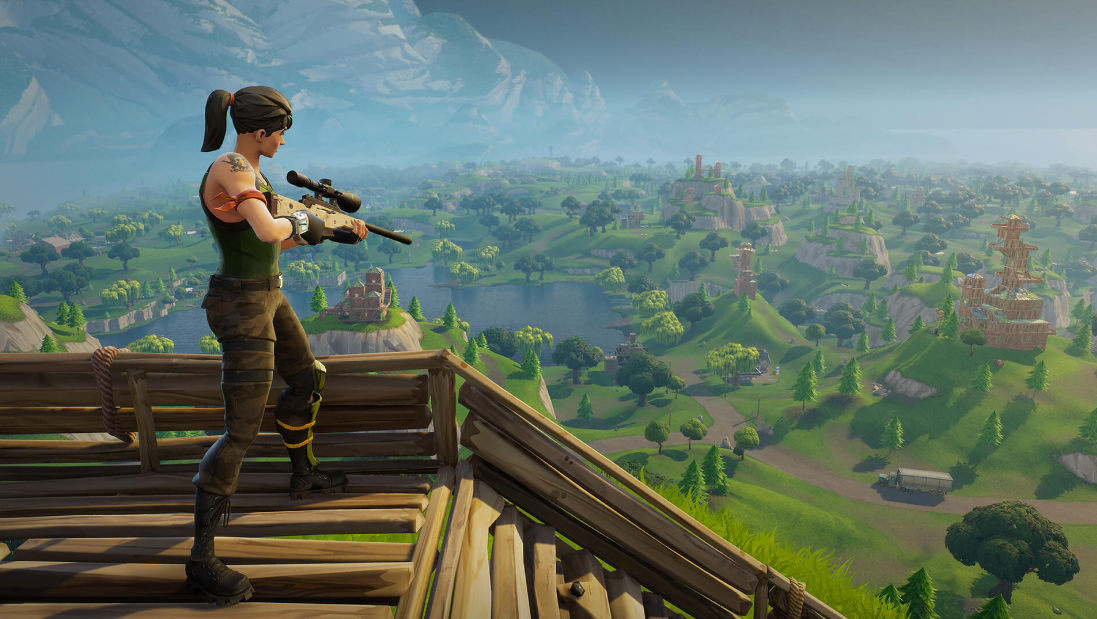 In the past few months, a video game has become popular among young people, prompting experts and commentators around the world to decide that there must be something dangerous about it.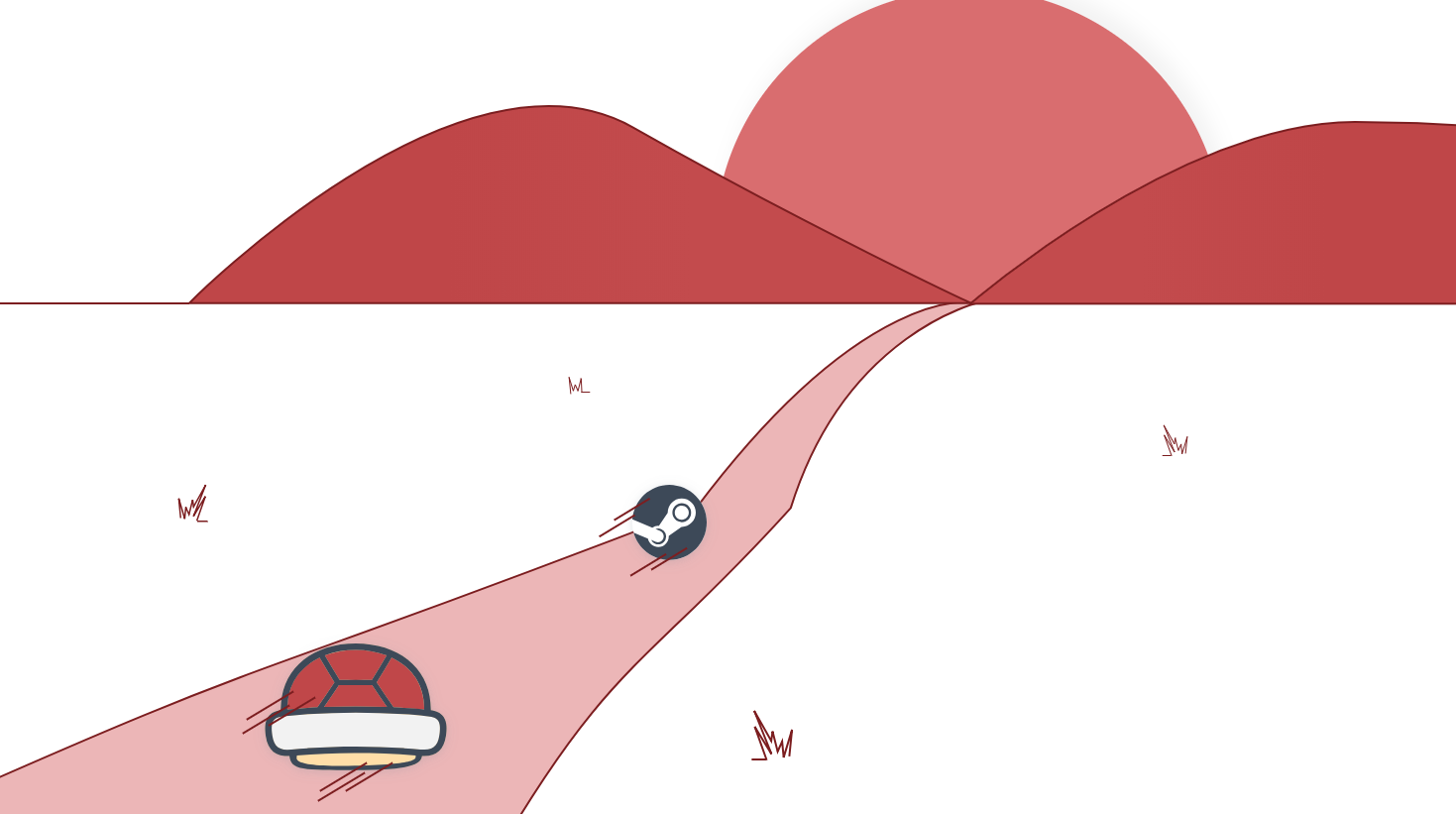 In Mario Kart, red shells target your nearest rival and ruthlessly stop them in their tracks. Marketing company Red Shell, meanwhile, helps video game companies more accurately target you. This fact has not sat well with some players who have recently discovered the software in a veritable kartload of Steam games.