In Civilization 6, Nobody Expects The...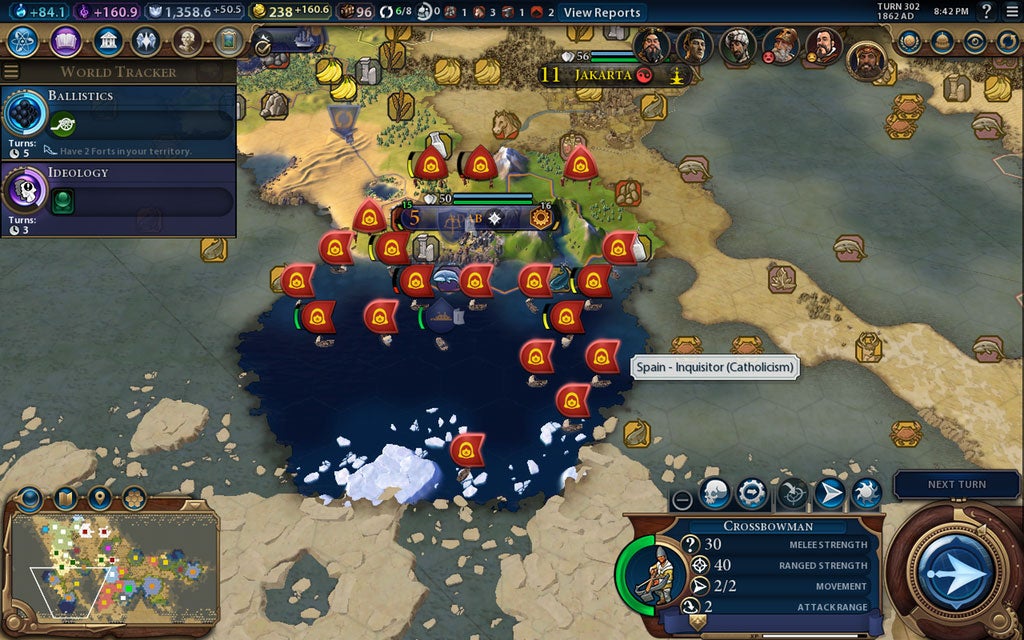 ...well, you know.
Image by boomcatlady.
---
Trending Stories Right Now
PAX Australia was filled with so many great panels, but there was one panel we recommended above all others. Games and Moral Panic: Why Are We Here Again? was a panel that strove to answer questions many of us had about the Australian games industry, and why classification is such an important and enduring issue.
You thought $90,000 in microtransactions was bad? Then you should see what one person spent on a mobile Transformers game.