It's Wednesday Addams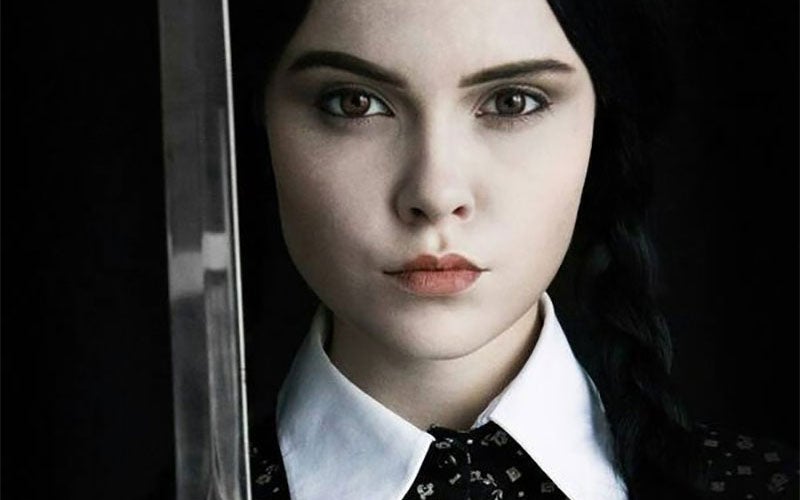 Here's Sladkoslava with some very unexpected (if also perfect) cosplay: Christina Ricci's Wednesday from the 1991 Addams Family movie.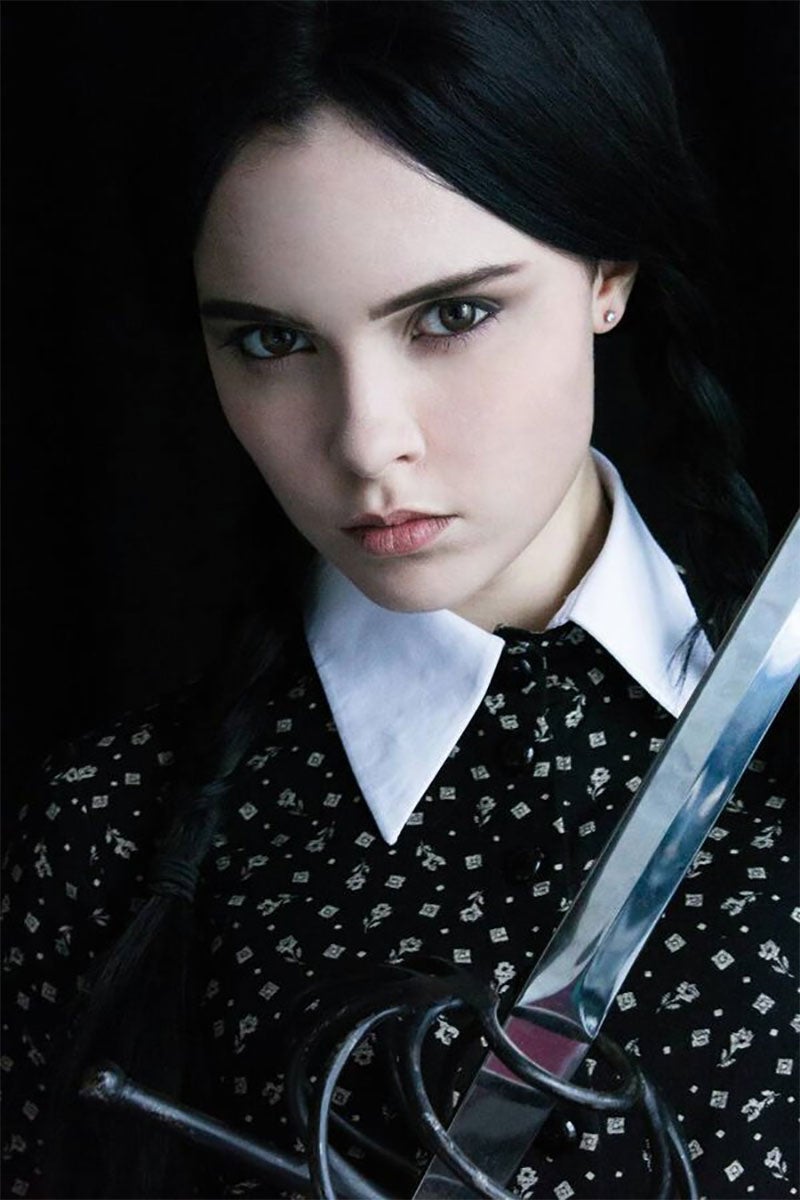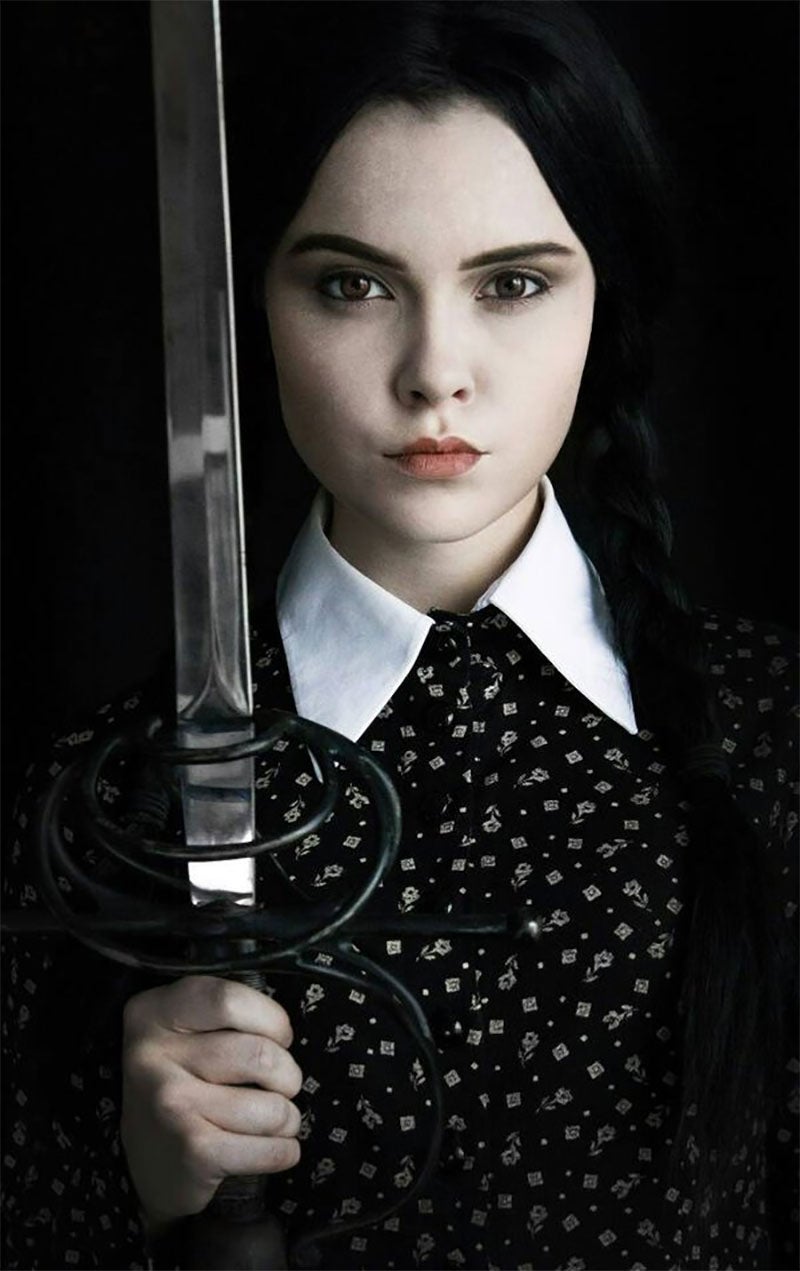 ---
Trending Stories Right Now
[image url="https://edge.alluremedia.com.au/m/k/2020/01/xbox-series-x-back-1.jpg" caption='Image.
You're sitting there, trying to click heads in Escape from Tarkov or Apex Legends, and you can just feel it. Your mouse isn't right. It's a bit gummy, the sensor's a bit crap, and it's just a cheap piece of trash you got years ago. It's time for an upgrade. But what do you get? Here's the best mice on the market today.