It's Wednesday Addams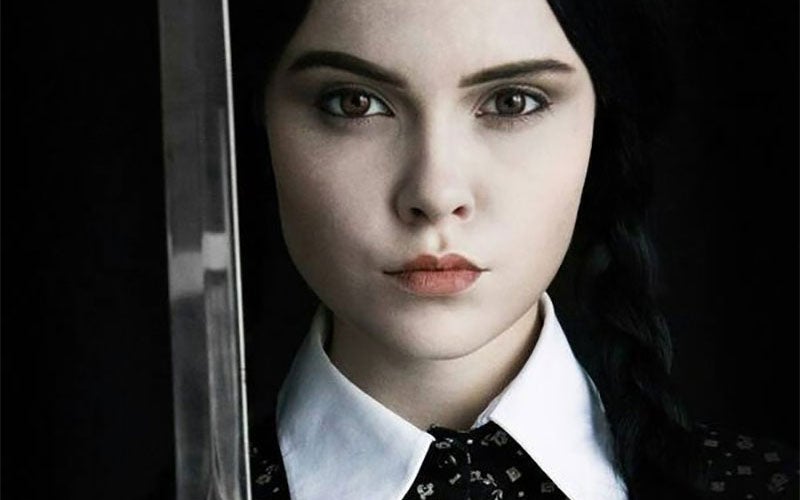 Here's Sladkoslava with some very unexpected (if also perfect) cosplay: Christina Ricci's Wednesday from the 1991 Addams Family movie.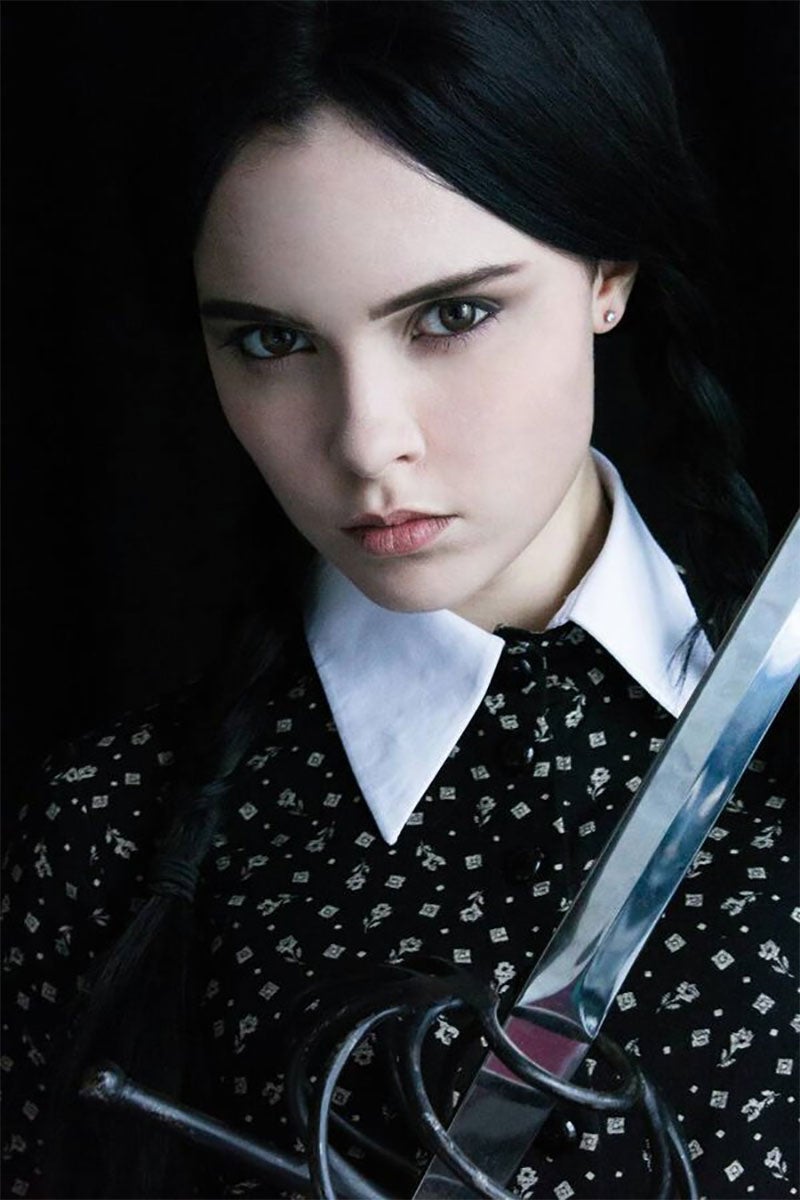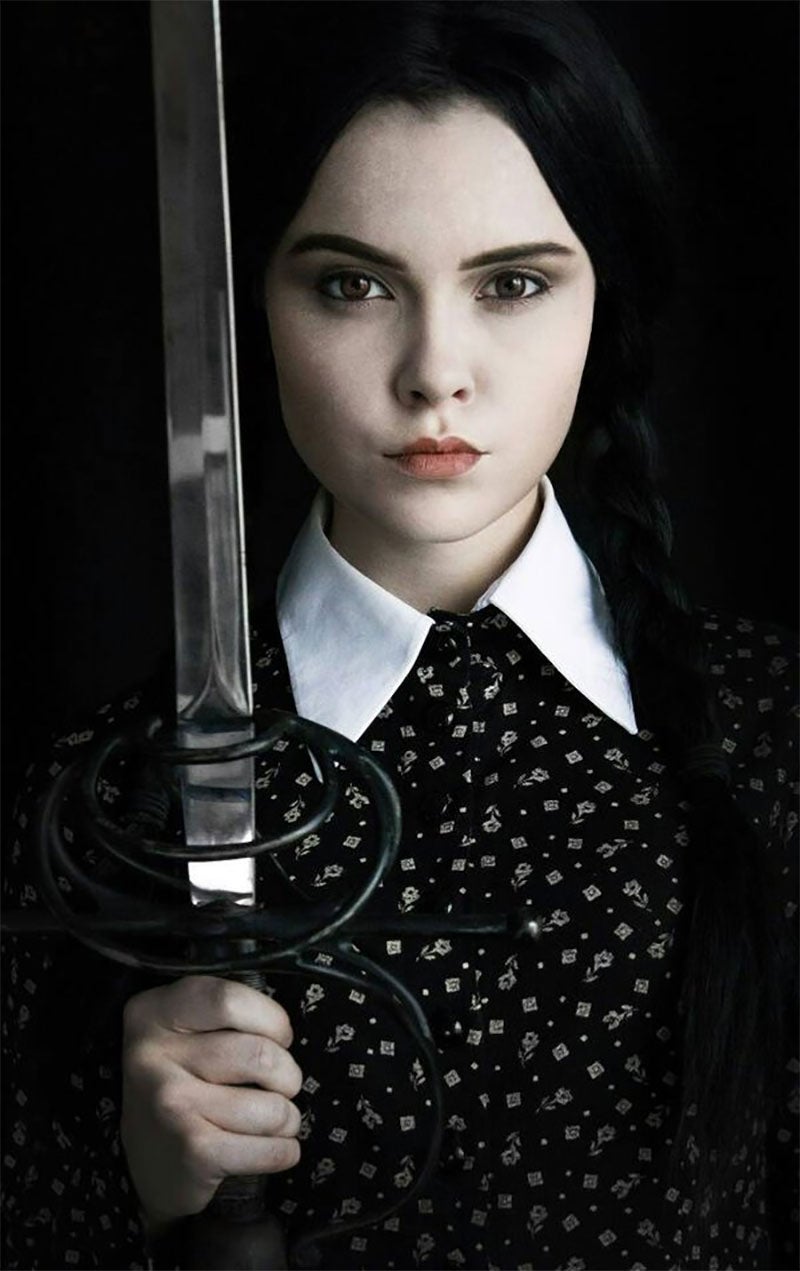 ---
Trending Stories Right Now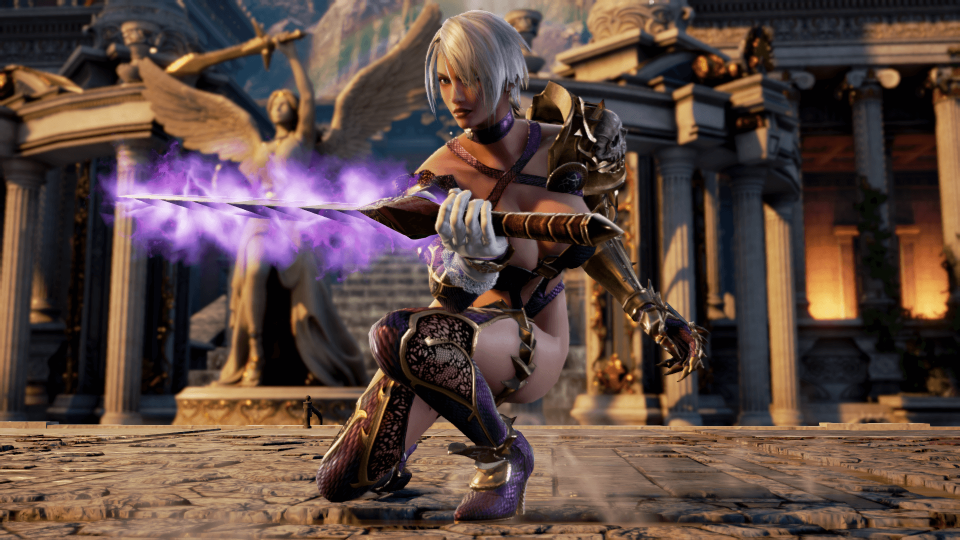 In SoulCalibur 6, Ivy Valentine will be as she always was. wrapped in stringy cloth, balloon-breasted, mostly naked. She wields a snake sword that extends into a whip, a dominatrix's weapon that's helped land her in innumerable knock-off porn videos and pin-up images. As one the Soul series' most recognisable fighters, Ivy has always looked like a caricature of a pubescent boy's preposterously-proportioned ideal video game lady.
The collective, vocalised nostalgia for World of Warcraft from "back in the day" was enough to get Blizzard working on a ancient, timeless version of the MMO, smartly named WoW Classic. In a new developer post, the company has revealed the new-old game will be based on patch 1.12, however, the client and server software will use up-to-date code.