Japan's New Super Mario Happy Meal Toys Look Awesome.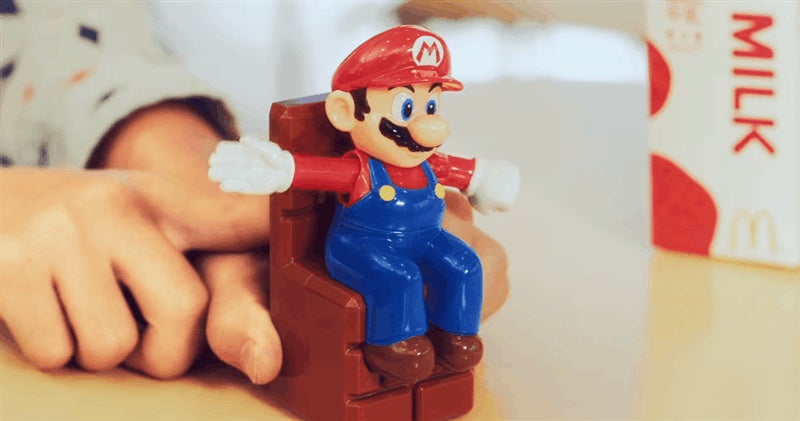 Japan's new Super Mario Happy Meal toys look awesome.
They went on sale last Friday, and they're going on sale in the UK this week.
---
Trending Stories Right Now
Keen to see what Battle For Azeroth has in store, but don't fancy your chances of winning the Blizzard lottery? Then never fear. we've got 500 beta keys to give away as well.
The next World of Warcraft expansion, Battle for Azeroth, is a couple of months away and it's no surprise Blizzard is looking for ways to lure old players back. It appears the company has gone with the brute-force approach of temporarily reactivating all lapsed accounts and granting "full access to the game", even if you don't have a subscription.