Japan's New Super Mario Happy Meal Toys Look Awesome.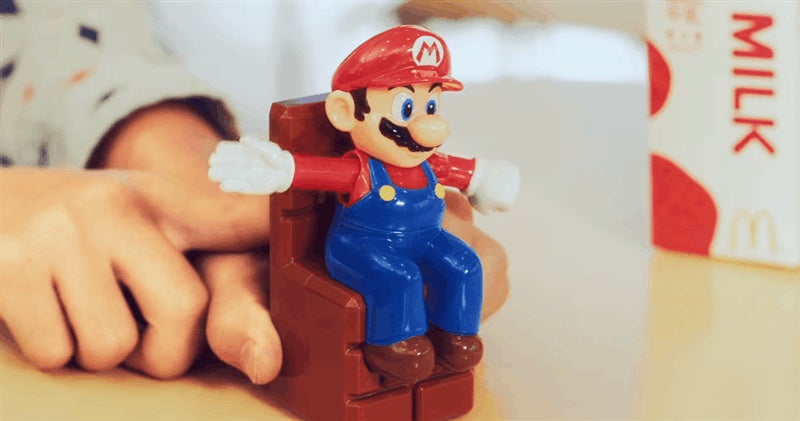 Japan's new Super Mario Happy Meal toys look awesome.
They went on sale last Friday, and they're going on sale in the UK this week.
---
Trending Stories Right Now
Paul Robertson made a name for himself over the weekend by redrawing the original 151 Pokemon as if they were ... well, Australian. But while locals might have gotten most, if not all, of the jokes, fans from abroad might have been a little more confused by Pokemon such as "Yoyou" and "Criccet". So to help them out, there's a little explainer.
It shouldn't be much of a surprise that Project Scorpio will be a major drawcard at this year's E3. And we'll no doubt hear more about the raw hardware, all the games it can play at 4K, and how nice HDR makes everything look. But there's one thing I badly want Microsoft to do with Project Scorpio, and it's a lesson they can learn from Sony.