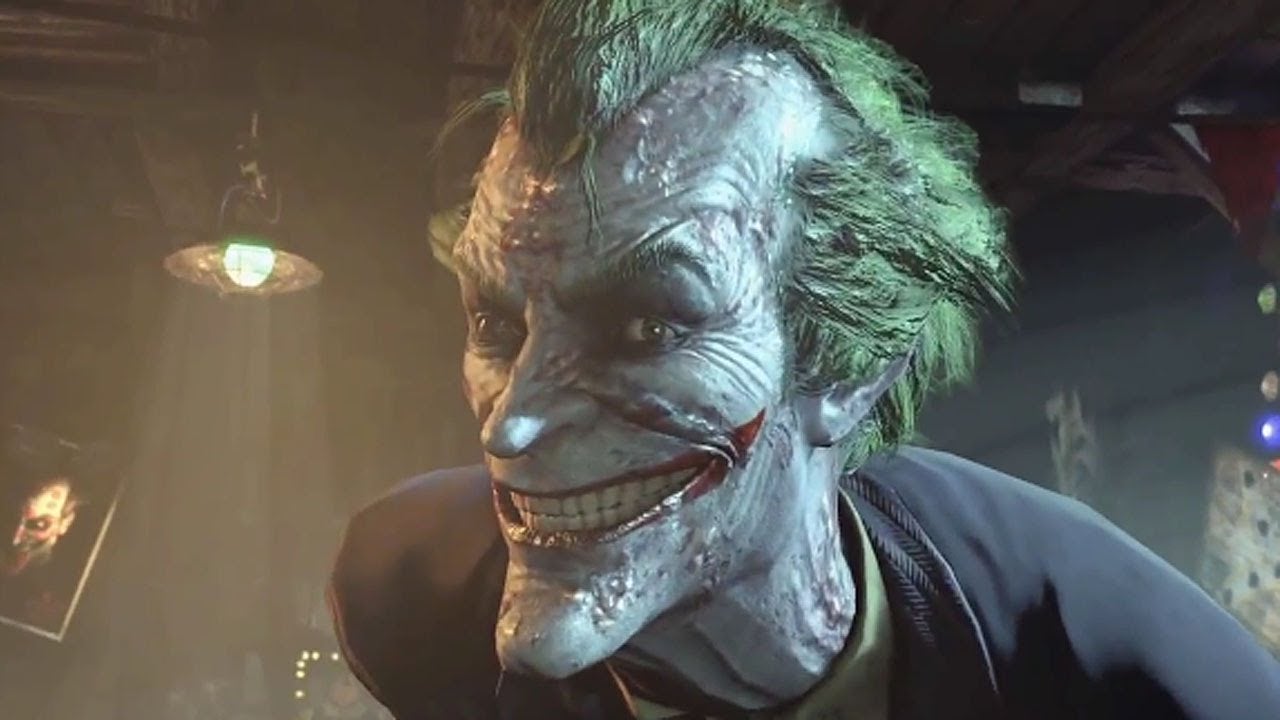 When writer Matt Oswalt pointed out that president-elect Donald Trump's recent New Year's Eve tweet sounded like something the Joker would say, the Joker rose to the occasion.
The tweet in question:
Happy New Year to all, including to my many enemies and those who have fought me and lost so badly they just don't know what to do. Love!

— Donald J. Trump (@realDonaldTrump) December 31, 2016
And here's actor Mark Hamill, known not just for playing Luke Skywalker but for voicing the Joker in the Batman Arkham video game series (and of course various movies/TV shows including Batman: The Animated Series), nailing it:
The Trumpster quote #1#ANewJeersToast https://t.co/qZQEGU18r6

— Mark Hamill (@HamillHimself) January 8, 2017
Incoming Trump tweet about how much Star Wars sucked in five, four, three...