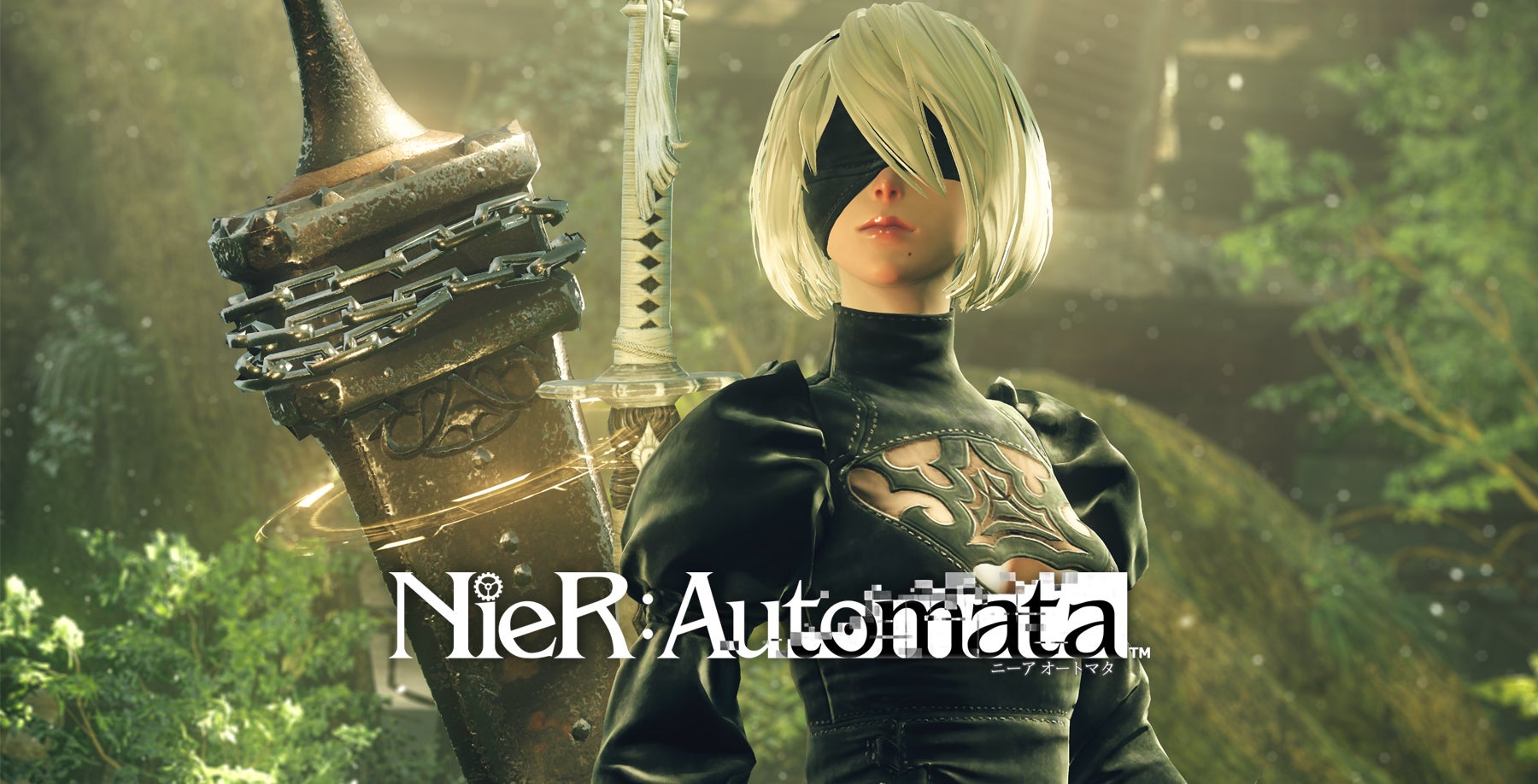 It's easy for fans to get behind characters by uploading their own art online. Thanks to Nier: Automata protagonist 2B's tush, the internet certainly has done a lot of that. And the game's creator would like it if you could send it his way in a handy ZIP file. 
[Image: Platinum Games]
While video game butts certainly are nothing new, there was an image from the game's demo purporting to show the character's bunghole. Heh. But as noted on Daily Dot, some claim that the image was Photoshopped. 
Taro Yoko chimed in on Twitter, writing, "Because of the brouhaha over 2B's butt, there are loads of rude drawings and whatnot being uploaded [online]. And since going around and collecting them is a pain, I'd like it if I could get them sent in a zip file every week."
2Bのお尻騒動でケシカラン感じの絵とか沢山アップされてるけど集めて回るの面倒だから zip にして毎週届けて欲しい。

— yokotaro (@yokotaro) January 8, 2017
Yoko later tweeted how just by writing "Gimme a zip of 2B art," he got just that. "The internet is amazing," he added. 
Recently. I got many english replies. But I can't answer by my poor english. Sorry.

— yokotaro (@yokotaro) January 8, 2017
The tweet below reads:
起きたらリプライ欄が英語だらけになってた。

— yokotaro (@yokotaro) January 9, 2017
"When I got up, my mentions were filled with English."
He might not have expected all the English language interest in video game butts.