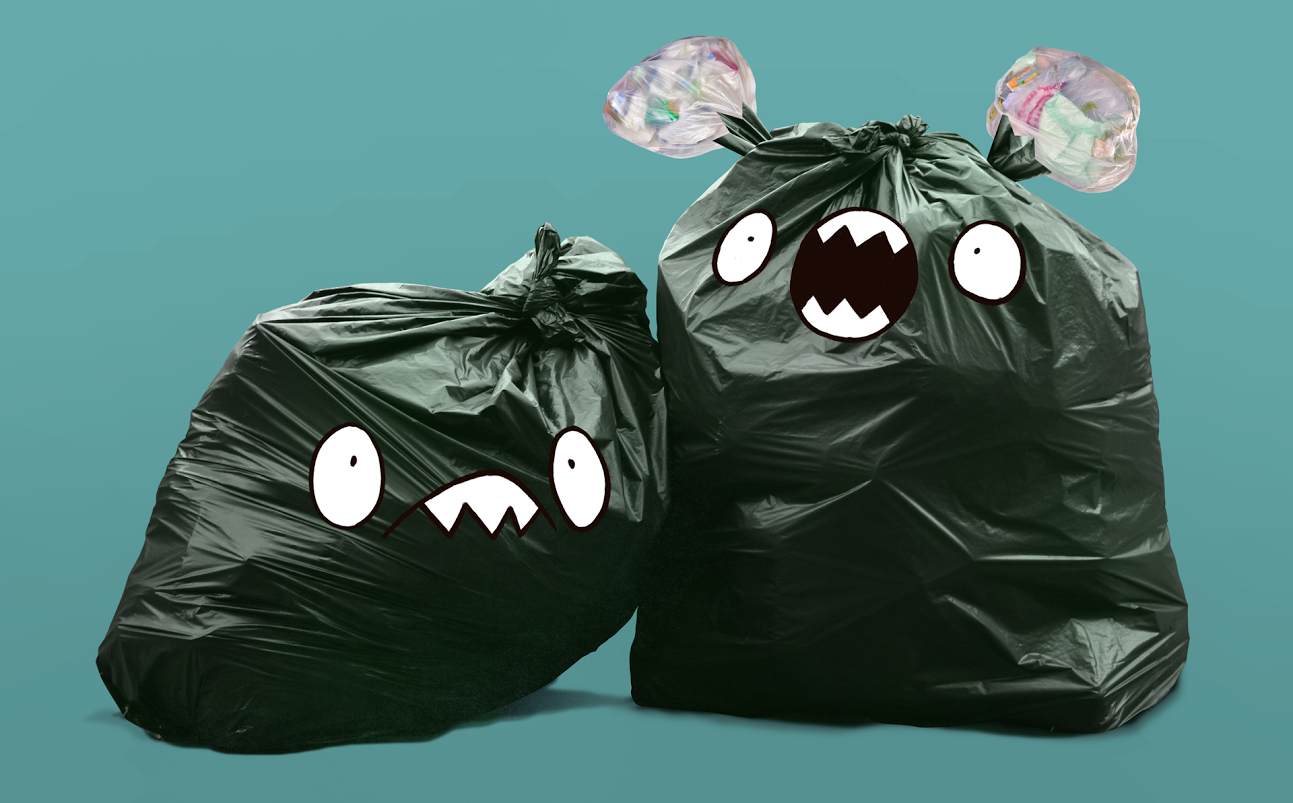 Illustration: Jim Cooke, photo via Shutterstock
Some people will tell you that the worst Pokemon designs are the ones based on real-world items, rather than animals. Those people are wrong. Actually, some of the best creatures in the pocket monster roster are ones based on inanimate objects.
The thing about inanimate object Pokemon is, you can tell Game Freak actually has fun coming up with them, because they're so ridiculous. Comparatively, having the obligatory bird Pokemon at the start of your adventure, or a new Pikachu-like, feels boring and uninspired. Even well-designed creatures, like Rockruff and Bewear, will never inspire the same amount of delight, horror, and confusion than something based on, say, a sandcastle.
That's exactly why I love monsters based on objects, they're weird, unexpected, and they inspire all sorts of horrifying philosophical questions. Are these Pokemon actually objects, or living, breathing Pokemon that just happen to look like things? What is the real difference between a rock Pokemon and a keychain Pokemon; aren't they both equally not-alive? I don't know. I love that I don't know.
Here's the definite ranking on Pokemon based on inanimate objects, from worst to best. (Some evolutions will be grouped together, as they tend to be similar to one another.)
Voltorb/Electrode
Klinklang
Magnemite & Magneton
Roggenrola
Nosepass
Geodude
Solrock
Lunatone
Bronzong
Comfey
Cofagrigus
Cryogonal
Avalugg
Exeggcute
Gourgeist
Rotom
Aegislash
Dhelmise
Litwick & Chandelure
Sandygast & Palossand
Klefki
Vanilluxe
Trubbish & Garbodor