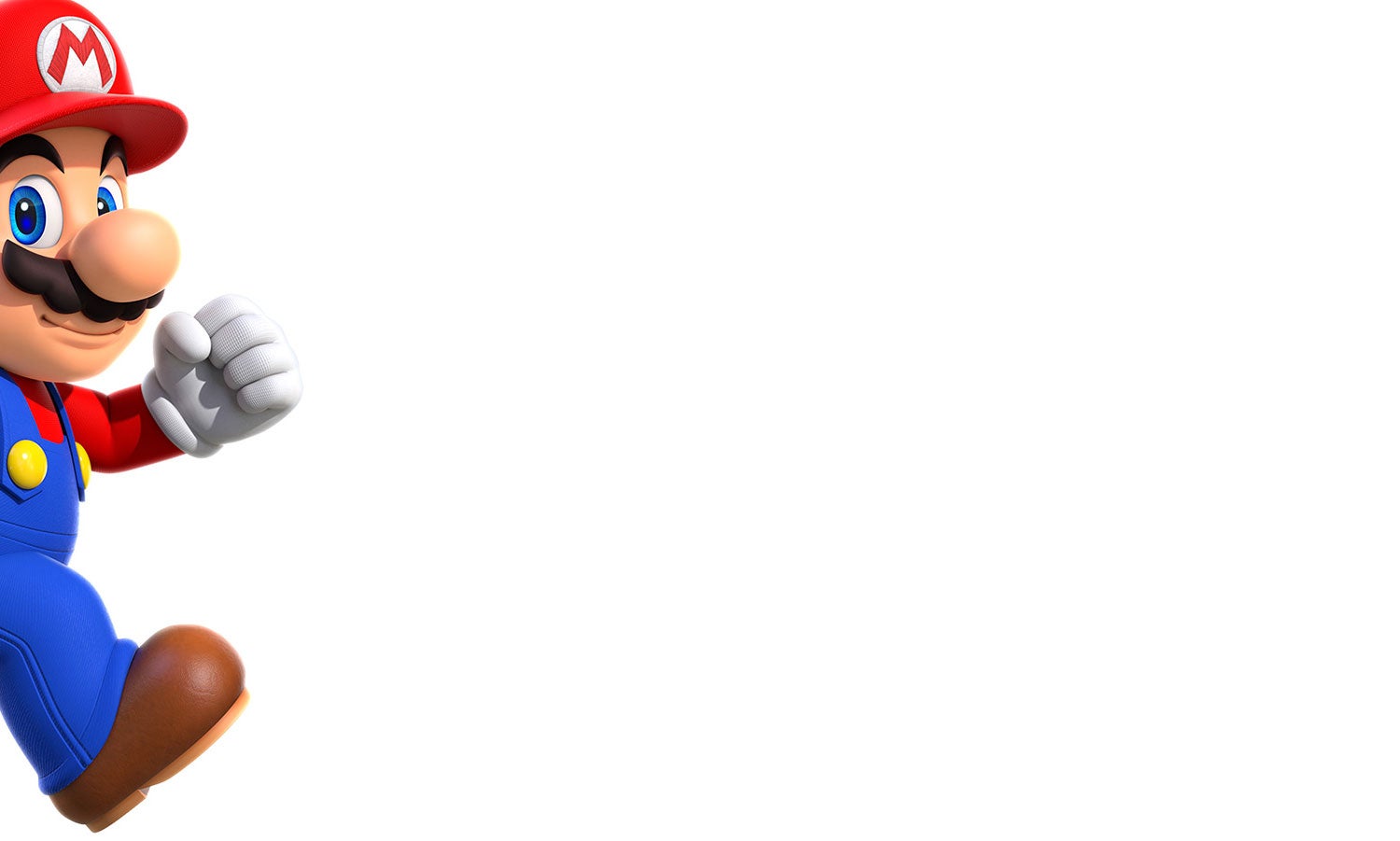 Nintendo just announced that Super Mario Run, a game which has been out on iOS devices for over a month, will not be out on Android until March.
I am aware of the difficulties of developing for Android vs iOS, what with all the different specs and screen sizes. I am also aware that Apple was very interested in promoting the game exclusively over the holiday period, with demos in Apple stores, etc. But still. Come on guys.
Any Android users wanting to be kept informed of the actual release, you can register for updates on the game's Google Play Store listing. On the plus side, at least the new Fire Emblem mobile game is coming to Android and iOS on the same day.
Android版「Super Mario Run」は、2017年3月に配信を開始します。現在Google Playでは、配信開始を通知でお知らせする事前登録の受付を行っています。ぜひご登録ください。https://t.co/2DW2TnCK6d pic.twitter.com/2QbMM6fGRh

— 任天堂株式会社 (@Nintendo) January 18, 2017