Image: Kotaku
If the prospect of running around as a member of the Yakuza while playing absurd dancing mini-games sounds appealing to you, then this deal might be of interest.
First posted on OzBargain, the deal is only available in-store. But if you move quickly you'll be able to pick up Yakuza 0 from Target this week for $59. Yakuza 0 originally launched in Japan a couple of years ago, but its release this week is the first time it's come to the West, completely in English.
The game is a prequel to the rest of the franchise, so it's a great entry point (although there are some elements that reference Yakuza 4, I'm told, but it's not a dealbreaker). And even if that wasn't the case, Yakuza 0 would still have insane moments like this: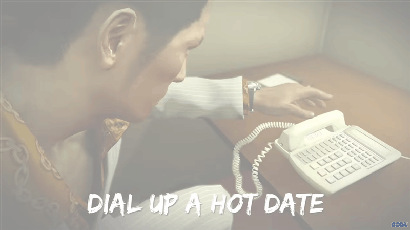 And here's just 15 minutes of just how gloriously bonkers the game is:
Given that we probably won't get another Sleeping Dogs for a long while, this seems like a pretty entertaining alternative.