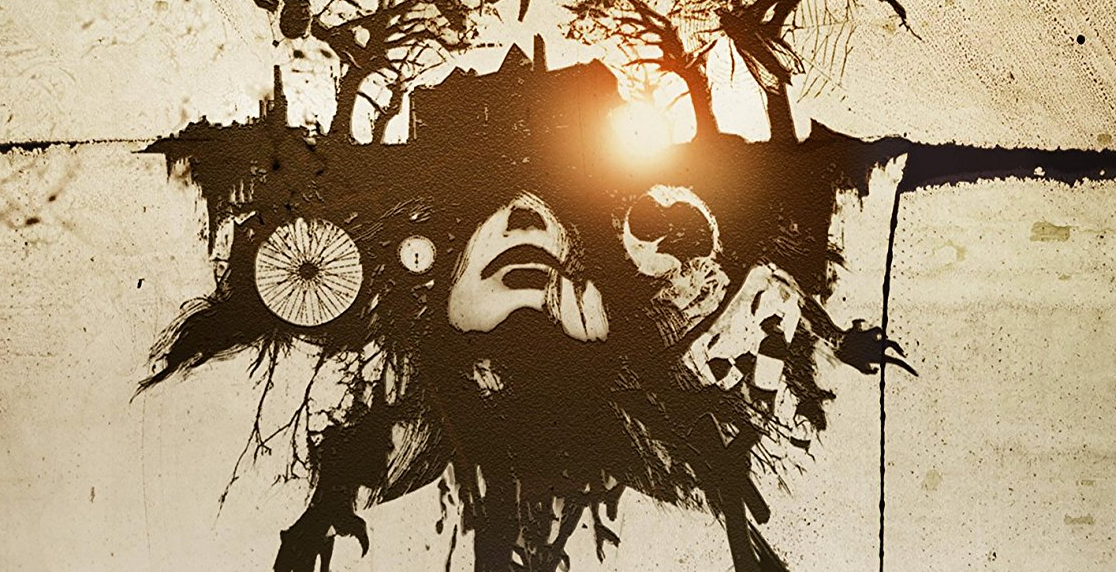 While the RE6 logo looked like a pink giraffe getting a blow job, the Resident Evil 7 logo looks like a confused bear.
[Image: Capcom Japan]
This was pointed out by Redditor SupJamChan, ruining yet another Resident Evil logo for all of us.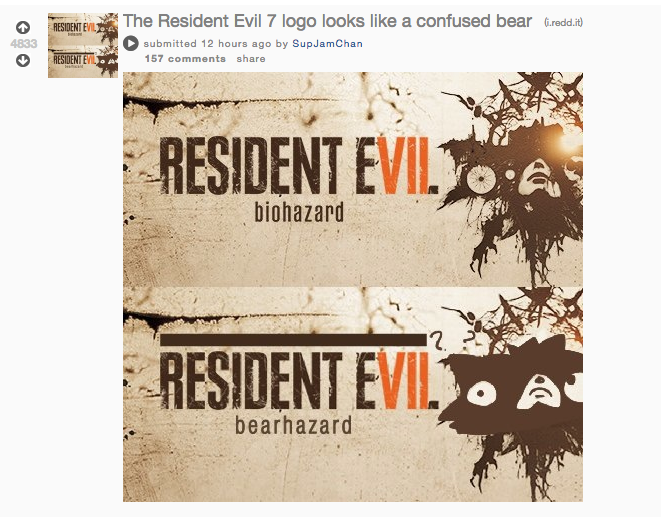 [Image: SupJamChan | Reddit]
Cannot unsee. Thanks, internet.